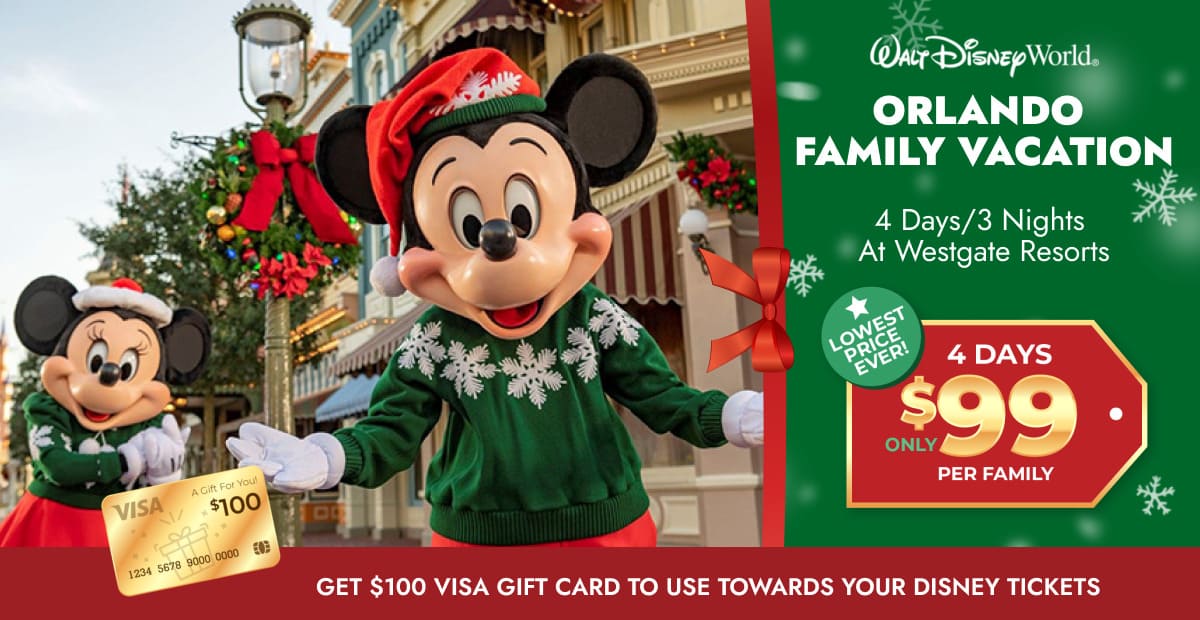 Take a peek at the 10 hottest beaches in the Sunshine State so wherever you are there is going to be one close to you and your family.
—- Siesta Key is among the Top 10 Beaches To Explore in Florida!
1. Siesta Beach / 2.5 hours from Orlando, Florida!
Siesta beach is probably the most beautiful beach in Florida. It is located on the beach road of Siesta Key Island. The long stretch of white sands is the main attraction of this beach. In fact, 99% of sands in siesta beach is pure quartz.
2. Fort Myers Beach
The charming Fort Myers beach town located on the Estero Island of Florida has 7-mile stretch of coastline. With clear, shallow waters, the beaches of Fort Myers are one of safest, family-friendly beaches in the world.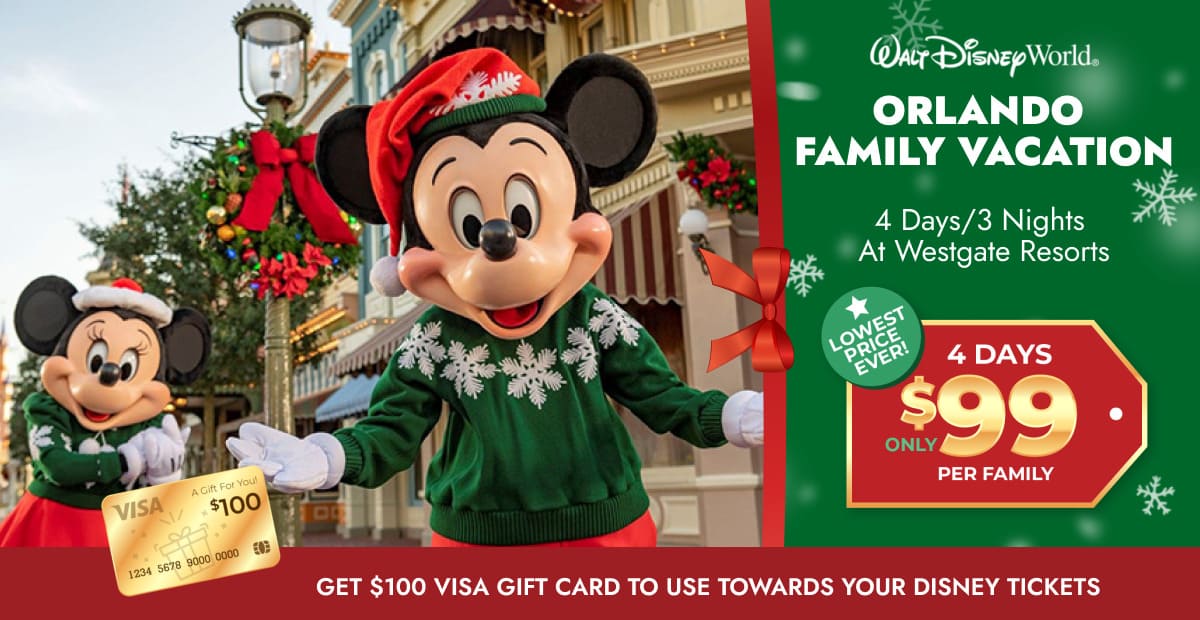 3. Hollywood Beach
The scenic beach town of Hollywood in Southern Florida is renowned for its spectacular beach with clear, blue waters. The Hollywood beach is also one of the safest and family-friendly beaches in The United States.
[disney_tickets]
4. Clearwater Beach / 2 hours from Orlando, Florida!
The Clearwater beach located in the West coast of Florida is an ideal destination for beach lovers. The pristine sugar sand beaches of Clearwater beach area stretch over 2.5 miles. Clearwater beach has pleasant, mild temperature year around and the beaches are known for clear, Gulf waters.
5. Naples Beach
The coastal city of Naples in the Southwest Florida is renowned for its spectacular sugar sand beaches with clear, calm waters. The coastline of this city stretches over 10 miles.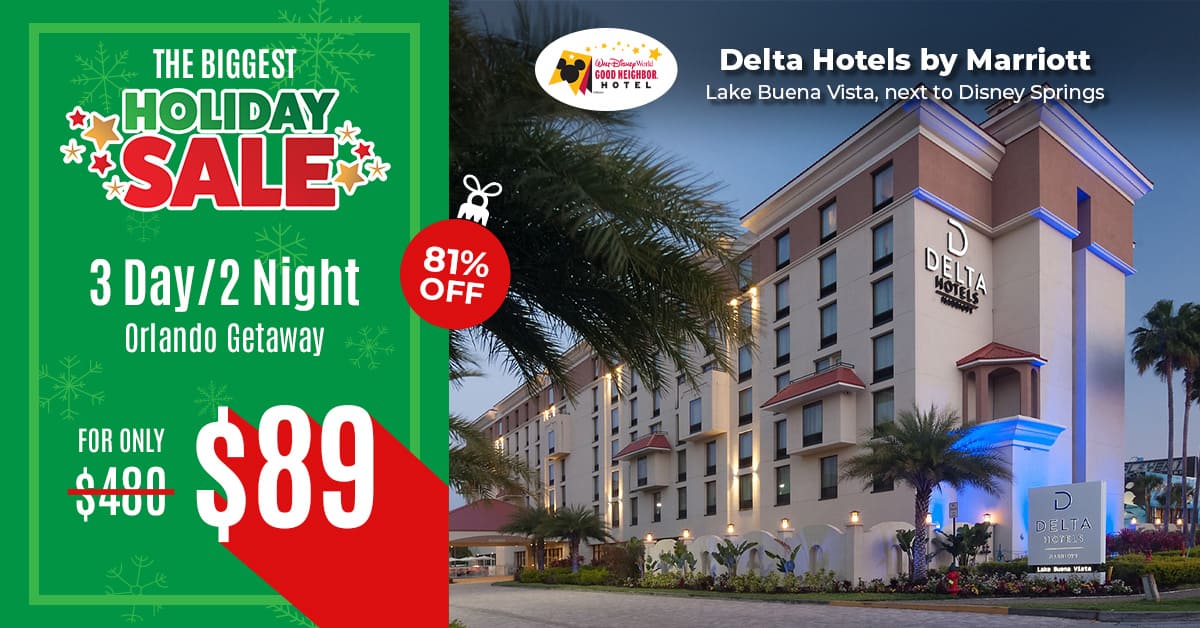 6. South Beach
South beach is the Southernmost part of barrier Island of Miami beach. The South beach is famous for its spectacular beach, Art Deco architecture, and dazzling nightlife. South beach offers the variety of watersports including sailing, yachting, snorkeling, surfing, stand up paddleboarding and kitesurfing.
7. Destin Beach
Located on the Emerald coast of Florida, the beach city of Destin is home to a number of beautiful beaches with sugar white sands and emerald green waters. The city offers 13 public beach access points for the visitors.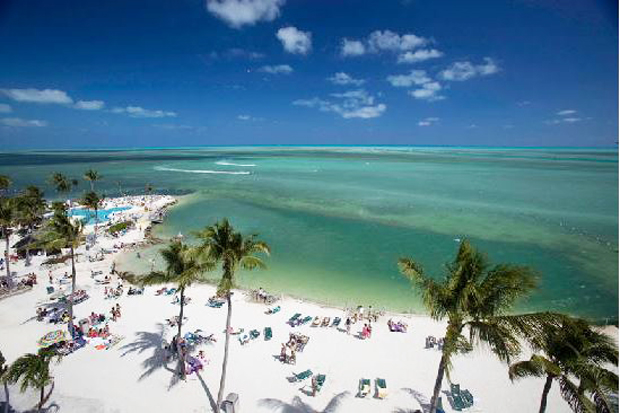 8. Key West
Due to the long stretch of coral reef, the Key West Island in the Florida Keys has only a few beaches and most of them are man-made. These beaches also have few stretch of sands. But they are beautiful and great for water sports.
9. Pensacola Beach
The spectacular Pensacola beach is located on the Santa Rosa Island of Florida. With striking white sands and emerald green waters, the Pensacola beach is truly a paradise for beach lovers.
10. Daytona Beach / 1 hour from Orlando, Florida!
The most popular tourist attraction in Daytona beach city. This beach is famous for its vast stretch of hard-packed sands. It makes Daytona as a great beach for motorsports. The waters of Daytona beach is also very clear…..Only 1 hour from Orlando, Florida!
[legoland_tickets]
Tips You Might Like