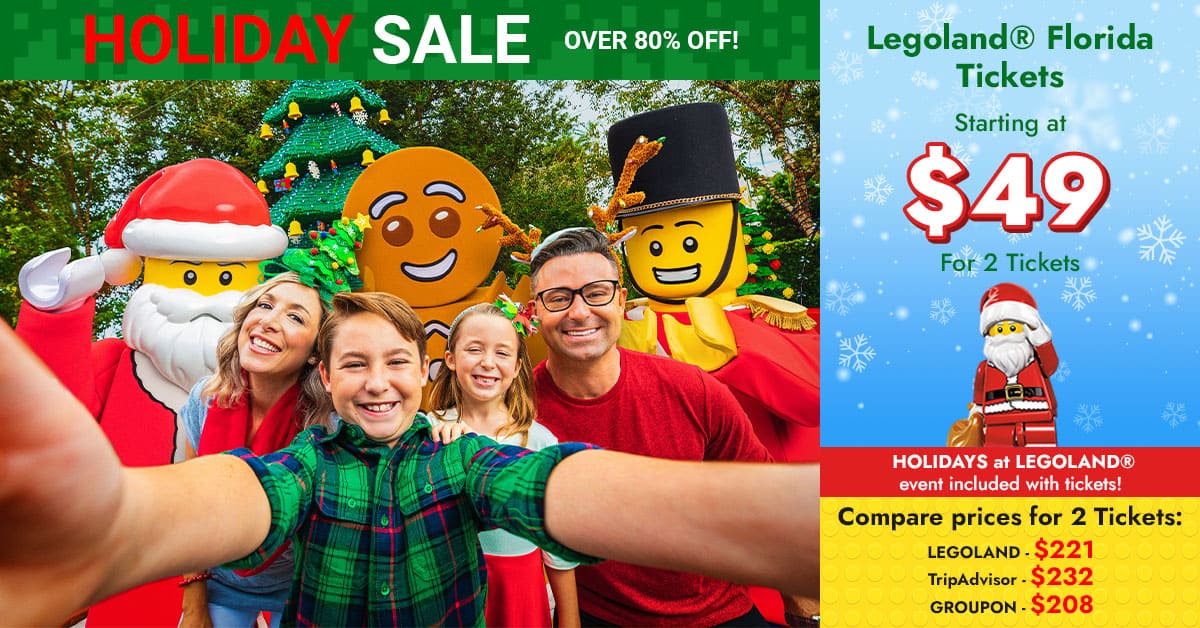 Fall brings cooler temperatures and drier forecasts perfect for enjoying the outdoors. Central Florida is home to a cornucopia of free public parks that offers visitors a chance to soak up fresh air and sunshine in a scenic setting. If you're planning a weekend fishing trip or a family picnic, here is a preview of what parks in our area have to offer.
Lake Idamere Park

A shaded playground, naturetrail and two dog areas are among the perks at this park open year-round from dawn to dusk. The area is home to 66 species of birds and other wildlife. A small boardwalk near the playground leads to a lakeside dock for fishing in Lake Idamere.
Waterfront park

The fitness trail here is part of a 30-mile system that may one day be part of a coast-to-coast Florida trail system. A large beachfront offers seasonal swimming and achildren's splash pad is nearby. Kayaks and paddleboards are available for rental. This park also hosts family events and competitions throughout the year, including Pig on the Pond and the Champions' Dragon Boat Festival.
Wooton Park
This 6-acre area offers more amenities than any other park on this list, perfect for a family picnic or a weekend outing. A large wooden playground and a nearby splash pad (closed October through March) offers children a safe place to explore. Parkgoers can also grab some barbecue at the Sand Bar restaurant on the western end of the park.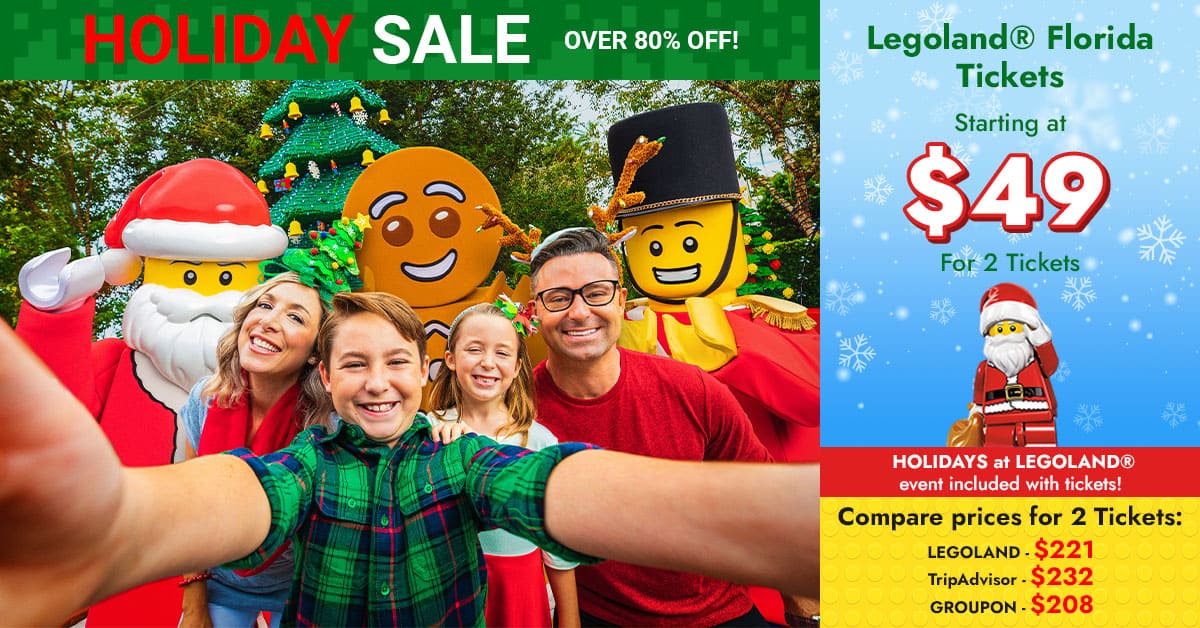 Highlight: Tavares Seaplane offers charted flights that take off and land next to the marina.
Lake Eola Park
The urban park between Thornton Park and Wall Street in downtown Orlando is synonymous with The City Beautiful. The sidewalk encircling the lake draws joggers and walkers, and the views of the downtown skyline are breathtaking. Large swan-shaped paddle boats are available to rent. The western side of the park features the Walt Disney Amphitheater and the Relax Grill serves lunch and dinner.
Lake Underhill Park
A fitness lover's dream, this park features eight exercise and fitness stations stretching along the southern shore of Lake Underhill in Orlando. The Lake Underhill loop, which includes a long bridge portion along State Road 408, goes through almost 9 acres of green space. A public boat ramp provides easy water access just outside of the metro Orlando area.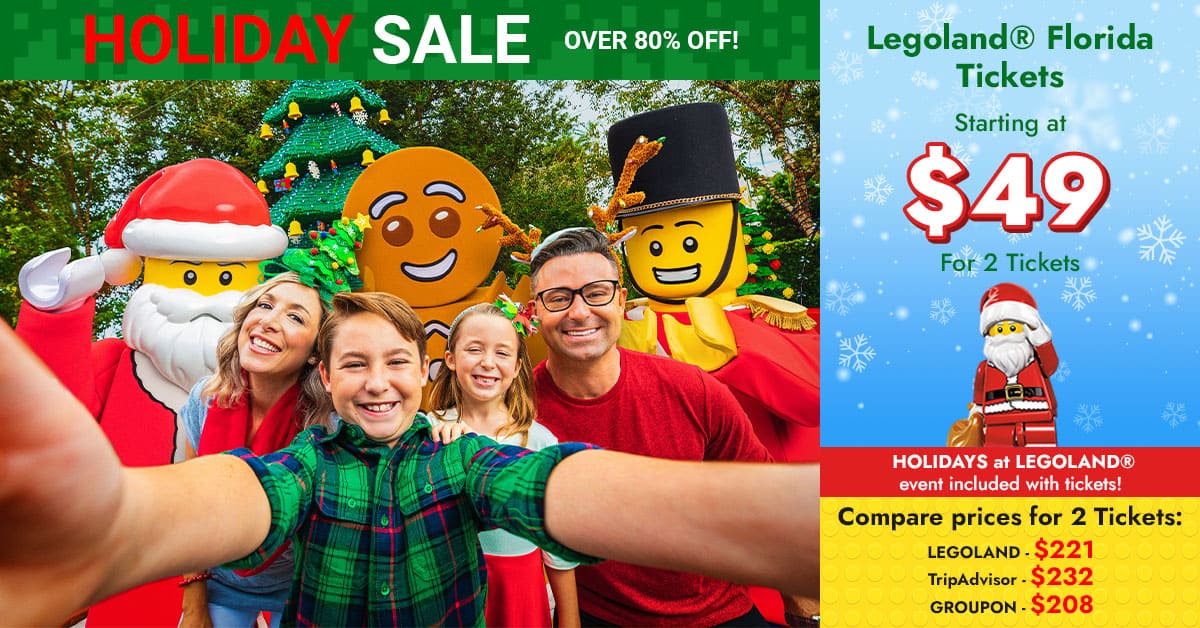 Magnolia Park
Boaters have free access to Lake Apopka, the third-largest lake in Florida. The park features campsites and is home to the Magnolia Park Bluegrass Festival in May, the Lake Apopka Wildlife Festival and Birdaplooza in February.
Kissimmee Lakefront Park
The recently renovated jewel of Kissimmee, this park on the northwestern shore of Lake Tohopekaliga reopened last year after a $31 million overhaul. The park — rebuilt from one end to the other — is now the centerpiece for the city's major outdoor events. Nearby is the Kissimmee Civic Center and downtown bars and restaurants. Lake Toho is also one of the locations for the world-famous Bassmasters fishing tournament. Bait and tackle can be purchased at a city-run bait shop next to the marina.
This area on the southern shore of East Lake Tohopekaliga features a marina and boat ramp, picnic pavilions, sandy beach, volleyball court, playground, splash pad, and a 2-mile bike path. Crabby Bills, a large waterside restaurant, offers food, drink and spectacular views. Families can enjoy multiple picnic pavilions and grills throughout the park. The area is also home to many species of birds and wildlife.
Shingle Creek Regional Park
Steffee Landing, part of the Shingle Creak Regional Park, is a hidden oasis on the south side of U.S. Highway 192 in Kissimmee. This area provides a look at early life in Central Florida, with historical structures, including the Steffee family cabin that dates to 1880. The park's main attraction is the large rental stand that provides bikes, canoes, kayaks and paddleboards to visitors. Those taking to the waters of Shingle Creek can navigate 2 miles of waterways from Babb Landing in the north to Steffee Landing in the south.
Read more: www.orlandosentinel.com