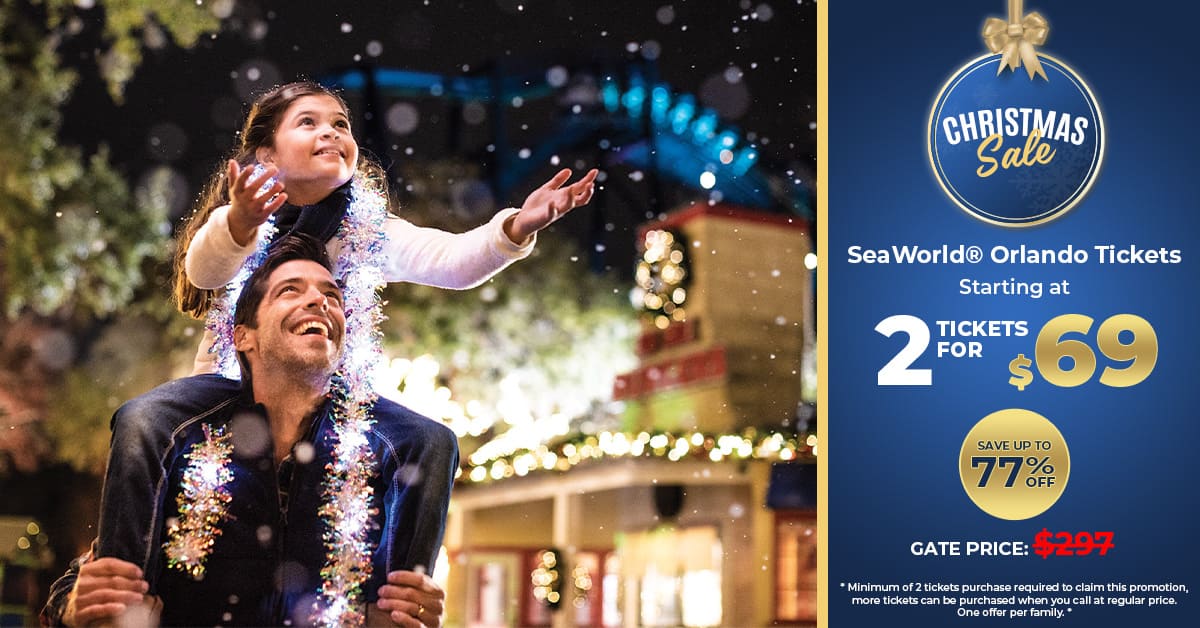 It may not be Willy Wonka's Chocolate Factory, but it proposes to give Willy "a run for his money" with its delectably enticing concoctions.
For the child in all of who believes that life should be one big chocolate factory, WOFL FOX 35 reports that Universal Orlando on Monday unveiled Toothsome Chocolate Factory, a new restaurant that will open later this year.  The location of the new restaurant is where NBA City once stood at Universal CityWalk. The menu features steak, seafood and pasta entrees, gourmet burgers, sandwiches, salads and all-day brunch, but the real hook will be the restaurant's sweets and desserts.
Toothsome Chocolate Factory's milkshakes flavors include Chocolate x5, Bacon Brittle, Espresso Buzzzz, Red Velvet and Key Lime Pie.  "The sundaes are anything but ordinary with flavors like Salted Caramel Flan, Chocolate Brownie Bark and S'mores," according to the Universal Orlando Resort blog.
Inside the Magic asks the question, Are you sitting down for this bit of delicious news? Any connoisseur of fine chocolate and tasty treats will want to make a beeline to Universal CityWalk at Universal Orlando later this year when the just-announced Toothsome Chocolate Factory & Savory Feast Emporium opens its doors to the public.
Merging Steampunk design in a fantastical decor with some of the yummiest sweets that would make even Willy Wonka pinch himself to make sure he wasn't dreaming, this new addition to CityWalk will also be serving up some delicious food as well. Universal Orlando's blog teases that "unique twists on classic steak, seafood and pasta entrees, gourmet burgers, sandwiches, incredible salads, all-day brunch and more" will be offered in its menu.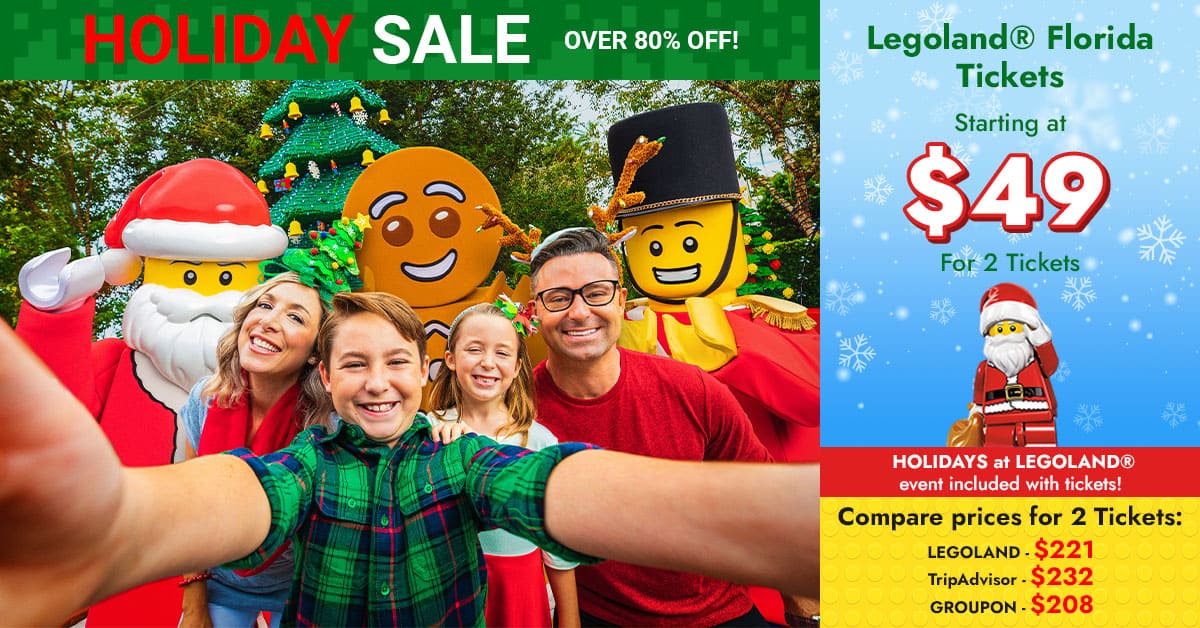 Eater reports new restaurant headed to the Universal Studios theme park in Orlando has the lofty goal of bringing every kid's Willy Wonka chocolate factory fantasy to life. According to the official Universal Orlando blog, Toothsome Chocolate Factory will transport visitors "into a 19th century-inspired Steampunk chocolate factory" complete with "towering smoke stacks, funky gadgetry, and staff wearing unique Steampunk fashion."
While it seems there's no official connection with or licensing of the Chocolate Factory films, the restaurant definitely seems to be inspired by the 2005 version with Johnny Depp rather than the 1971 original starring Gene Wilder. Rumors of a Willy Wonka-themed "land" at the theme park have been rumored for years, with fans hoping for glass elevators and lickable wallpaper, but it seems for now a restaurant will have to do.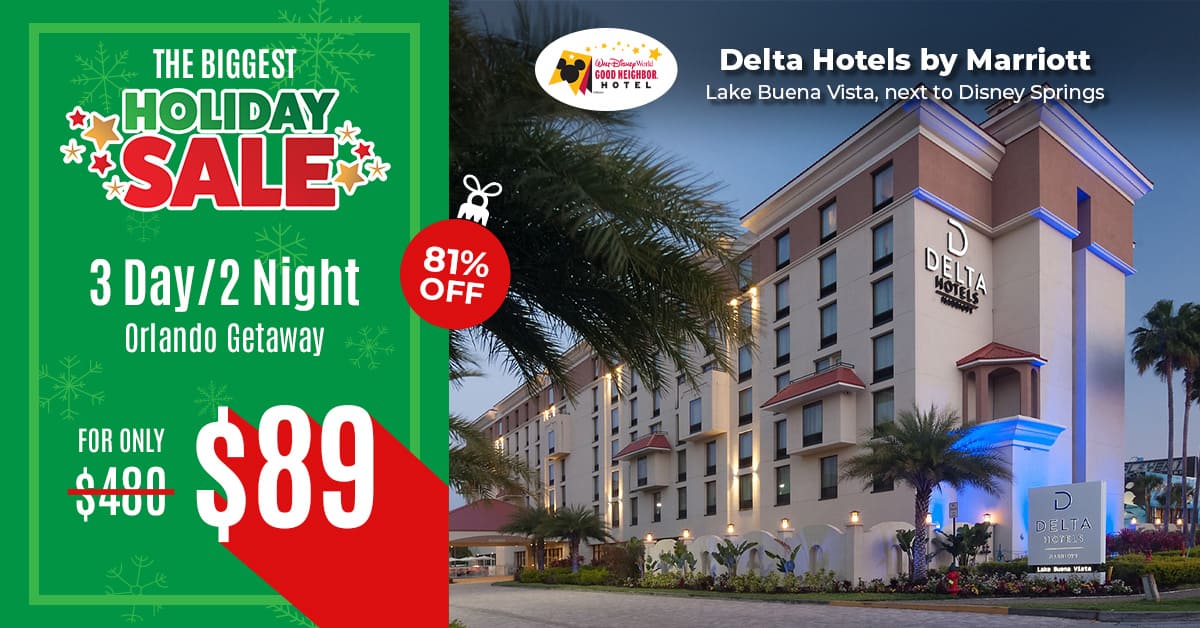 Universal promises that the restaurant will serve "unique twists on classic steak, seafood and pasta entrees, gourmet burgers, sandwiches, incredible salads, all-day brunch and so much more," along with a lineup of ridiculous-looking milkshakes and sundaes adorned with cookies and candy. (Sadly, snozzberry is not a flavor that's mentioned, nor is there a sundae that will turn you into a giant blueberry.)
The restaurant and candy wonderland is slated to open sometime "later this year" at Universal CityWalk, the retail and entertainment district adjacent to the park, which means visitors won't have to shell out for an admission fee.
Death by Chocolate Anyone? With Pleasure!
We'll keep you posted with the latest news!
https://twitter.com/crushtastica/status/709387991572201472