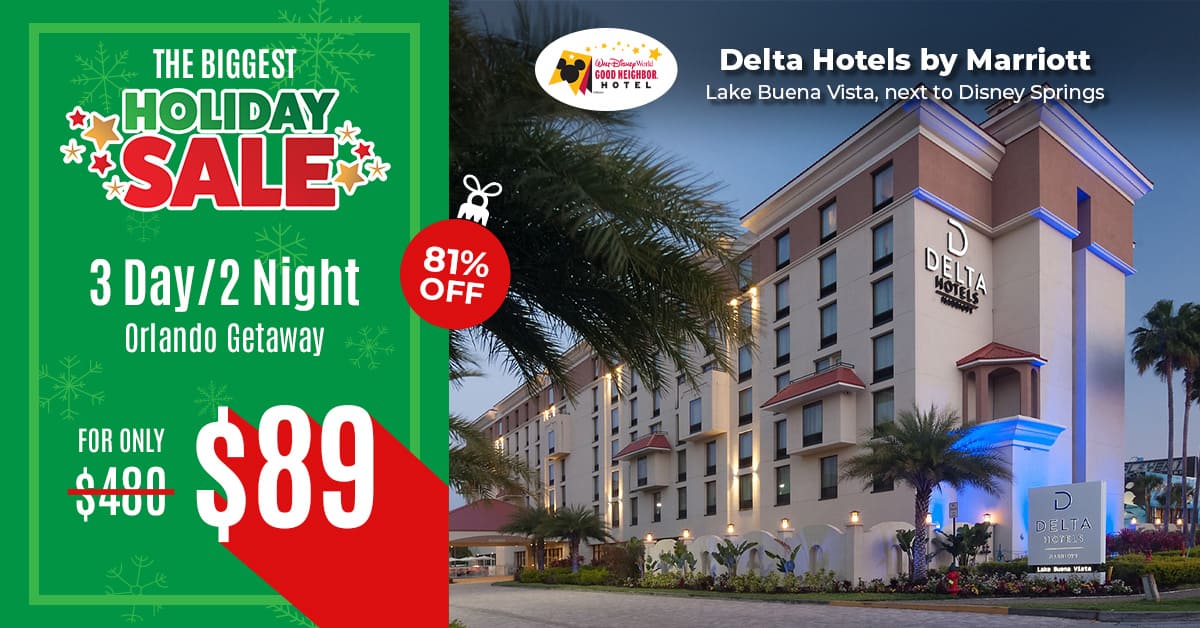 The headlines we've all been anxiously awaiting, floridatoday features the good news about Mako!
Holy mackerel! SeaWorld Orlando announced the opening date for its newest thrill ride, the Mako Hypercoaster. Starting June 10, guests will get a chance to experience Orlando's tallest, fastest and longest roller coaster, a press release states.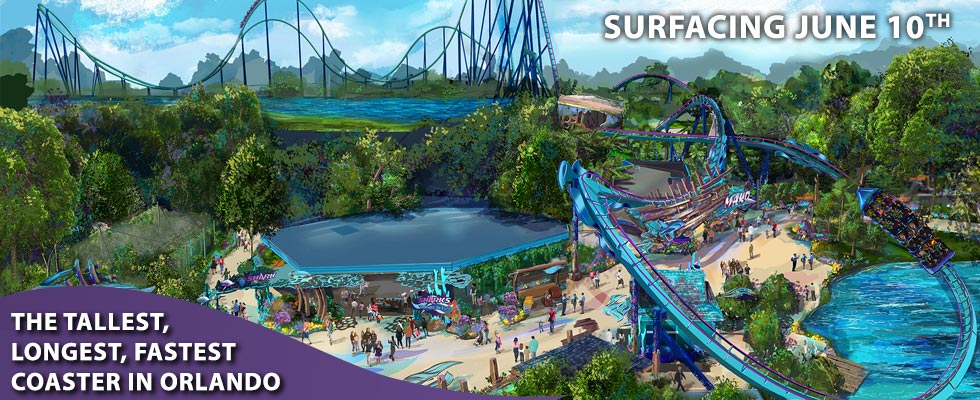 Ready for the heartstopping experience of 2016? Here's a preview…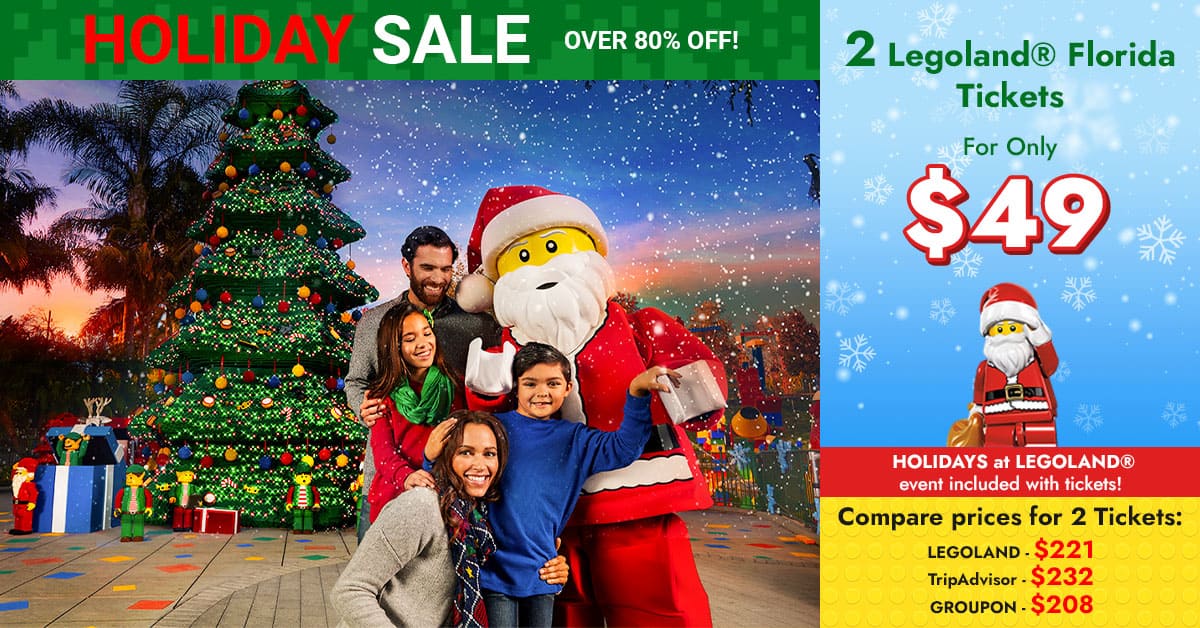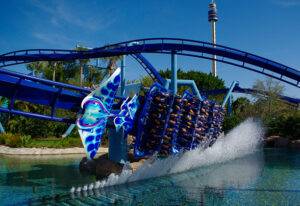 ….In the meantime, SeaWorld now is previewing the ride with a presentation inside the park's Nautilus Thater. "Mako Rising" will be shown at 11:45 a.m. and 2:45 p.m. along with free snacks. It will share information about the ride's design, construction and experience and also pack in educational facts about sharks in the wild.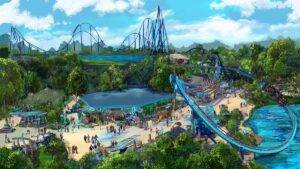 SeaWorld Orlando has announced an opening date for Mako, its new roller coaster. Theme-park guests will be able to board the shark-inspired thrill ride as …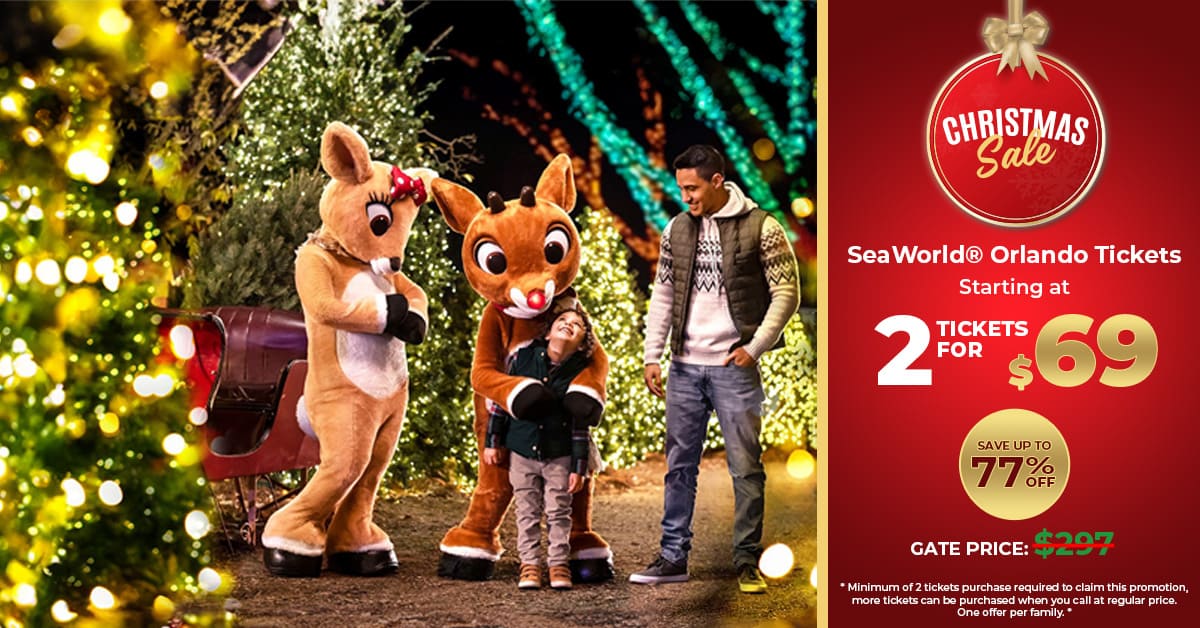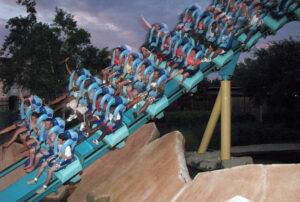 Aerial view of Mako….
Orlando's tallest, fastest & longest roller coaster #Mako opens on June 10th at @SeaWorld #NothingFaster pic.twitter.com/VnPTZ04K1p

— DoSomethingDifferent (@DSDsuperheroes) April 5, 2016
The tallest, longest, fastest coaster in Orlando arrives June 10th! #NothingFaster https://t.co/XFFa7xxU62 pic.twitter.com/lVhzkJOfcJ

— SeaWorld (@SeaWorld) April 4, 2016