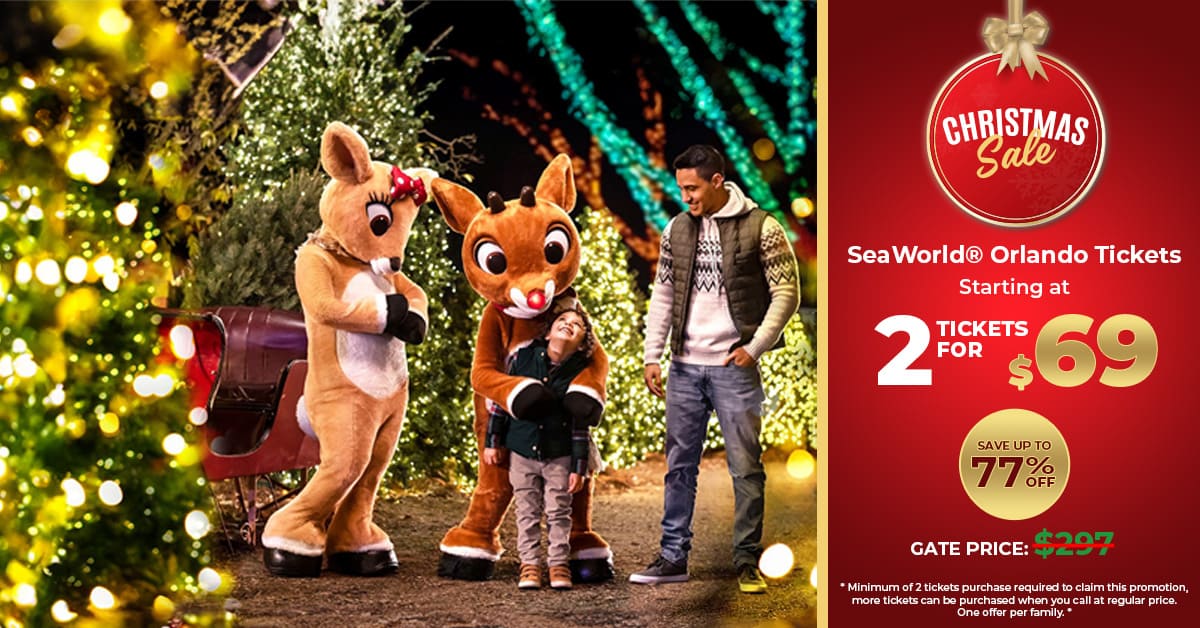 Walt Disney World in Florida is the place "Where Dreams Come True". Disney World is the most visited vacation resort in the world and has been open for over 50 years. Walt Disney World opened its doors on October 1, 1971, and quickly became an unforgettable vacation destination for families. In addition, the Cost of Disney World Tickets has steadily increased over the decades – let's take a look over the years!
Throughout the years, the park has expanded and added new attractions and resorts. The particular privilege of stepping foot inside the park comes at a hefty ticket price as the cost of Disney tickets has just kept rising throughout history.
When the park first opened its doors, the ticket prices were relatively low. The amusement park charged an entry fee for all ages. Above all, the general admission fee was different depending on the age of the visitor. Those between the ages of 12-17 paid for a junior ticket. However, those between the ages of 3-11 paid for a children's ticket.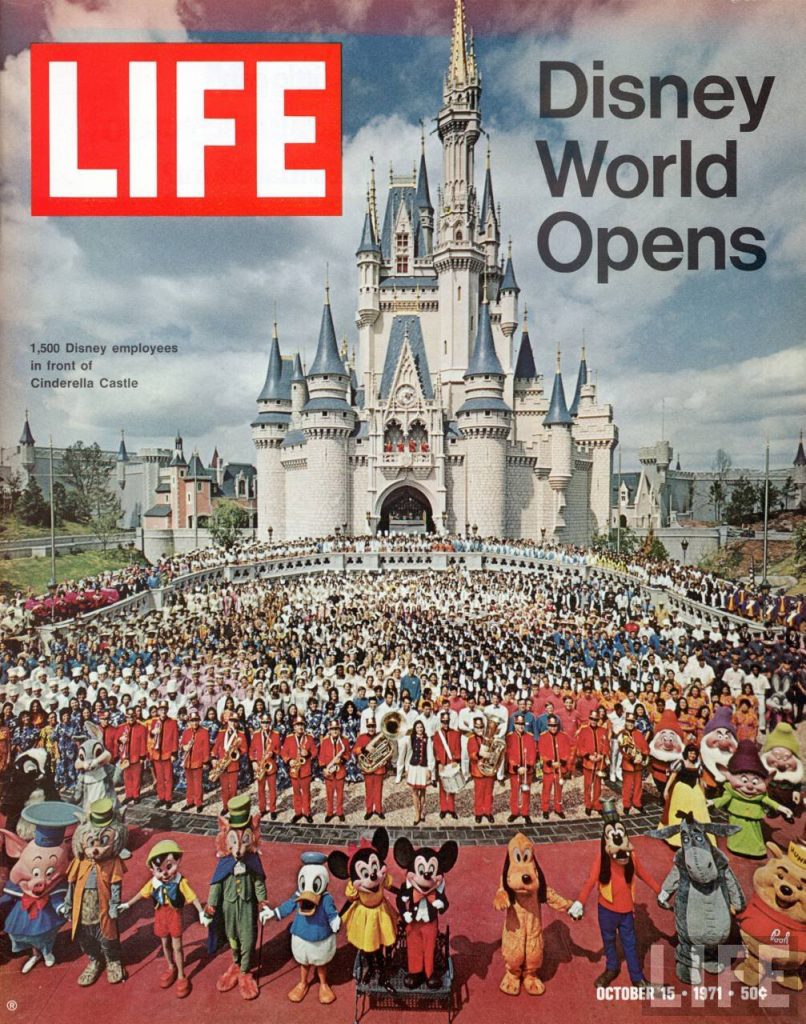 Firstly, the cost for an adult one-day ticket to Magic Kingdom was $3.50. Juniors paid $2.50, and children paid $1.00. Once inside the park, each attraction ride had an individual cost. There were 28 rides, and each had a fee. Five attractions were included in the ticket price of admission. Furthermore, the attraction rides cost about 10 to 90 cents for adults. Ticket booklets with seven tickets could be purchased for $4.50 for adults, and additional tickets were 10-90 cents depending on the attraction. Juniors and children paid $4.00 and $3.50, respectively.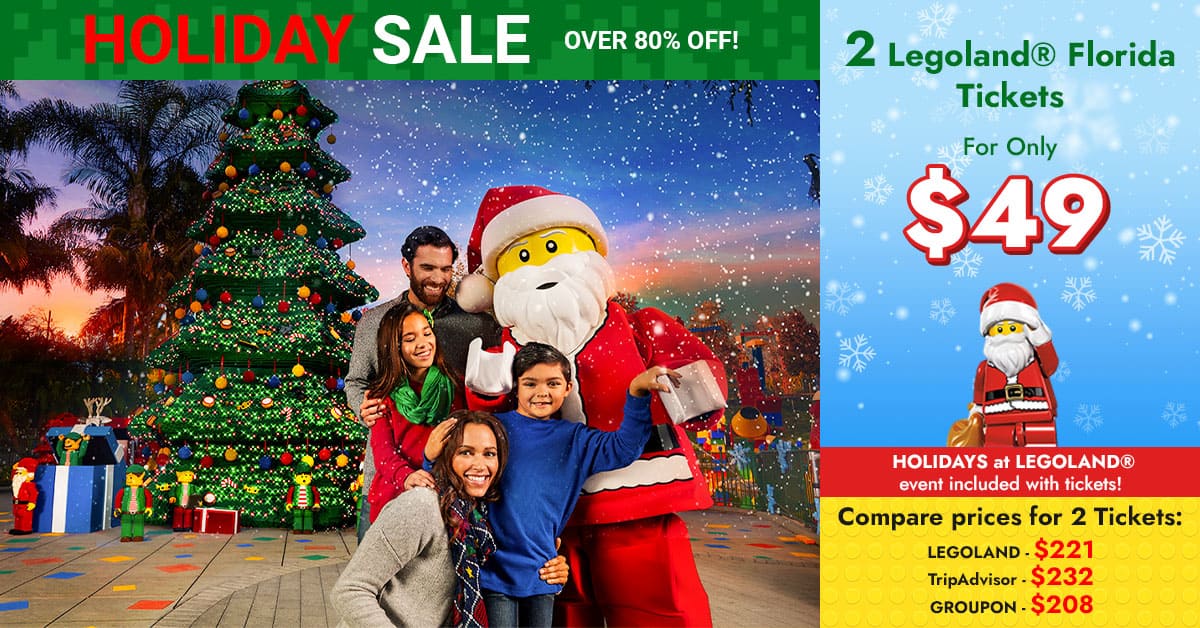 http://https://www.youtube.com/watch?v=LsHRQSmG9GQ
In conclusion, if you're looking for a fun dive back in history, take some time to see the Cost of Disney World Tickets. In addition, be sure to share this blog post around so other parents can be aware of these changes!
Similar Posts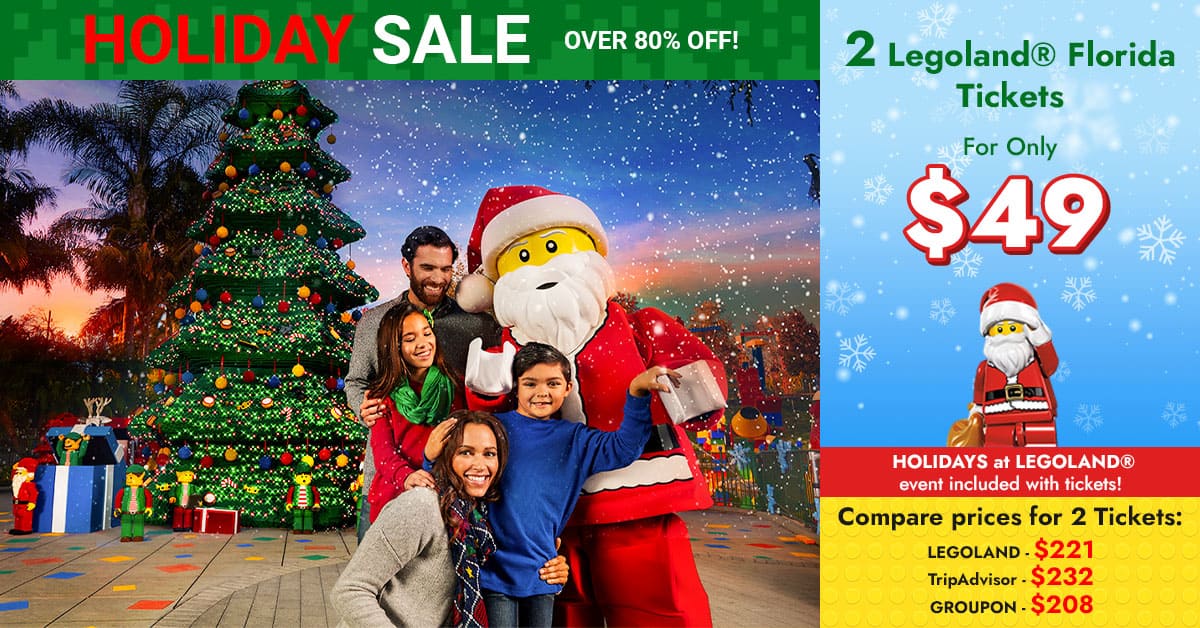 Disney Cavalcade | What is it? | Walt Disney 50th Anniversary