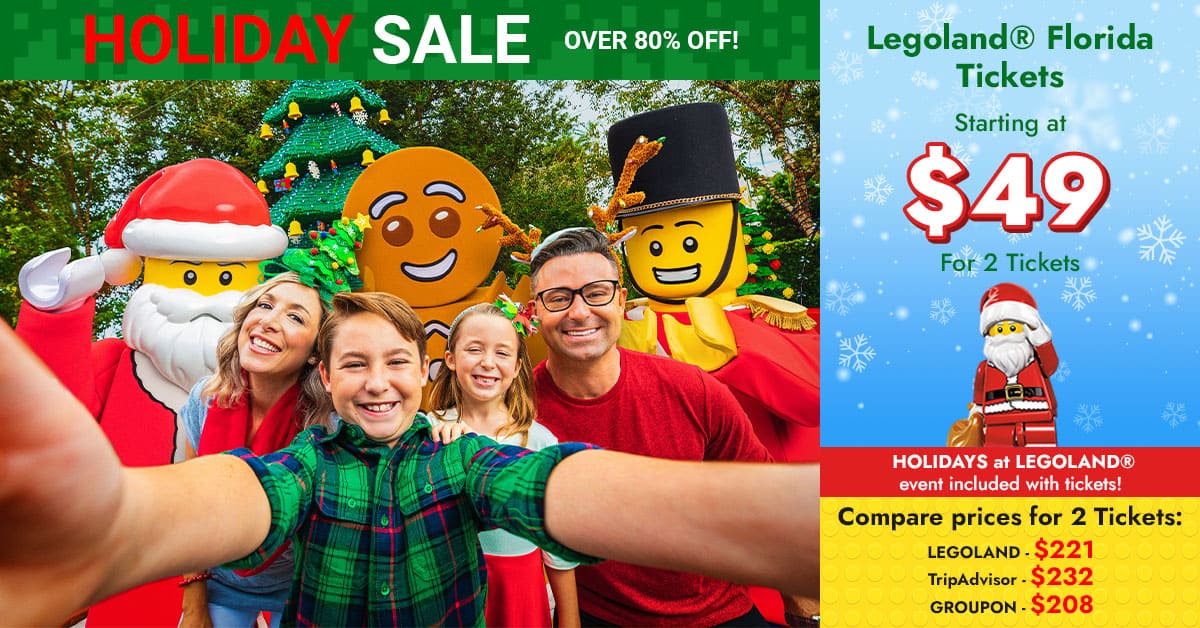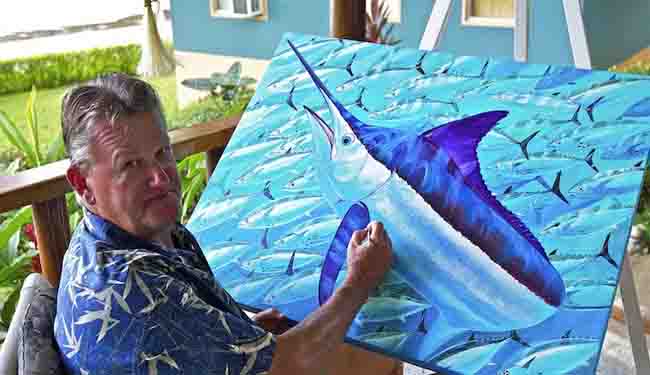 Those awesome renderings that we so much enjoy of the marine life and can be found all over SeaWorld Orlando will be here for only 2 days.
This is your opportunity to meet the artist in flesh. The man responsible for half of your dad's wardrobe will be at SeaWorld this November.
Artist and conservationist Guy Harvey will be at SeaWorld's Guy Harvey Weekend Nov. 19-20.
 Guests will have the opportunity to meet the man himself, as well as attend presentations about his work, and browse a selection of his art.
These opportunities are included with park admission.
Passholders will be able to participate in an exclusive rum tasting and meet-and-greet with Harvey. Tickets start at $29.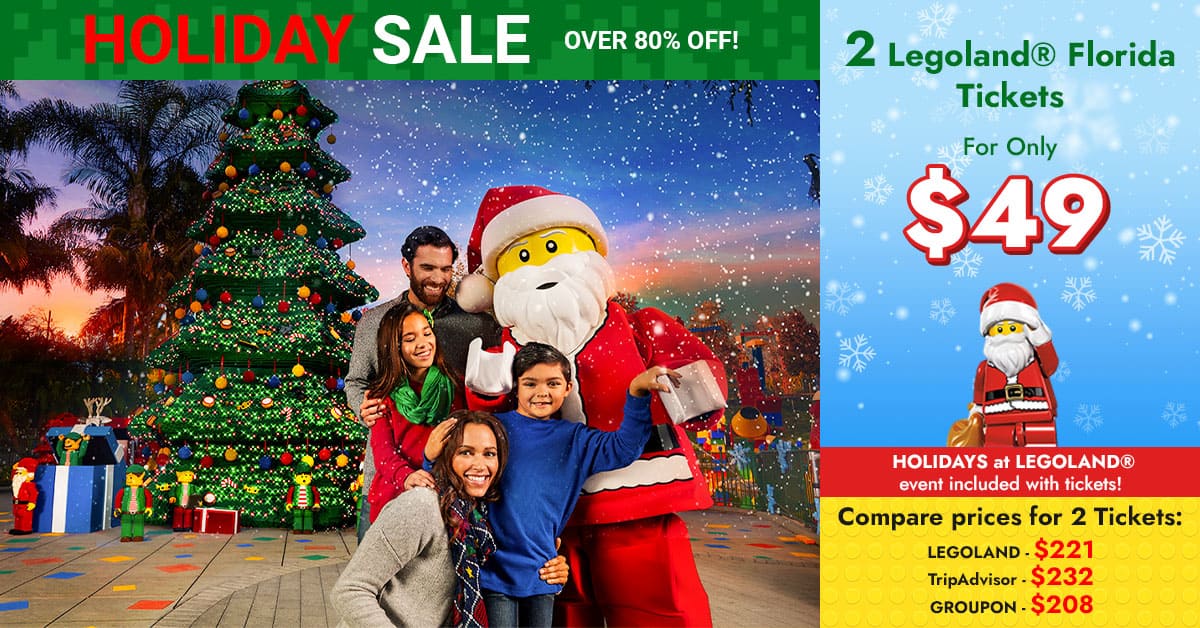 There are also a few up charge add-ons for regular guests. The Guy Harvey Sharks Up Close Tour will allow guests to see SeaWorld's shark exhibit while learning from Harvey about sharks and the dangers they face in the wild. Dinner with Guy Harvey will allow guests to enjoy a three-course meal at Sharks Underwater Grill while also hearing share stories of his art and his travels.
The Sharks Up Close Tour starts at $39 a person and the Dinner with Guy Harvey starts at $99. Tickets for both can be purchased here.
via orlandoweekly.com