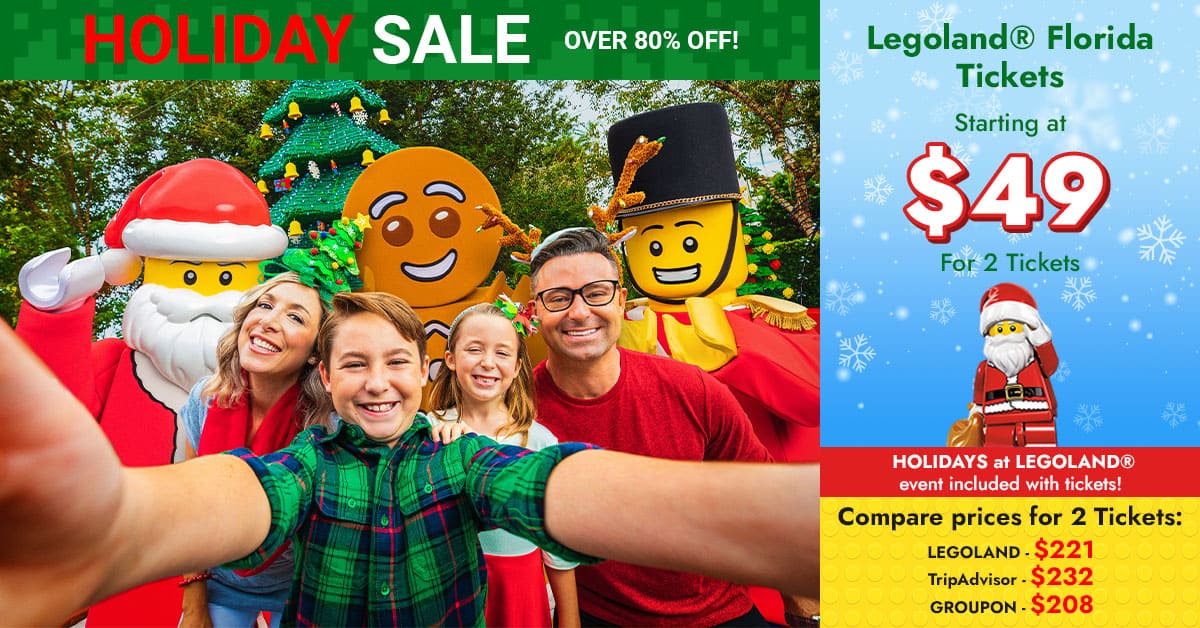 Walt Disney World is also releasing a special new "Mickey's Celebration Cavalcade." The parade features all-new floats that tell the stories of Walt Disney and Walt Disney World, celebrating 50 years of magical memories in Orlando. The Cavalcade occurs in Magic Kingdom, which will be performed several times throughout the day beginning October 1, 2021.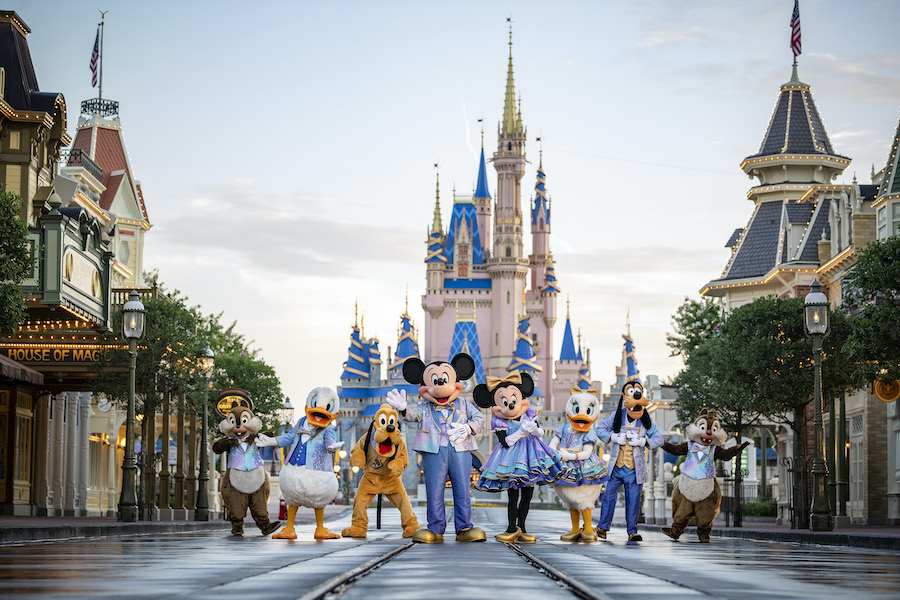 The Cavalcade will feature Mickey Mouse and Minnie Mouse, Donald Duck and Daisy Duck, Goofy and Pluto, and Chip 'n' Dale sporting their sparkling new EARidescent fashions for Walt Disney World's 50th Anniversary. As hosts of the event, they will be dressed for the occasion in custom-made styles made from EARidescent fabric. Highlights include beautifully embroidered impressions of Cinderella Castle and fireworks with brocade in multi-toned EARidescent material – all punctuated with pops of gold.
A cavalcade is "a formal procession of people walking, on horseback, or riding in vehicles." (Oxford Languages)
So…a parade…sort of. At the Disney parks, a cavalcade is basically a miniature parade. Instead of a full-fledged 20-minute spectacle of floats, it's a few characters on a few vehicles passing by and waving.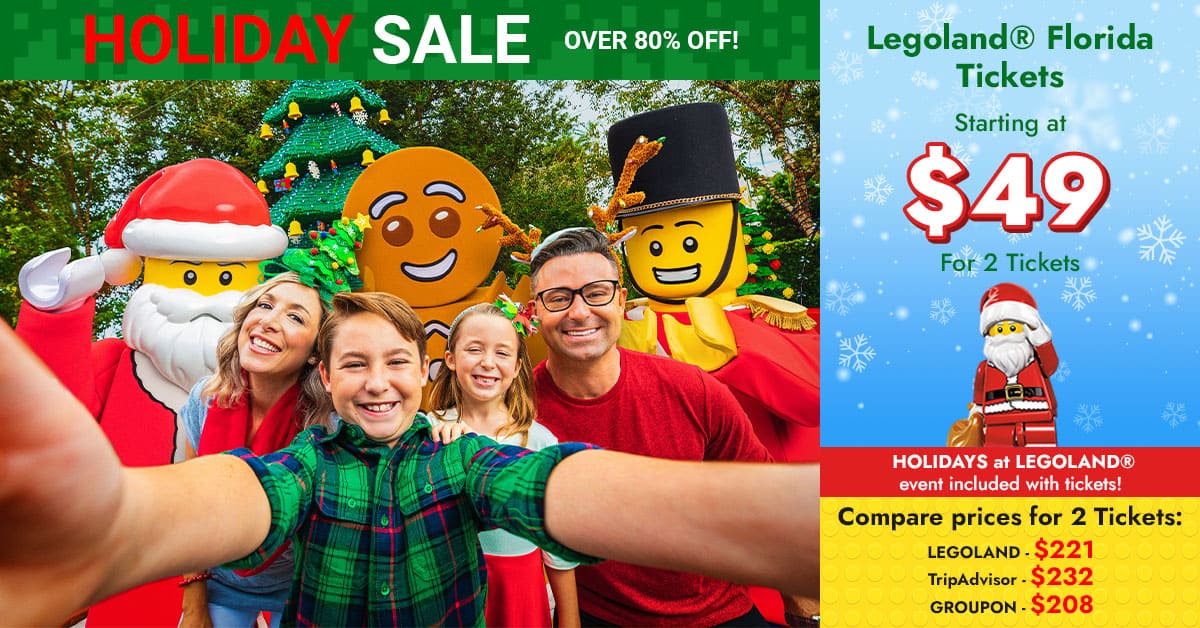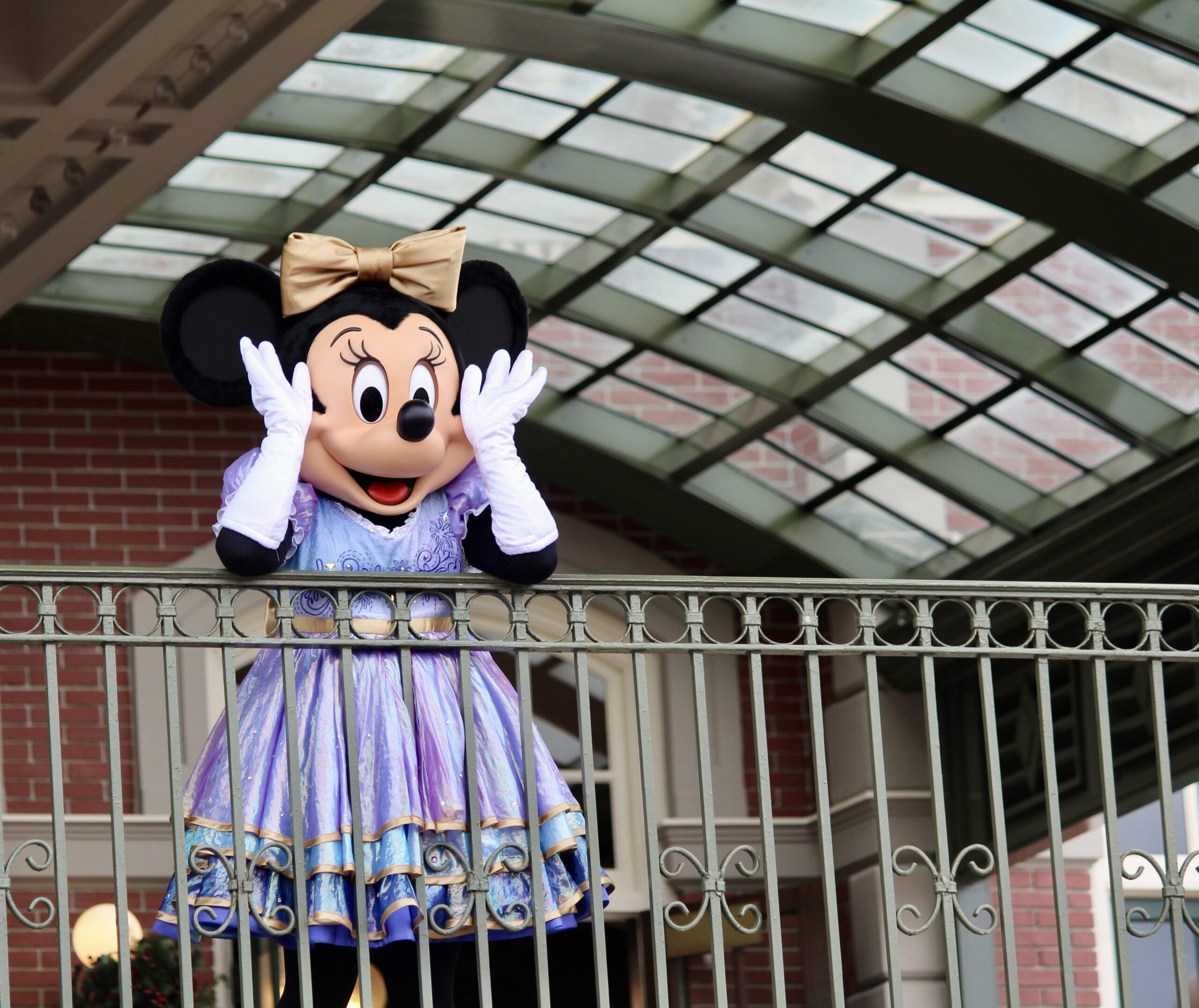 The 50th Anniversary of Walt Disney World is just around the corner, and there are so many ways you can celebrate. Whether you're planning a trip to Orlando or simply staying in your own backyard, we want to know what excites you most about this milestone! So let us know- will you be visiting for the first time? Will it be with family members like never before? Or do you plan on coming back again as an annual tradition? Share how excited you are below in the comments section, and keep checking back for more updates from our blog!
[disney_zone]