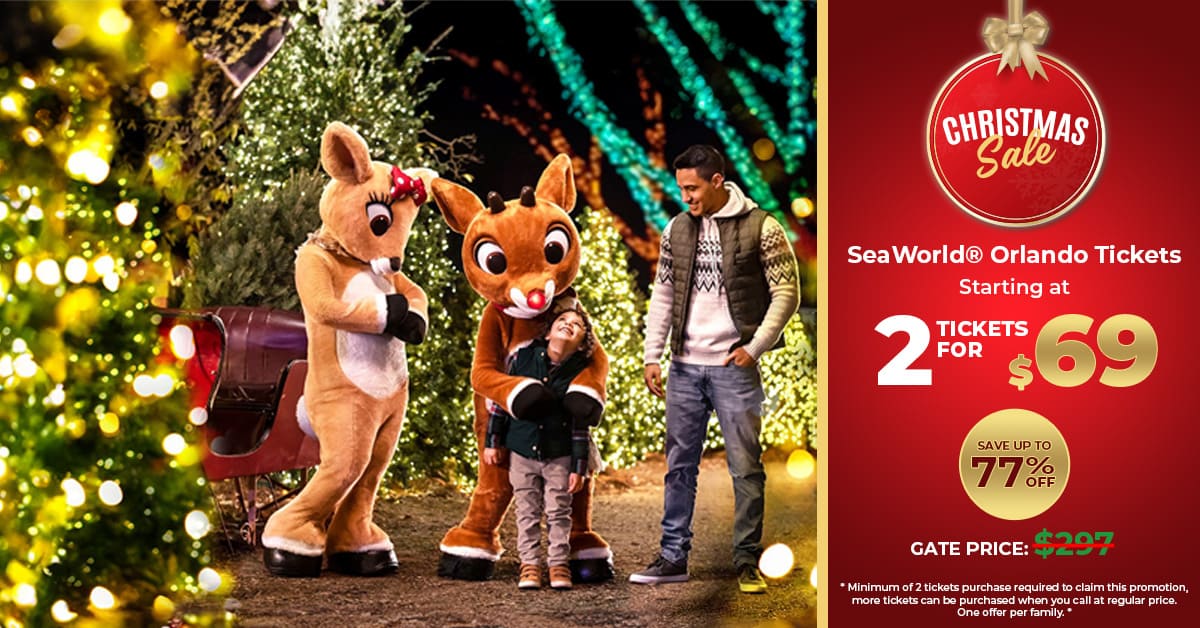 An all-new live-action stunt show is debuting at Universal Orlando in the spring of 2020. The Bourne Stuntacular will follow Jason Bourne across several continents as he runs for his life from sinister characters that are after him. The new action-packed show will feature thrilling chase scenes, punishing fistfights, death-defying leaps and danger at every turn. It will utilize cutting-edge, state-of-the-art technology to blend real life with cinema. This will be an entirely new form of entertainment that you'll have to experience a few times just to take it all in!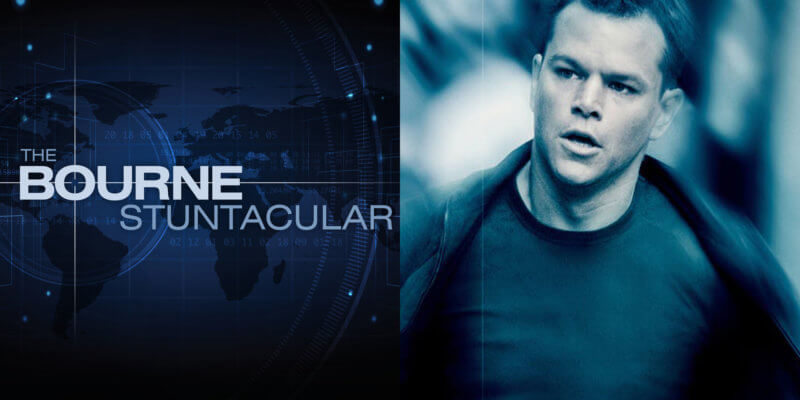 Beyond being a live-action stunt show, Universal looks to blend "high-tech props and an immense LED screen" into the performance. The combination of technology and live action makes this new performance cutting edge. In some ways, the line between virtual and reality is blurred.
This new experience will take over the former Terminator 2: 3-D location at Universal Studios, in the Hollywood area. Recently, there have been some new walls erected in that area which has lead to speculation that the former attraction was being re-purposed.
[universal_tickets]
Recommended Articles