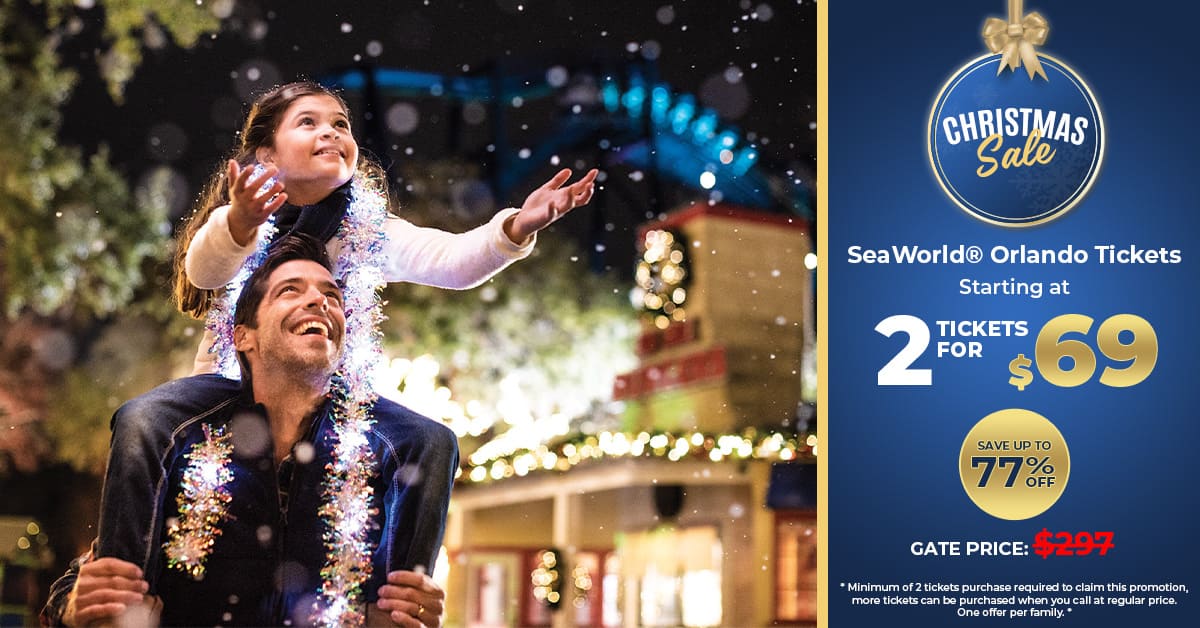 Disney World's FastPass+ system has become a standard part of Orlando vacations, but unlike their competitors, it still remains free of charge for all guests. However, that complimentary offer may soon change. So…Rumor is a New Paid FastPass+ Version Be Coming to Walt Disney World Soon!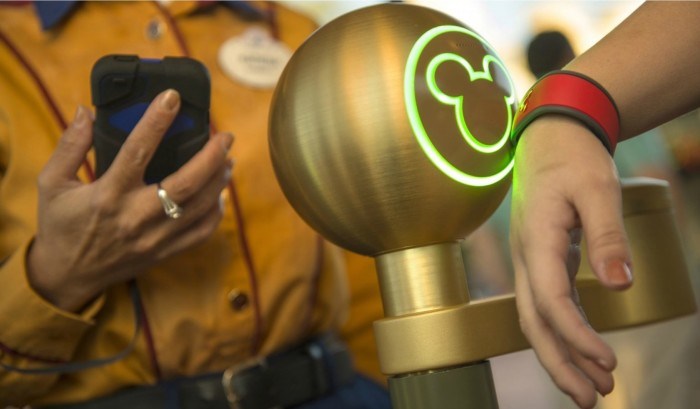 But is a paid version of FastPass+ coming to Walt Disney World? This rumor has been going around for years now, and we may be closer than you think.
With changes coming to how Disney's Hollywood Studios' attractions are "tiered" for FastPass selection, there's a rumor that even bigger changes are coming to the entire Disney FastPass+ system in the near future.
A recent rumor has suggested that Disney is discussing a form of paid FastPass+, or some sort of additional upcharge that may be similar to the MaxPass in Disneyland, in an attempt to handle the demand. The rumor has been confirmed by Disney insider Martin Smith, though no additional details were offered in his confirmation.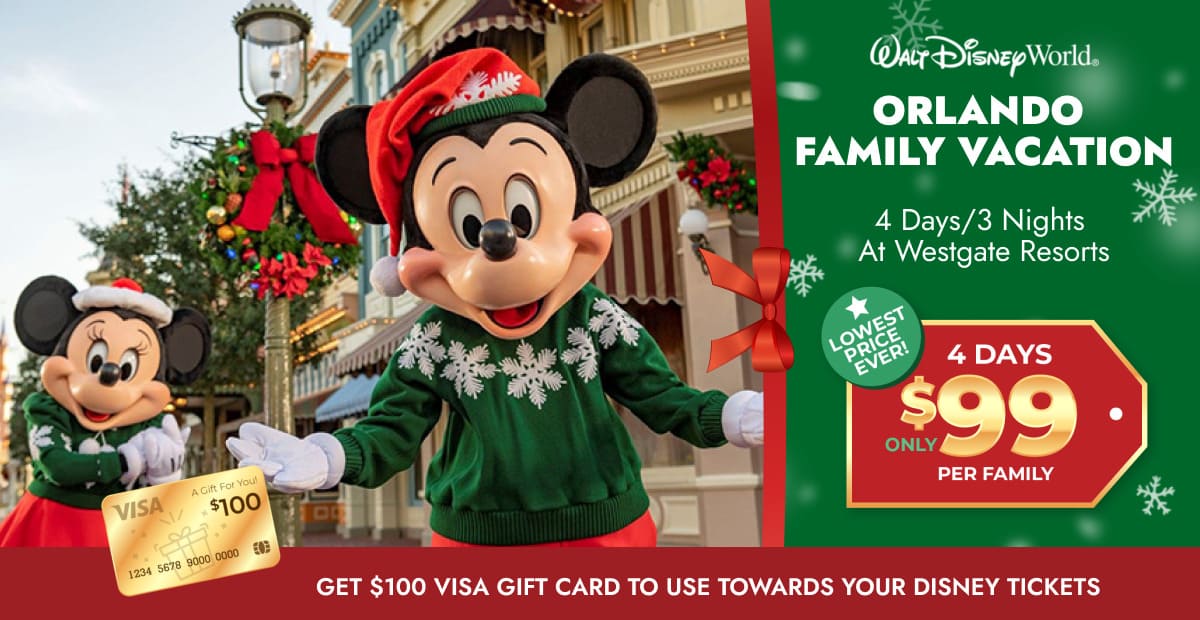 The rumor is a paid version of FastPass, would grant access to some of the harder-to-get attractions, though at a premium price. This paid version of FastPass could be available in up to 3 packages, each offering different benefits, with more exclusivity the more you pay.
What are your thoughts about this new PAID Fastpass version?
[disney_tickets]
Tips You Might Like