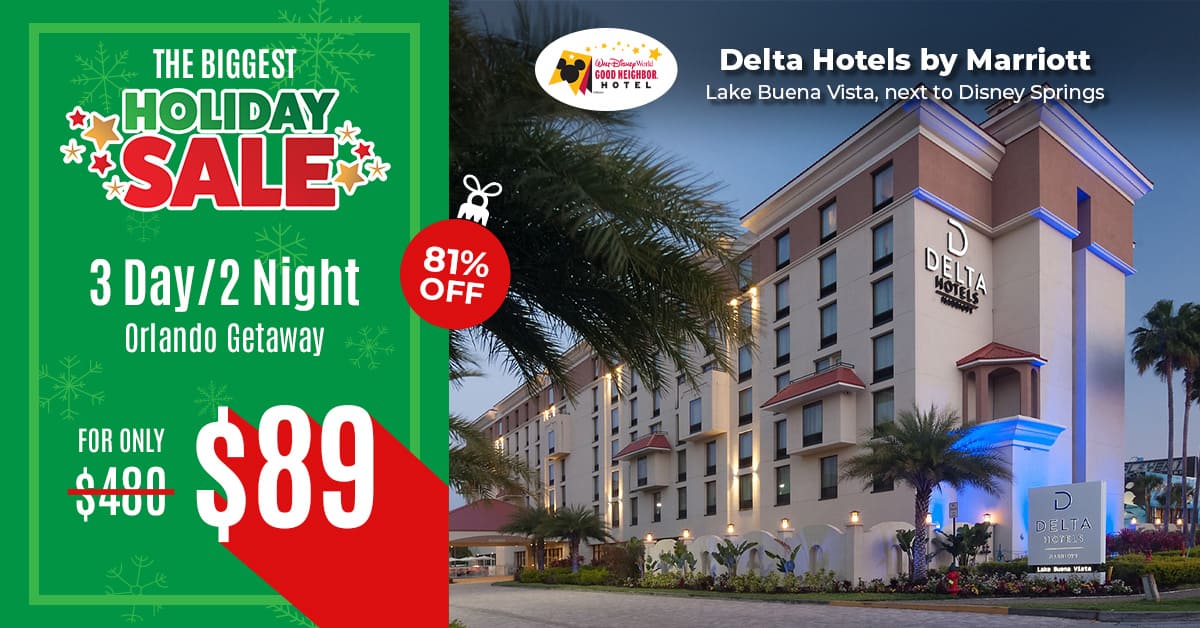 Years before Universal's first Wizarding World of Harry Potter opened in Orlando, fans were hard at work brewing concoctions to replicate Butterbeer, a now-legendary drink that fans can enjoy — with or without an added dash of booze. Now, two new additions to the Starbucks secret menu highlight what we love most about Butterbeer, but only savvy wizards will know what to ask for.
Keep the recipes handy, just in case your barista is a little new.
If you're looking for something on the cold side, a delicious frappe will hit the spot.
Recipe: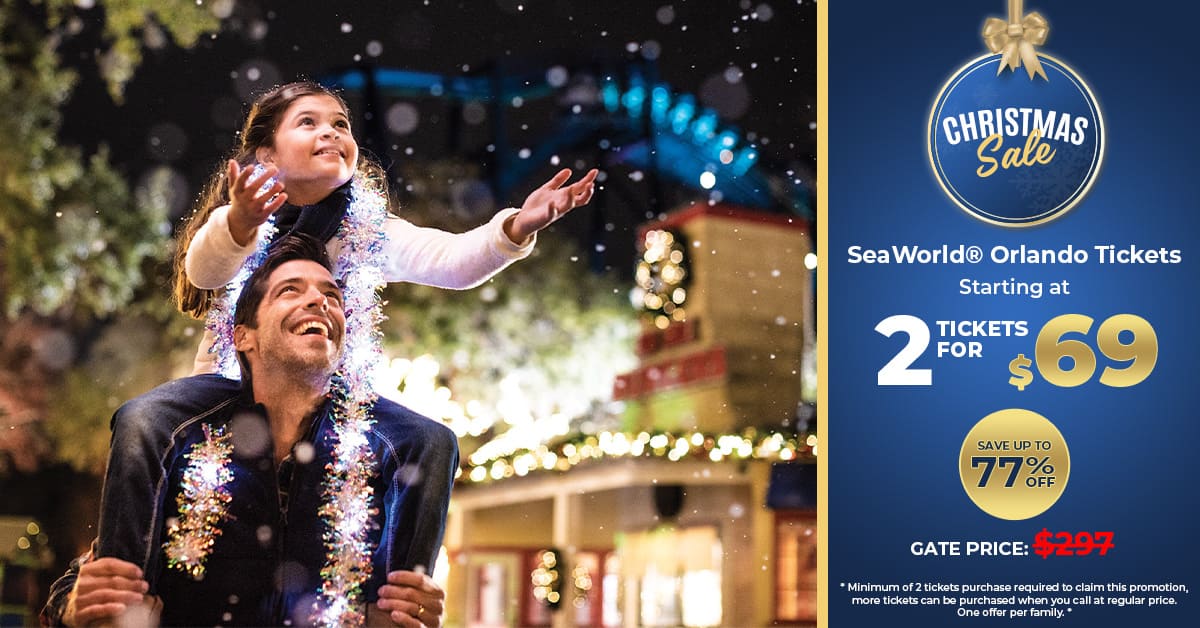 With fall setting in and the air cooling down, you might want to grab a hot beverage to warm your hands and taste buds. This yummy latte will do the trick — here's the recipe: