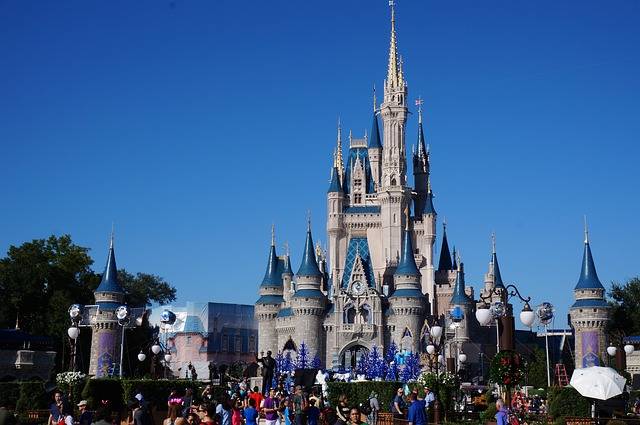 Several news sources have reported that Disney is doing a special after hours event for select days in April and May. Read from one of the sources below.
Here's what Inside The Magic said…
It looks like Walt Disney World has just announced a new paid after hours event called "Disney After Hours", and it may very will be worth your time! With this new program, guests will be able to buy a ticket and that will grant them access to The Magic Kingdom for three hours after the park closes — this includes select attractions and meet & greets.
The official site has been updated with new info on this special opportunity:
By purchasing a ticket to Disney After Hours, you can make the most of a truly magical occasion when Magic Kingdom park lets you in for the last few hours of the day… and then stays open for 3 extra hours at night, just for Guests of the event!
Tickets for this new opportunity will be available for select dates in April and May only. Dates of the events are as follows:
April 28 and May 5, 2016 from 10:00 PM to 1:00 AM
April 14 and 21, and May 8, 12 and 19, 2016 from 11:00 PM to 2:00 AM
This may be your chance to wander around the park with a limited group of people and get onto rides much faster. The only problem is, ticket sales will be extremely limited, so you might want to jump on this.
Tickets are $149 plus tax each for children or adults and includes ice cream novelties and select bottled beverages. For more info, check out Walt Disney World's official site.
via Walt Disney World introduces paid Disney After Hours event at Magic Kingdom