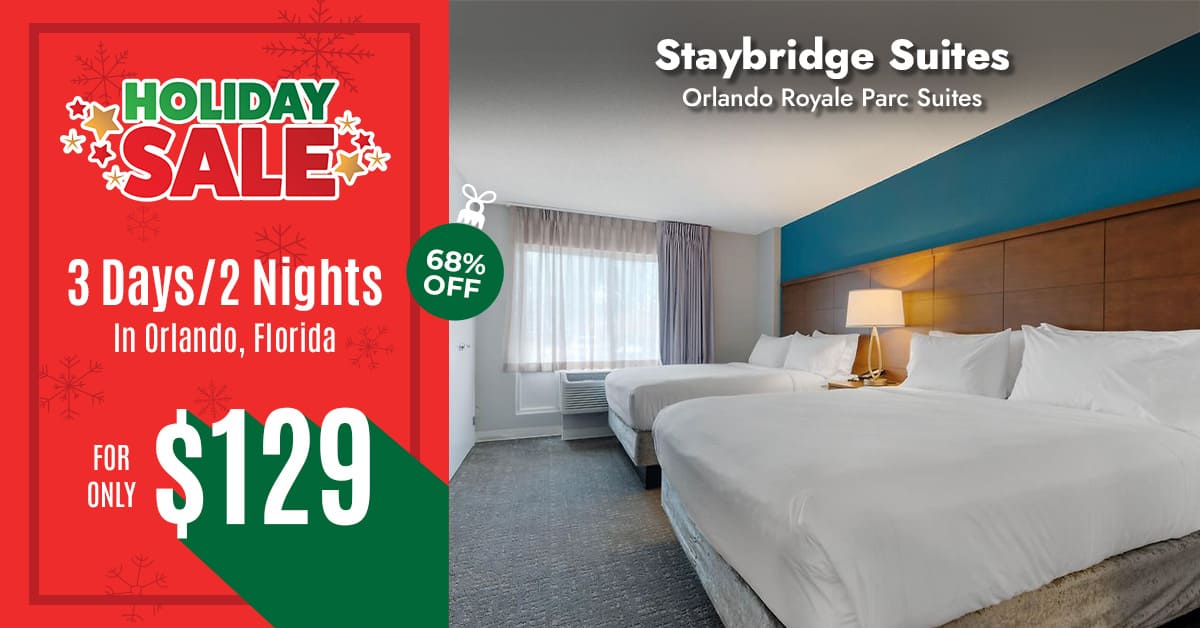 On Nov. 9, SeaWorld is planning a webcast featuring CEO Joel Manby along with other senior management. The invitation-only webcast will include details of the third-quarter results and it will give new details on a company-wide strategy going forward.
SeaWorld has suffered a number of disappointing quarters recently with declining revenue and attendance at their parks, specifically the SeaWorld-branded ones. The recently independent company has struggled to keep its market share within Orlando and San Diego, its two biggest markets.
Here are the strongest rumors on what he may announce on Nov. 9:
New Details on the Village Roadshow Partnership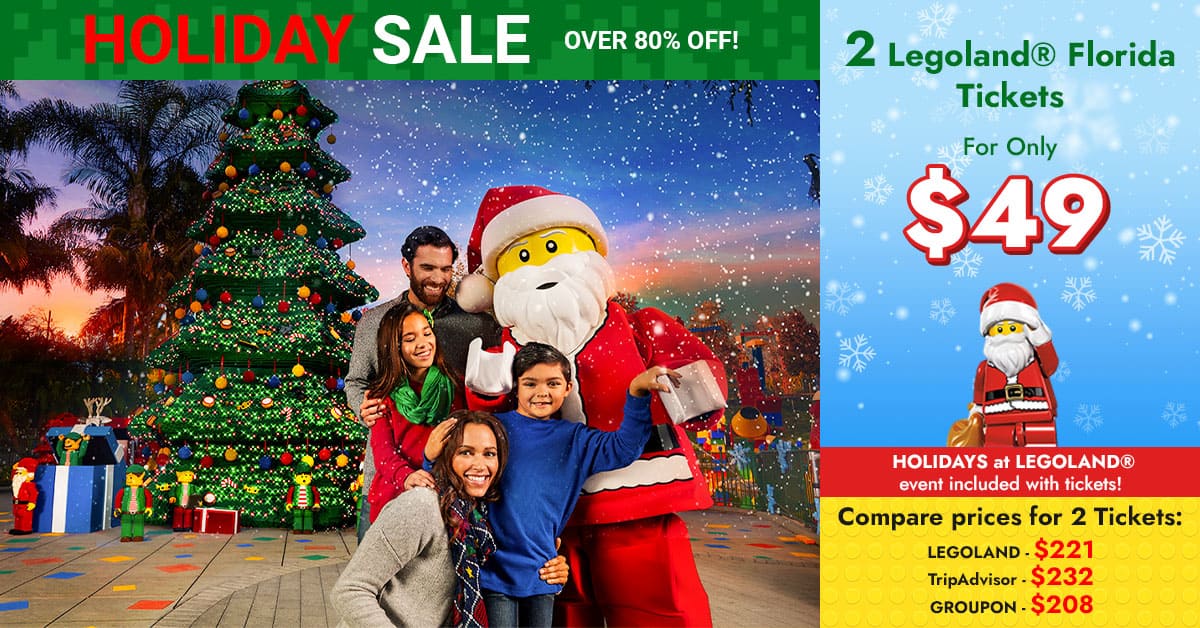 In August 2014, SeaWorld announced a new partnership with Village Roadshow, an Australian-based entertainment company which owns a number of attractions including Warner Bros. Movie World and the Las Vegas Wet 'n' Wild water park. Village Roadshow also owns Sea World, a Gold Coast based marine animal park that is unaffiliated with the American SeaWorld parks.
New Partnerships and/or acquisitions
The need for new oversight of acquisition opportunities may point to a new focus within the company. Formerly the company has used mass-marketed attractions, including 4-D movies based around Goosebumps and a special Christmas overlay featuring The Polar Express. The company also owns the U.S. theme park rights to Sesame Street.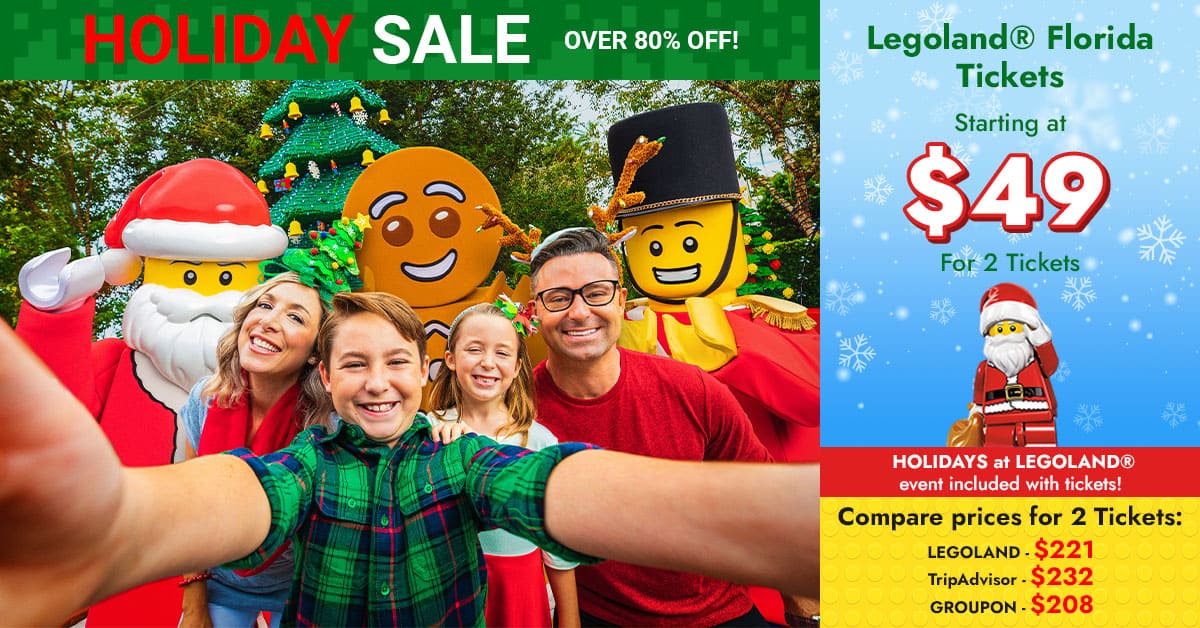 Refocus the Company
The company is known for its conservation efforts, and some have pointed to the profit motive currently in place in the publicly traded company as sending mixed signals.
A Focus on Rides
One of the more likely aspects of the webcast will be updates to non-animal aspects of the parks. SeaWorld Orlando is already building Mako, a hyper coaster that will be the park's third major coaster. Busch Gardens Tampa is also currently building a new family coaster in the Egypt section of their park.
Focus on Non-SeaWorld Brands
Discovery Cove, Aquatica and Sesame Place all seem to be performing well and consistently rank as some of the top parks for guest satisfaction in the nation. Discovery Cove limits attendance, includes food and beverages with park admission, and has a resort-style ambience.
Read more: http://www.orlandoweekly.com/