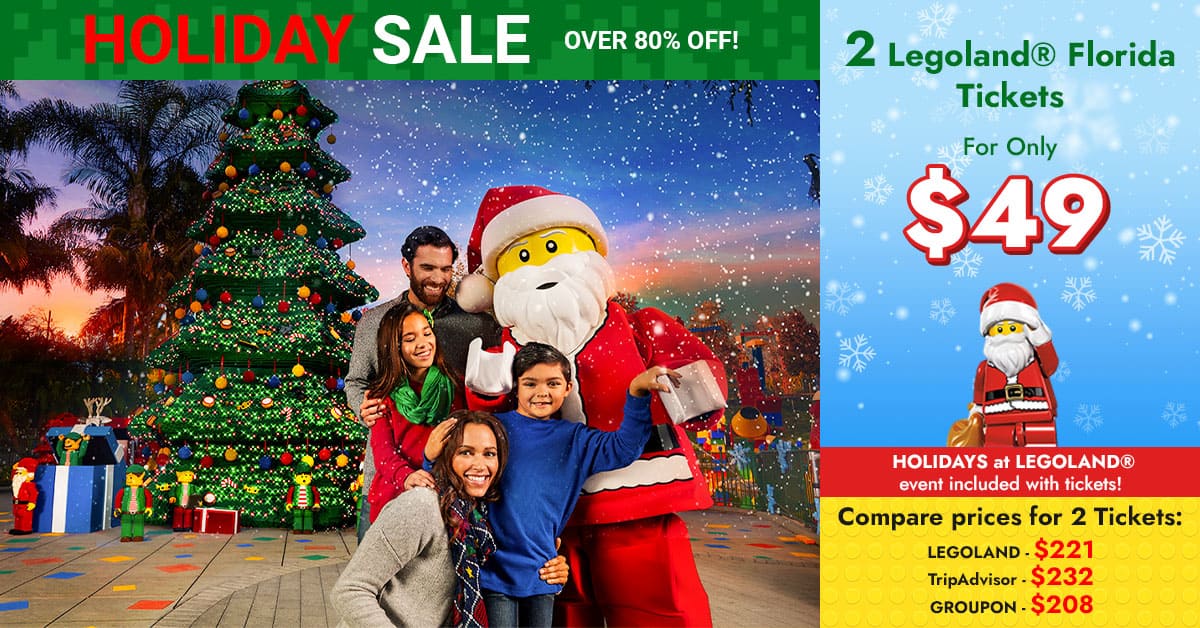 According to ABC News, Prince Harry returned to Walt Disney World last Tuesday on a private visit nearly 22 years after he visited the theme park with his mother, Diana, Princess of Wales.
Harry, 31, slipped into the park late at night after attending the U.S. vs. U.K. sitting volleyball match at the Invictus Games, held at the nearby ESPN World Wide of Sports Complex. Harry visited Splash Mountain, a log flume ride, Space Mountain and other Disney attractions.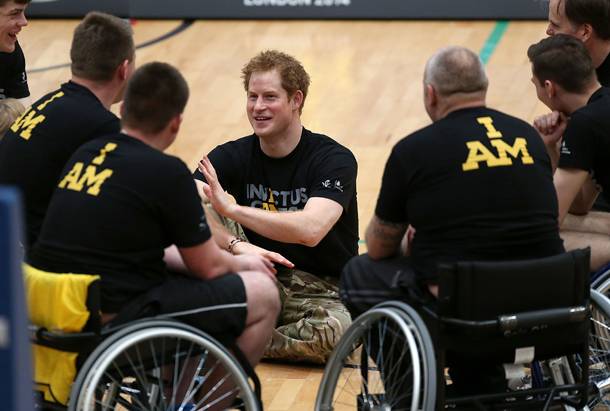 He spent a little less than one hour at the park.
A Kensington Palace spokesman confirmed the visit, saying, "He went into the park last night after a full day of watching great Invictus competition."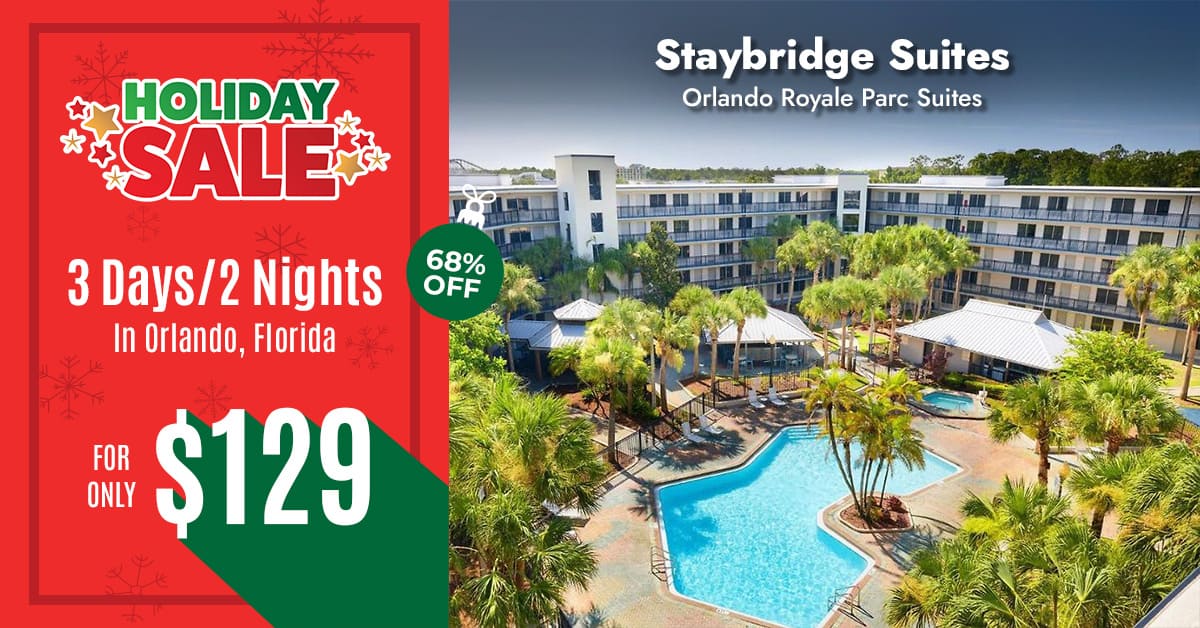 Prince Harry last visited Disney World in 1993 at the age of 8 with Princess Diana.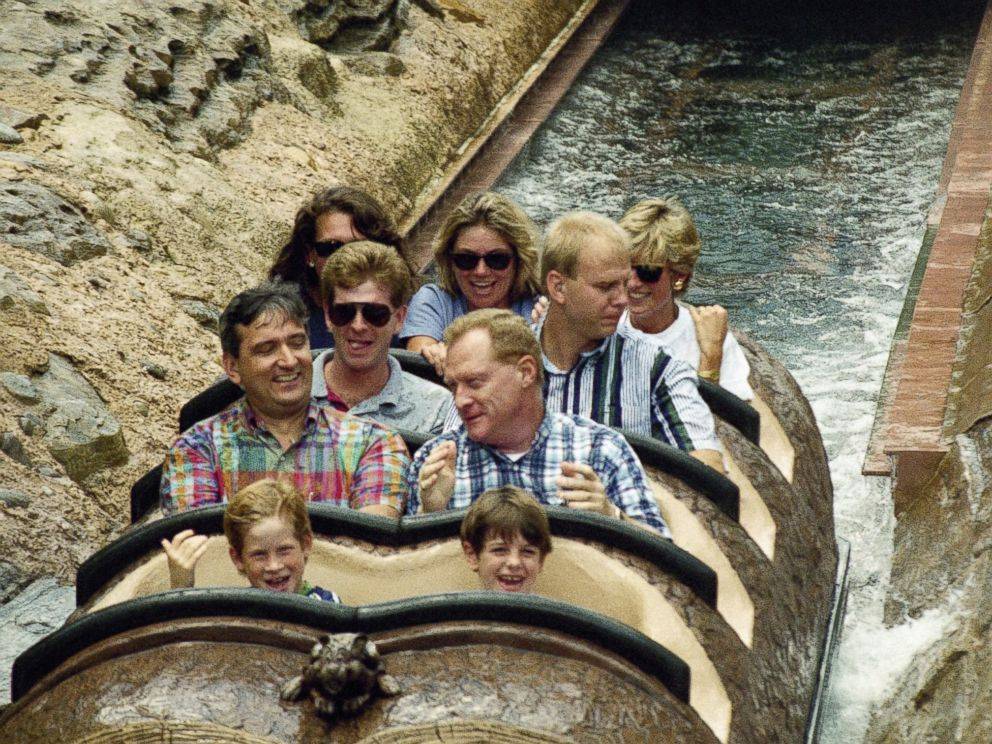 Prince Harry told "Good Morning America" co-anchor Robin Roberts in March that the trip holds "very, very happy memories" for him.
"It's one of my very, very happy memories, of going to Disney World with my mum," Harry said. "I went on 'Space Mountain' 14 times. I was like, 'This is absolutely fantastic. This is the best thing ever.'"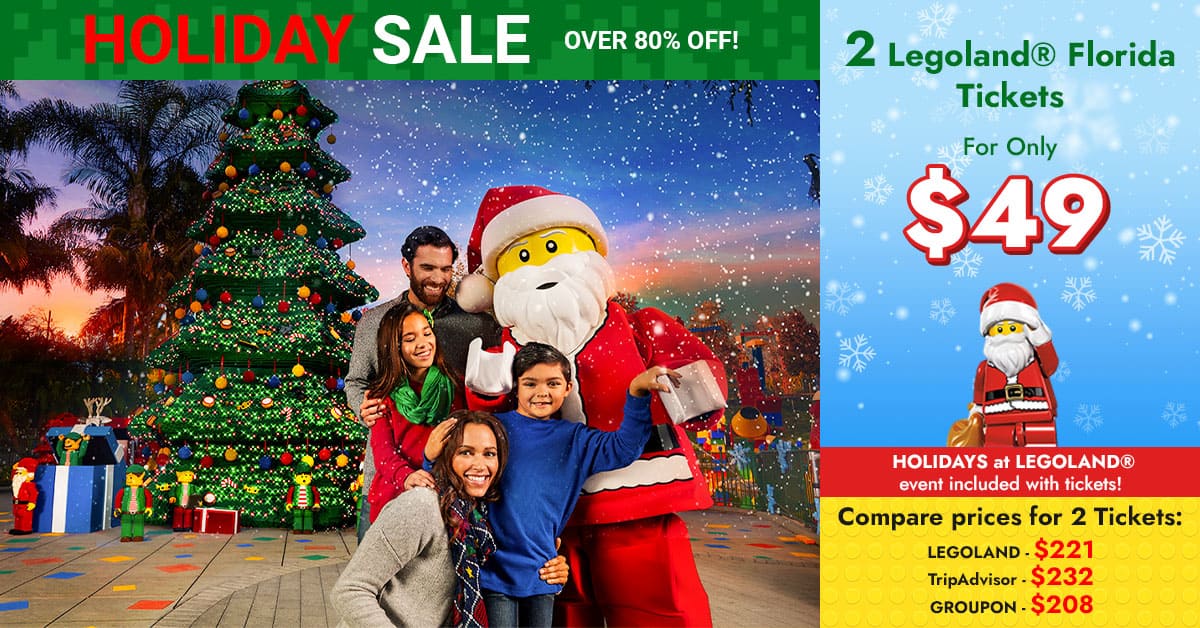 "There's all sorts of places over the world where we were very lucky to have those moments with our mother; and very, very happy memories," Harry said of himself and his brother, Prince William.
Earlier on Tuesday, Prince Harry lost a $20 bet to U.S. veteran Israel del Toro of Colorado Springs, Colorado, during Team USA's volleyball final against Team Great Britain.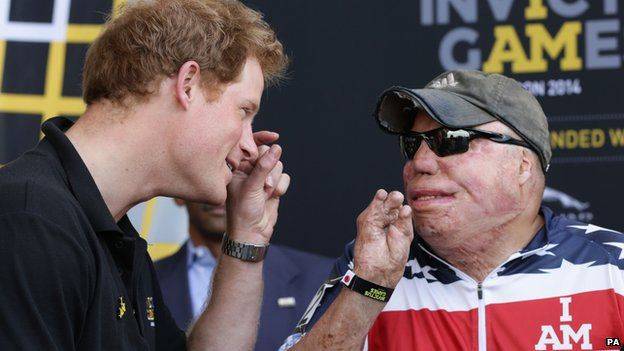 The two challenged each other by each betting on their respective nation's victory. The United States took top honors, winning the gold medal.
via Prince Harry Makes Private Visit to Disney World – ABC News