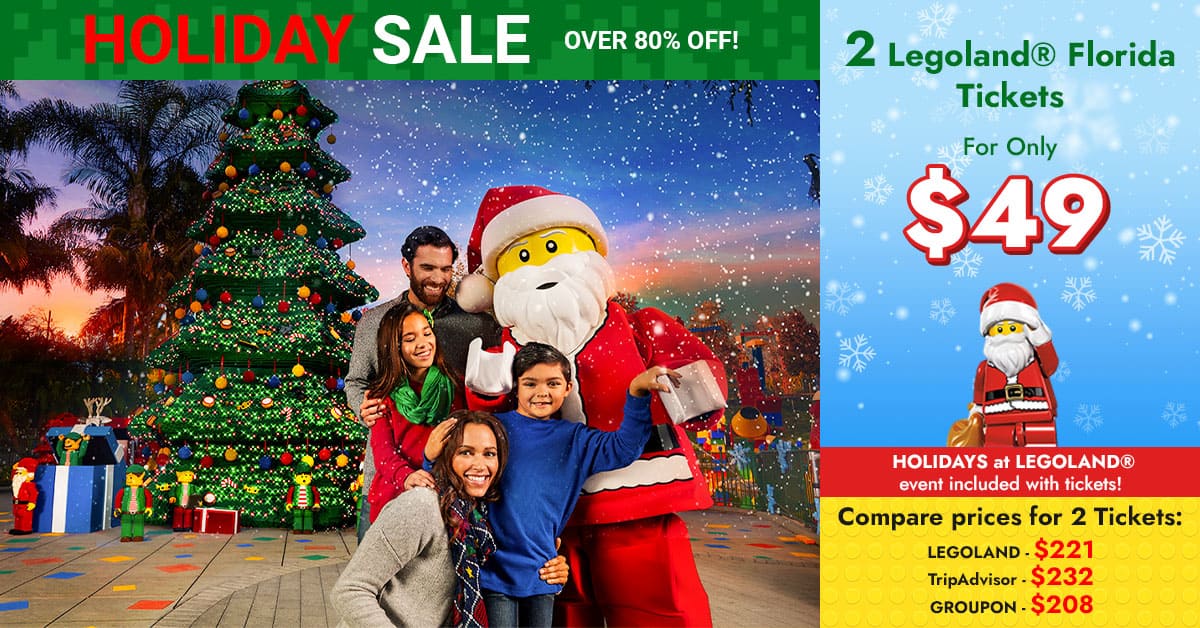 https://www.youtube.com/watch?v=KwsGPYW6wGI
Wrestlemania 33-location to be revealed! The World Heavyweight Championship challenge has already been predicted to be one of the highlights of 2017 and to add to the excitement, the venue is expected to be the newly renovated Citrus Bowl in Orlando, FL!
WWE is expected to return to the Citrus Bowl in Orlando, Florida who will host WrestleMania 33 … defeating Edge for the World Heavyweight Championship in the main event, Floyd Mayweather taking on Big Show, and Shawn Michaels defeating Ric Flair in Orlando Reportedly To Be Confirmed As Host Of WWE WrestleMania 33
CONFIRMED!
WWE's pop-culture extravaganza takes over the Orlando Citrus Bowl on April 2, 2017. WrestleMania 33 is coming to Orlando, Fla.
Next year's Showcase of the Immortals will emanate from the Orlando Citrus Bowl on Sunday, April 2, 2017, the "Orlando Sentinel" reported late last night.
The event marks the second time that the Citrus Bowl has hosted WrestleMania, and the third time that The Grandest Stage of Them All has touched down in Florida. The Citrus Bowl was also the site of WrestleMania XXIV in 2008, where Big Show famously fought boxer Floyd Mayweather. WrestleMania then returned to Florida four years later, when The Rock defeated John Cena in the main event of WrestleMania XXVIII, held at Miami's Sun Life Stadium.
Relive WrestleManiaa XXIV on WWE Network now
WWE will hold a press event this morning to officially announce the huge event. Check back to WWE.com throughout the day for full coverage of the press conference, including photos and videos.
Here's another update on the anticipated event…
WALEMANIA III FEATURING MLW RADIO LIVE AND OTHER EVENTS COMING TO ORLANDO IN 2017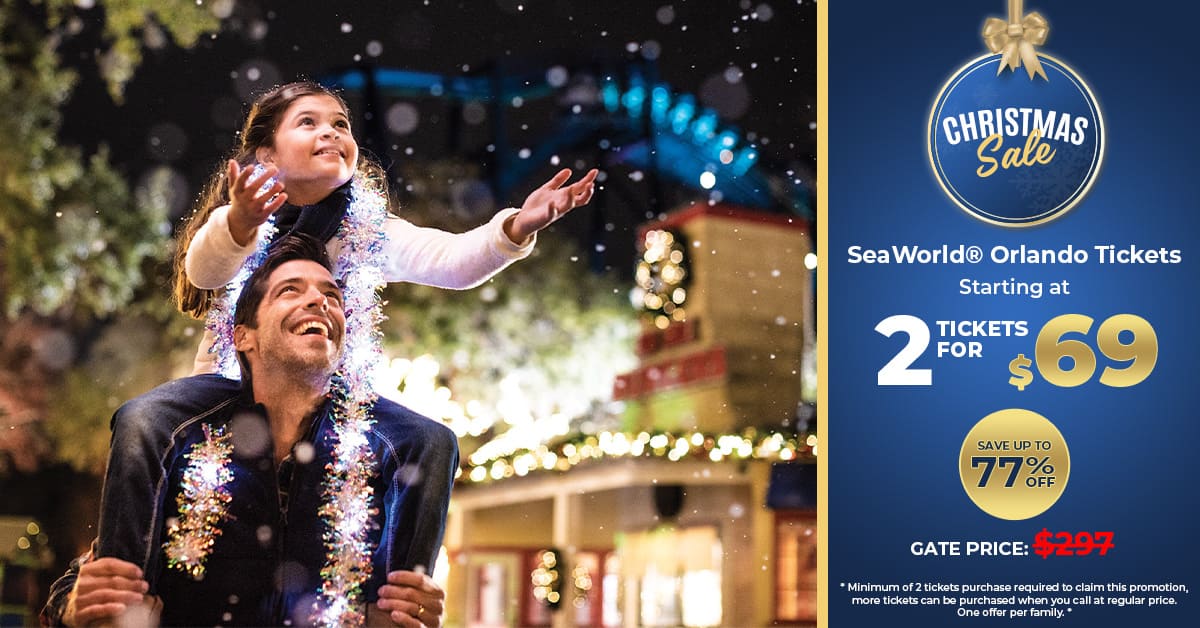 ORLANDO, FLORIDA – WaleMania III will be bigger and badder with MLW producing multiple events throughout the weekend of Thursday March 30th – Sunday April 2nd 2017 in Orlando, Florida.
 We can confirm that one of the events will be an MLW Radio LIVE session at Tier Nightclub in Orlando, FL on Thursday March 30th, 2017.
"We are very excited to bring multiple events to Orlando the weekend of March 30-April 2nd," said WaleMania co-creator Court Bauer.
Additional events and the wrestling luminaries participating will be announced in the weeks and months to come on various MLW Radio Network podcasts.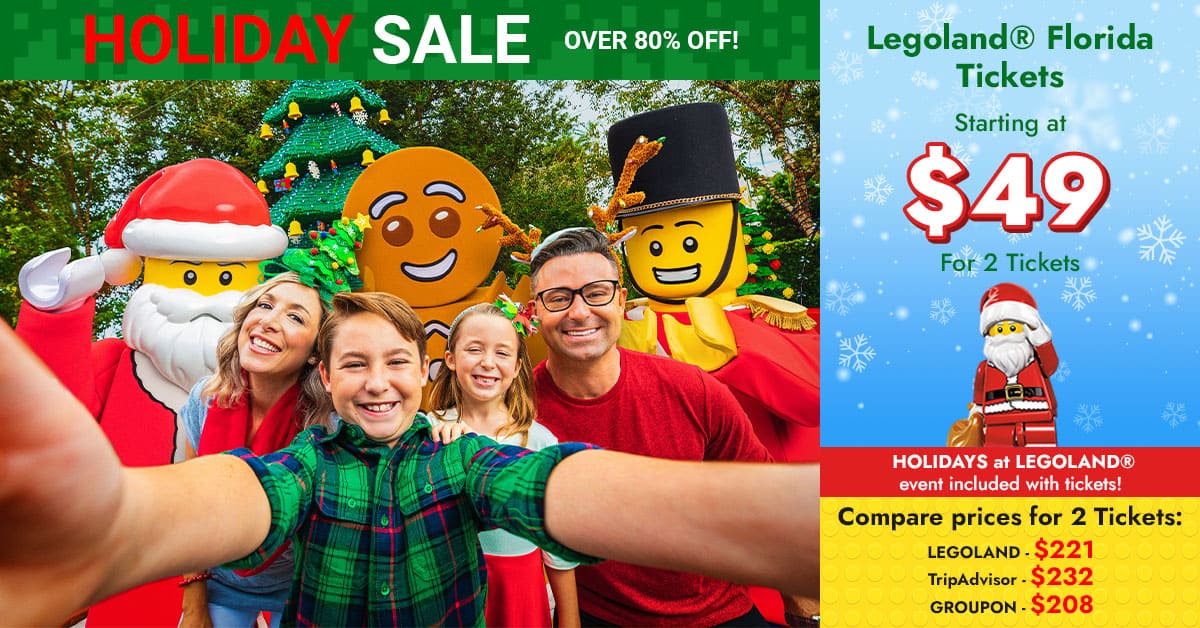 Tickets go on sale this fall at MLW.com.
For more information on the event, visit www.MLW.com.
MORE ABOUT THE EVENT:
WaleMania, created by Wale and Court Bauer, is a concept that blends the pro wrestling experience with an electric weekend of fan interaction, music, partying and memories that will last a lifetime.  Last year, WaleMania was the biggest, craziest party in San Jose featuring an MLW Radio live podcast with Rey Mysterio, several surprises and a Vegas style after party.  The evening was capped off by Wale taking the party to the next level with a live performance.  This year, WaleMania 2 sold out weeks in advance with VIP tickets selling out in less than two hours.  Stay tuned to make sure you get your WaleMania III tickets before they sell out.
Starting Thursday March 30th 2017, a who's who from wrestling and hip hop will come out to kick off the weekend in grand fashion so expect WaleMania III to super-size this event at the trendiest night club in Orlando: Tier Nightclub!  More details to come soon.
Wale is a Grammy nominated artist, with his hit 2015 album, The Album About Nothing going to #1 on the Billboard 200. Shine, his new and much anticipated album is expected to drop in 2016.
MLW Radio Network
 features podcasts from the likes of MVP, Konnan, Court Bauer, Kevin Sullivan, Mister Saint Laurent, Jim Cornette, ex-head WWE writer Alex Greenfield, wrestling historian Matt Farmer, STRIGGA and many others. Visit 
www.MLWRadio.com
 to learn more and listen to shows.
Don't miss a legendary weekend of rap and 'rasslin. Join Wale, MLW Radio and friends and celebrate wrestling with the hottest events of the weekend!
Courtesy: Nick Paglino
To read more … www.wrestlezone.com
for a complete history of the Championships events and the prizes….