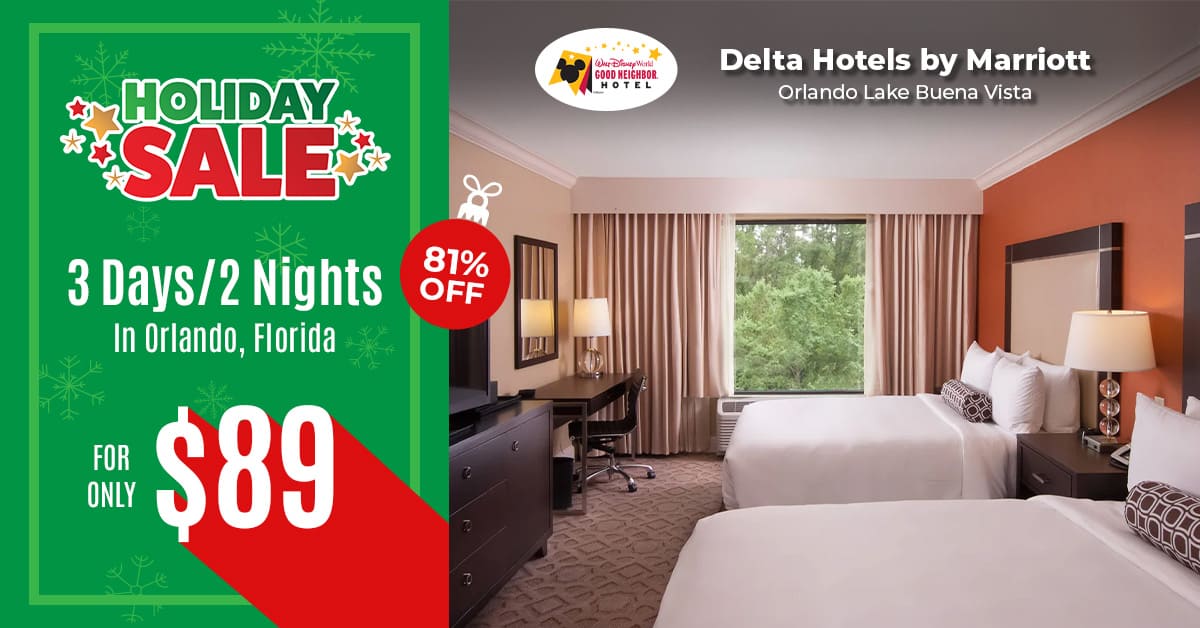 We all want to take the cutest pictures, especially during Vacation, am I right? Let's get started! I present to you the best Orlando Instagram Locations.
Orlando Instagram Locations – Bok Tower Gardens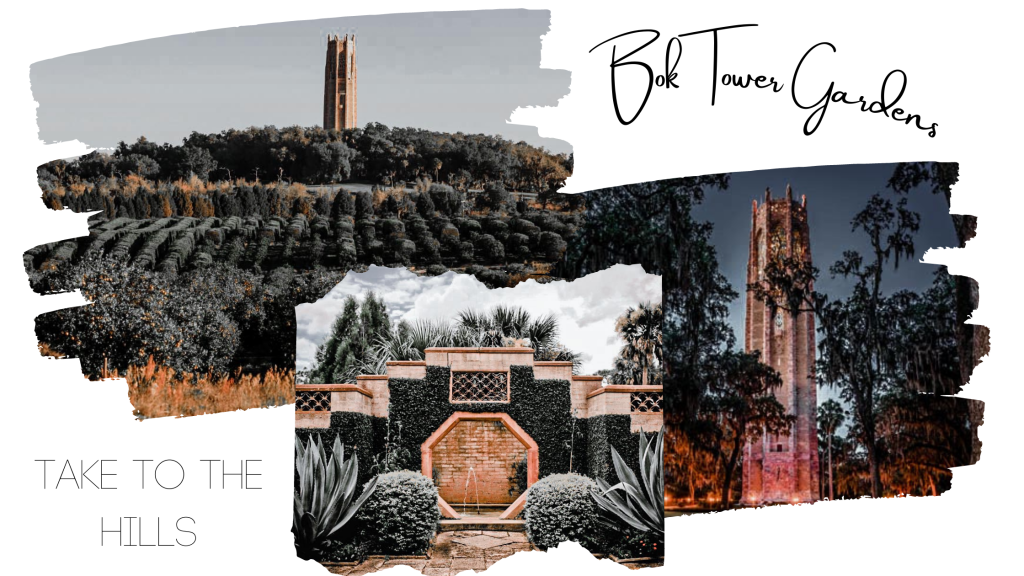 Bok Tower is perched upon a hill so that you can see for quite some distance. Your best views of the orange fields and hills will be located around the singing tower, FYI. I'm a fan of all the garden space with various trees that make it look like "Fall in Florida."
Southern Hill Farms
Authentic Fall vibes are here! This feels like you're more up North with a legitimate pumpkin patch, giant sunflowers, and an overall festival feel. This is perfect if you can get past the large crowd and the dirt roads that feel like your tires will fall off. I especially like how you can take cute Fall sunflower Instagram pictures and then jump over and take cute Fall pumpkin patch Instagram pictures.
Fall is the perfect time to get out and explore all of Orlando's natural beauty. From scenic parks to open sunflower fields, there are so many great opportunities for you to take some fantastic photographs this fall season. To help inspire your next weekend adventure, here are our favorite Orlando Fall Instagram Locations where you can snap the best photos!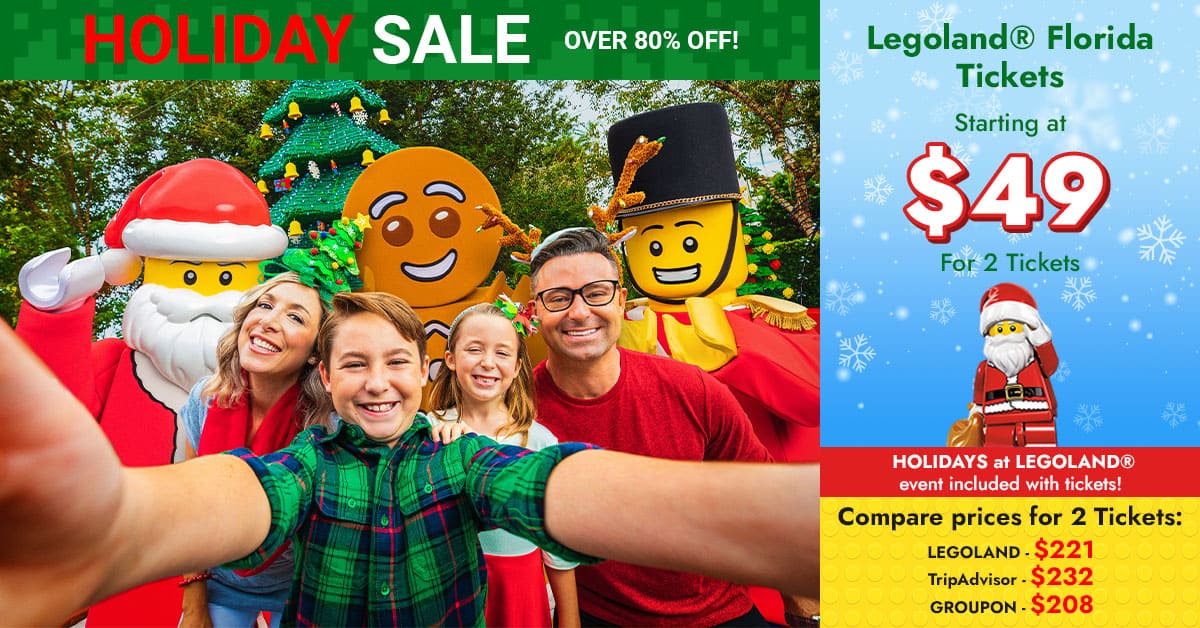 Above all, share this post if it helped you explore Orlando a little bit more! In conclusion, stay tuned for more great photo locations.
Similar Posts
Check Out | 7 ways to celebrate Walt Disney World's 50th anniversary