The Rumor Queue inquires: when is 'The Secret Life of Pets' ride coming to Universal parks?

Illumination Entertainment and Universal Pictures present The Secret Life of Pets, an upcoming movie about the lives our pets lead after we leave for work or school each day. Could a ride based on the movie already be in development?…
Rumors were sent to me from credible sources about a new attraction for Universal Orlando…It circles around the premise "What do your pets do when you aren't home?" and it's called "The Secret Life of Pets." The movie stars an ensemble cast of comedians and actors and is scheduled to hit theaters Summer 2016.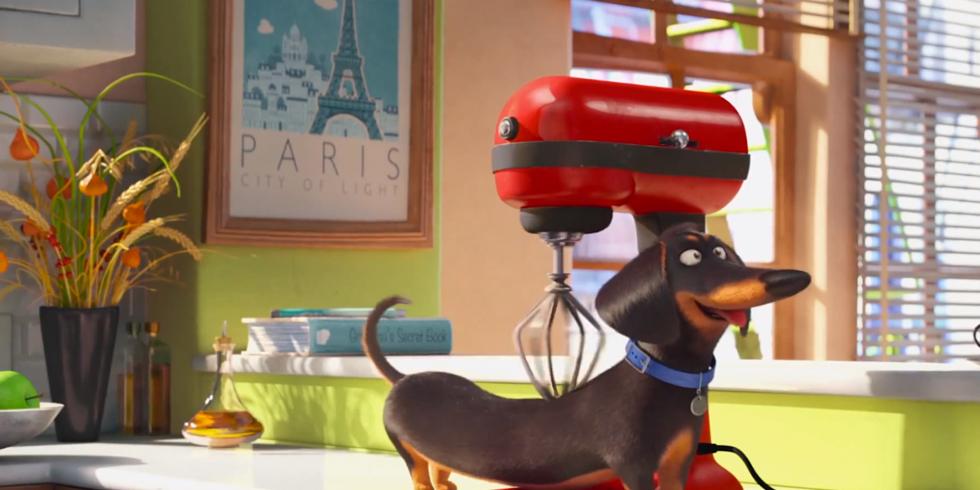 My sources have told me the internal response to the movie has been positive, which got the gears in motion to flesh out a theme park ride for Universal's theme parks…
Based on my sources, the ride queue will center around the New York City apartment complex seen in both trailers, which serves as the home for all of central characters of the movie. Guests will be loaded into vehicles that seat a modest number for a more immersive experience…..  
My sources have related that the ride will follow the plot of the movie, which you can see a fair amount of in the second trailer (below) released by Universal Pictures. The movie's protagonist is Max, a Jack Russel Terrier who lives with Katie in a New York City apartment complex with a slew of other animals. All is well until Katie comes home with a mongrel named Duke and things go askew. Max and Duke are lost and the other pets in the terrace set out to rescue them.
A source disclosed that the ride is slated to open in "Mid-to-Late 2017" in Universal Studios Hollywood, and will be located in the former site of Soundstage 28. Demolished in 2014, this former structure was where the Opera House from The Phantom of the Opera (1925) was located.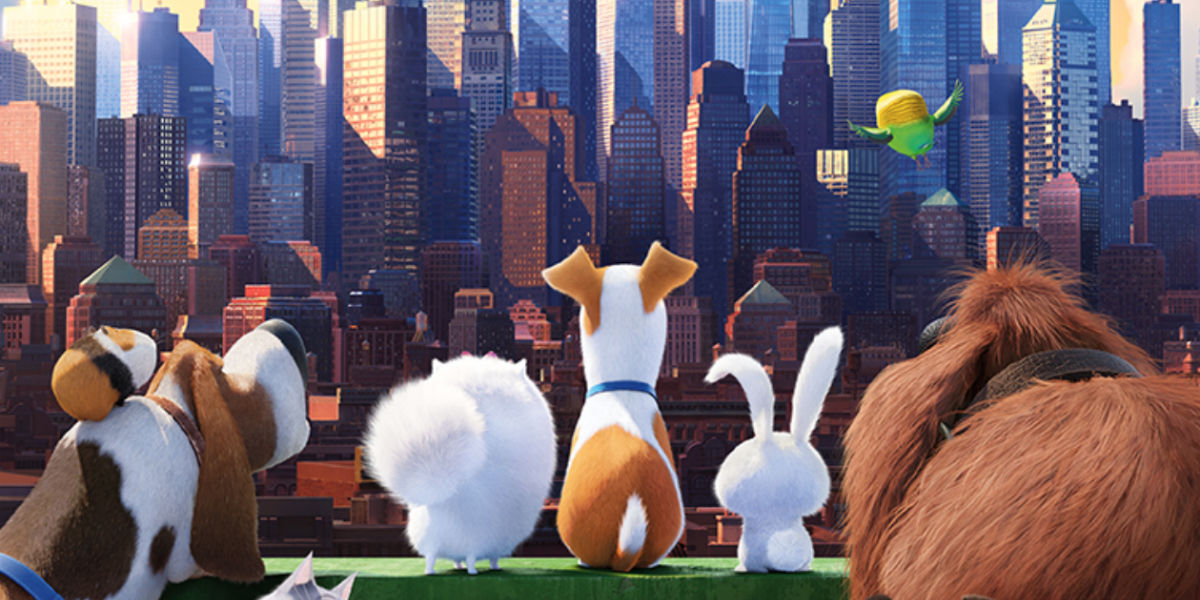 via therumourqueue