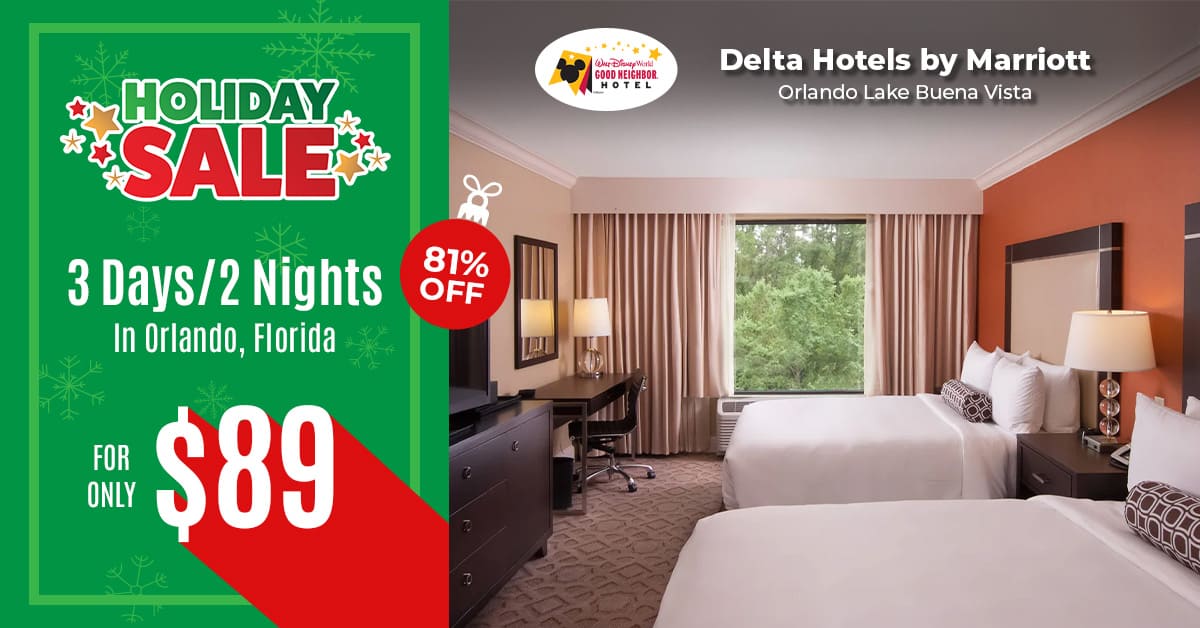 An aerial image of the World Showcase included with the permit shows a boundary area between the France and Morocco pavilions and directly behind France.
The permit states the 5.70 acre project would add "impervious" surface to the area which could include concrete paths and buildings.
One diagram also indicates that construction in part of the area around the France pavilion would be part of a separate permit.
If the permit is indeed for a Ratatouille ride, it would likely be similar to the one already open at Disneyland Paris. If it does become a reality, it would join other attractions in the World Showcase, including Frozen Ever After in the Norway pavilion and the Gran Fiesta Tour Starring The Three Caballeros in the Mexico pavilion.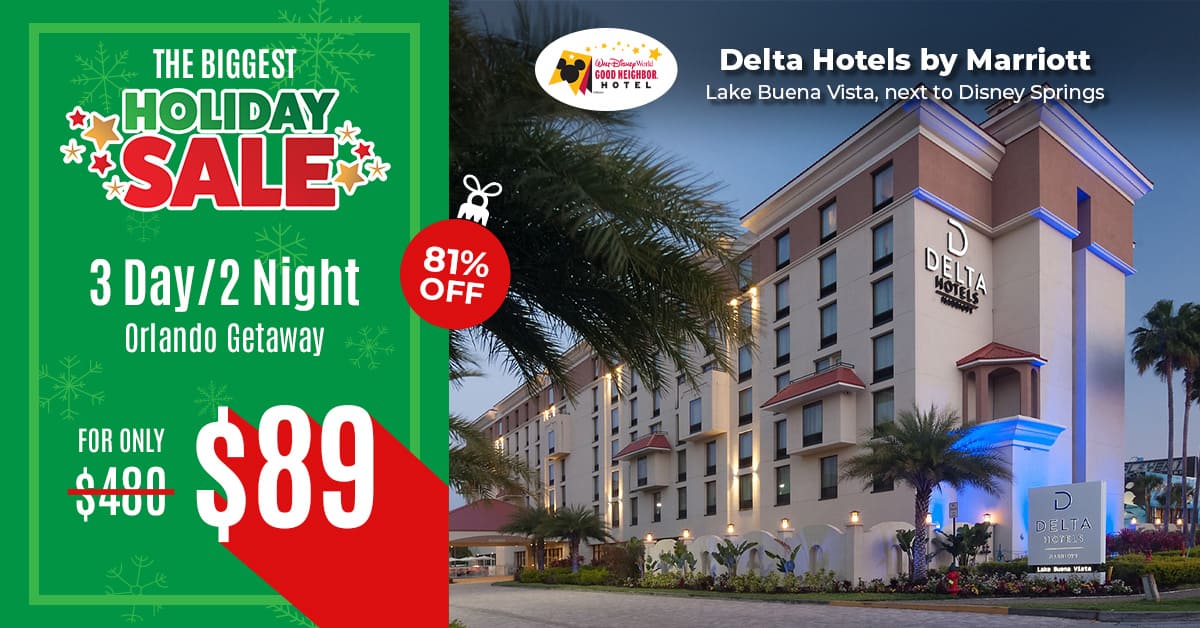 "Ratatouille" is a 2007 Pixar film starring Patton Oswalt as a rat who befriends a human to become a top chef in Paris.