Walt Disney World officially announced Reflections – A Disney Lakeside Lodge, which is a new "nature-inspired" resort for the former River Country water park location along the shore of Bay Lake between Wilderness Lodge and Fort Wilderness.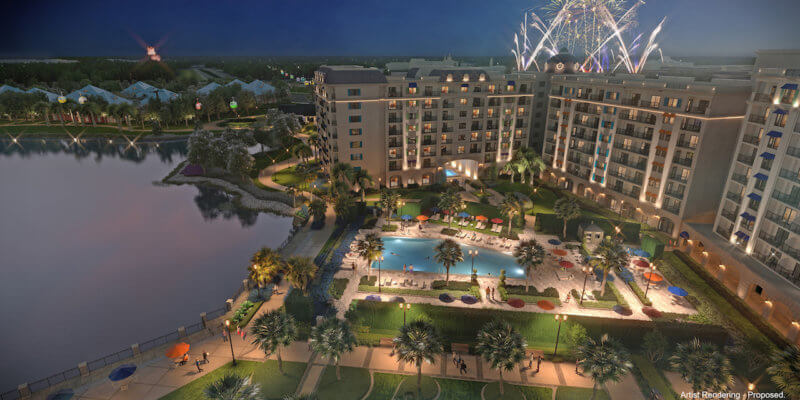 Set to open in 2022, this Deluxe Resort will "be a celebration of Walt Disney's lifelong love and respect for nature" with more than 900 hotel rooms and Disney Vacation Club villas.
Located between Disney's Wilderness Lodge and Disney's Fort Wilderness Resort & Campground, this resort project joins three others underway at Walt Disney World Resort, which will bring a total of more than 1,700 new hotel rooms and proposed Disney Vacation Club villas online over the next three years.
Tips You Might Like