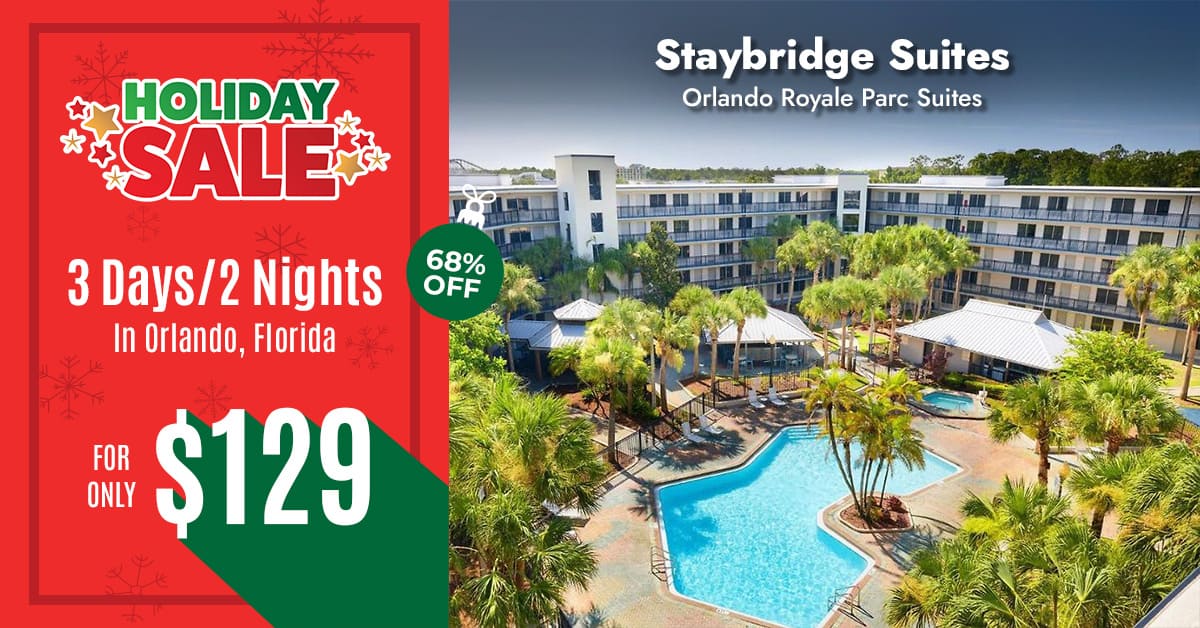 The NBA Store at the NBA Experience has opened almost a a month before the immersive basketball attraction opens on August 12th. 
The store is labeled the NBA Store and is right next door to the location of the NBA Experience.
[disney_tickets]
Tips You Might Like
Tips to Save Money on Disney World tickets!