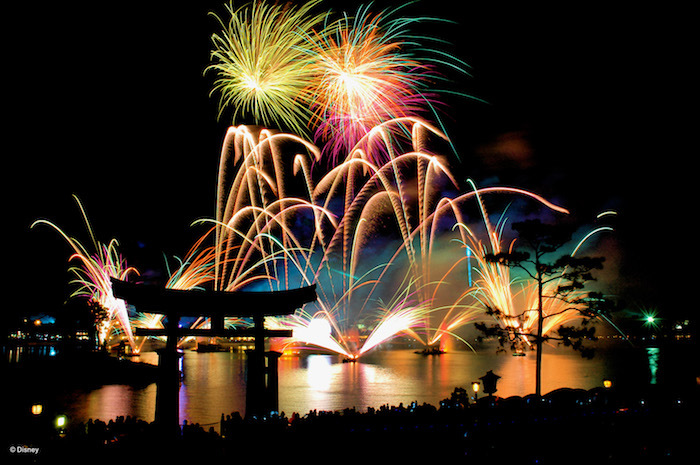 Disney will be replacing the IllumiNations Sparkling Dessert Party with an all new Frozen Ever After Dessert Party starting this July.
The event will take place in the IllumiNations Dessert Party area just inside the World Showcase. Guests will indulge in Frozen themed drinks and desserts before Illuminations show starts and then after the show they will escorted to ride Frozen Ever After after the park closes!
The new party will be available on Sundays, Wednesdays, and Fridays starting in July 2017 and will be ending on July 14th.
The price will be $79 per adult and $47 per child.