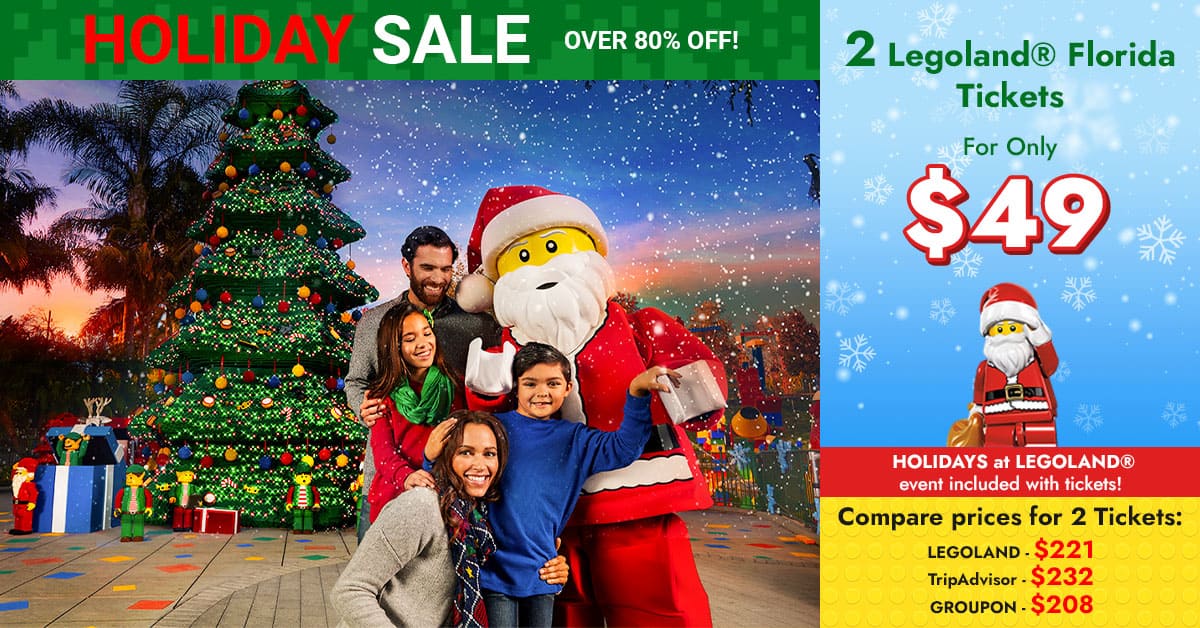 Now, it's ready to be open to the public. The Jurassic World VelociCoaster opens June 10 at Universal's Islands of Adventure. Speeding through the jungle, rising high above the terrain, it's the apex predator of roller coasters: the Jurassic World VelociCoaster. Now you can board your vehicle for a high-speed dash through the park's raptor paddock. Feel the rush of the hunt as you race alongside these nimble predators, twisting and soaring above the land and water.
Take a look at a new video of the ride announcement below.
Florida's fastest and tallest launch coaster soars gests 155 feet in the air at 70mph and features a story that puts guests inside an operational Jurassic World theme park as you race velociraptors in sleek, cutting-edge ride vehicles. The attraction also features the original cast from the Jurassic World movies: Chris Pratt, Bryce Dallas Howard, and BD Wong.
Universal said when guests step into the ride's queue, they will be greeted by the character Dr. Wu who is touting the cutting-edge new coaster as its newest "carnivore expansion." Guests will hear the screams of fellow riders as they rapidly roar by with Blue, Delta, Charlie and Echo right on their heels – and even come face-to-face with a few hungry Velociraptors along the way.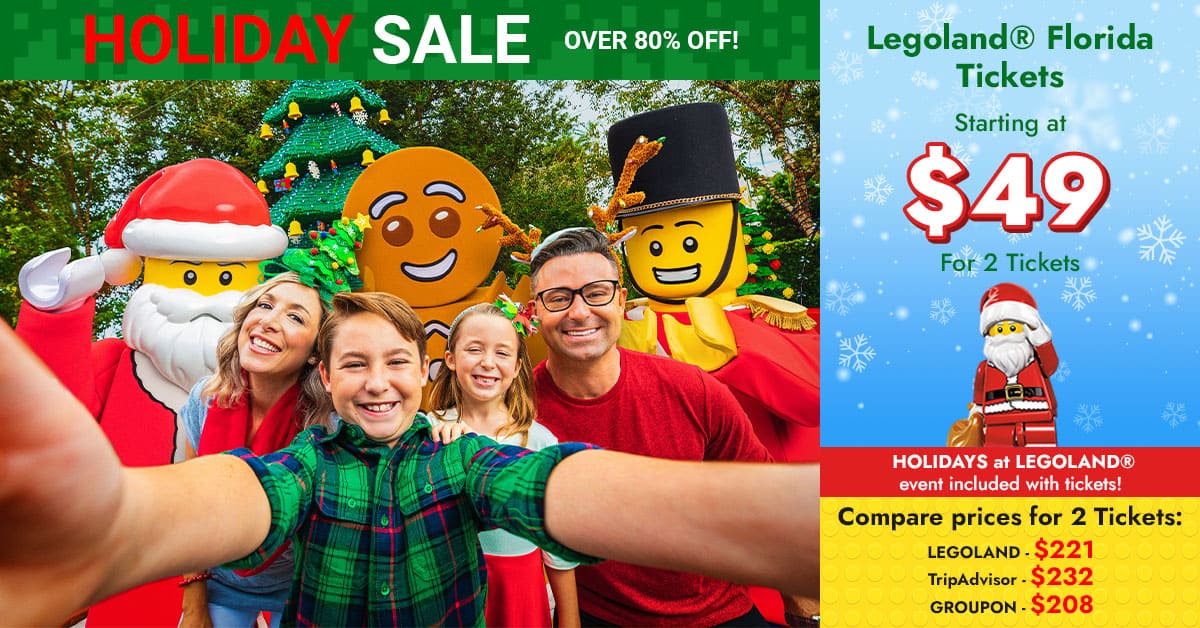 Credit: Universal Studios