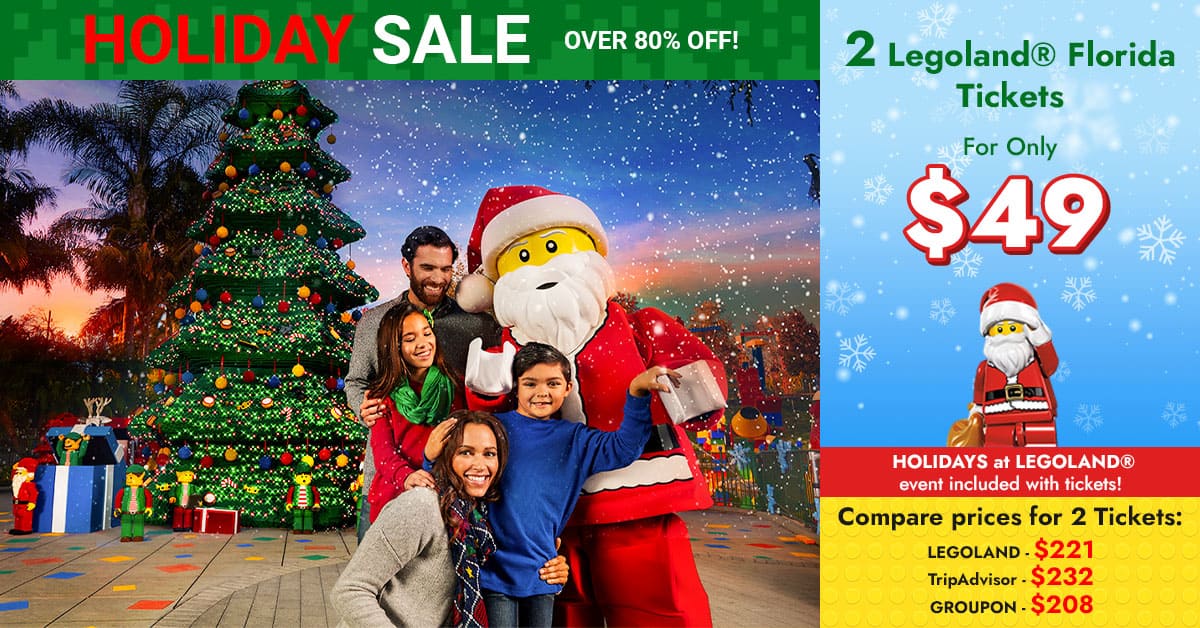 Disney just announced today that Illuminations Reflections on Earth will be ending its run during the second half of 2019. It's speculated to be done at the end of summer. With that will be the addition of a new nighttime show revealed in Epcot.
"IllumiNations: Reflections of Earth," which is currently planned to run to the end of summer 2019, has entertained millions of guests gathered around World Showcase Lagoon sharing the light and a story since it debuted in October 1999 as part of the Walt Disney World Millennium Celebration. During the coming year, we'll be celebrating this classic show, so you still have plenty of time to experience it again and again, as excitement builds for what's next.
Chekc out this article :6 Terrible Things That Happen If You Don't Plan For Your Walt Disney World Trip.