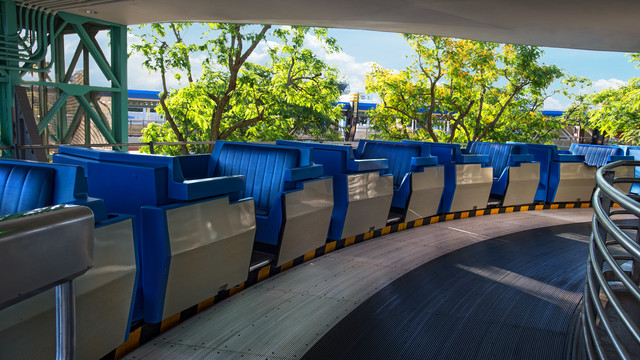 1 – PeopleMover
If there is any wait at all, the Magic Kingdom must be packed.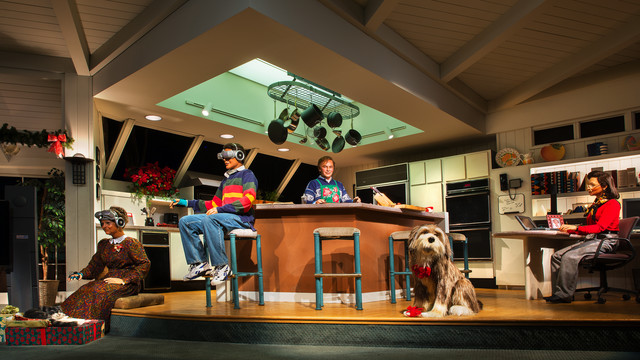 2 – Carousel of Progress
With a rotation every four minutes, you won't wait long.
3 – Tiki Room
It's under a huge tower, but it is still easy to miss.
4 – Country Bear Jamboree
The show is 15 minutes long, so your wait will be short.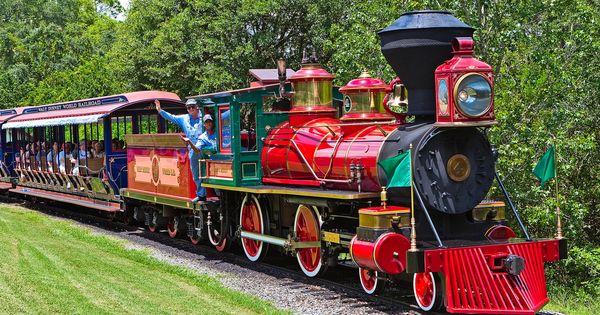 5 – The Walt Disney World Railroad
Enjoy your tour of the Magic Kingdom.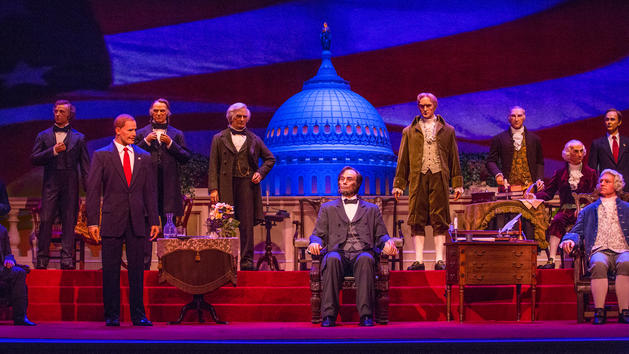 6 – The Hall of Presidents
It will make you proud to be an American.
Which one is your favorite?
https://www.facebook.com/DisneyQuestion/
— Destinations Gal (@ChiaraAmina) September 19, 2016