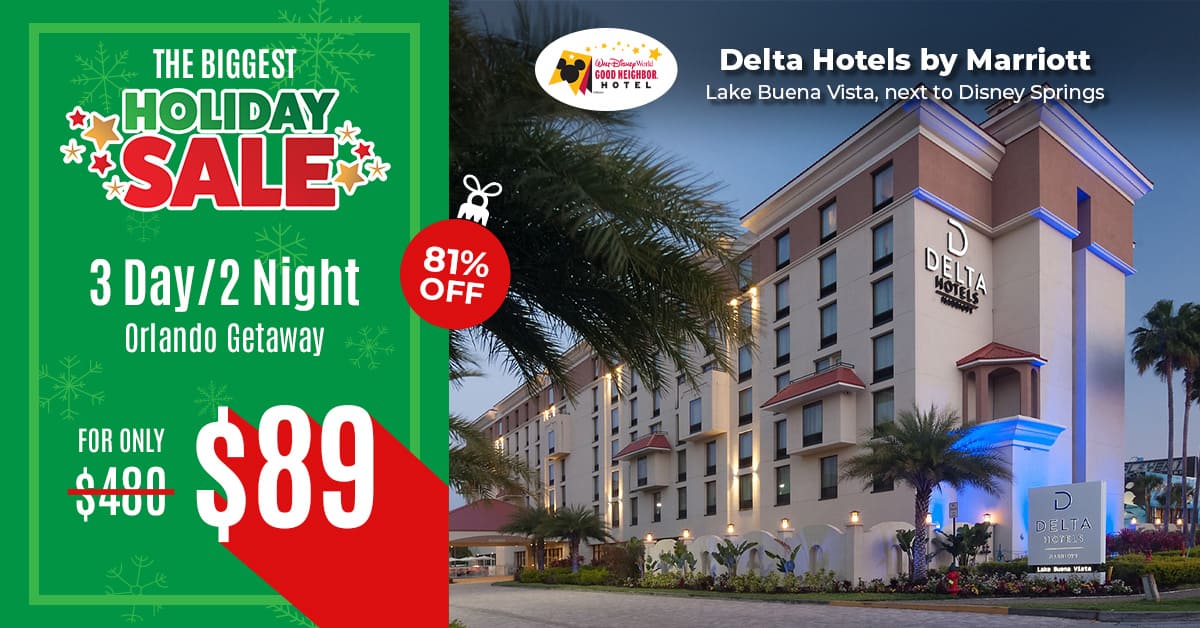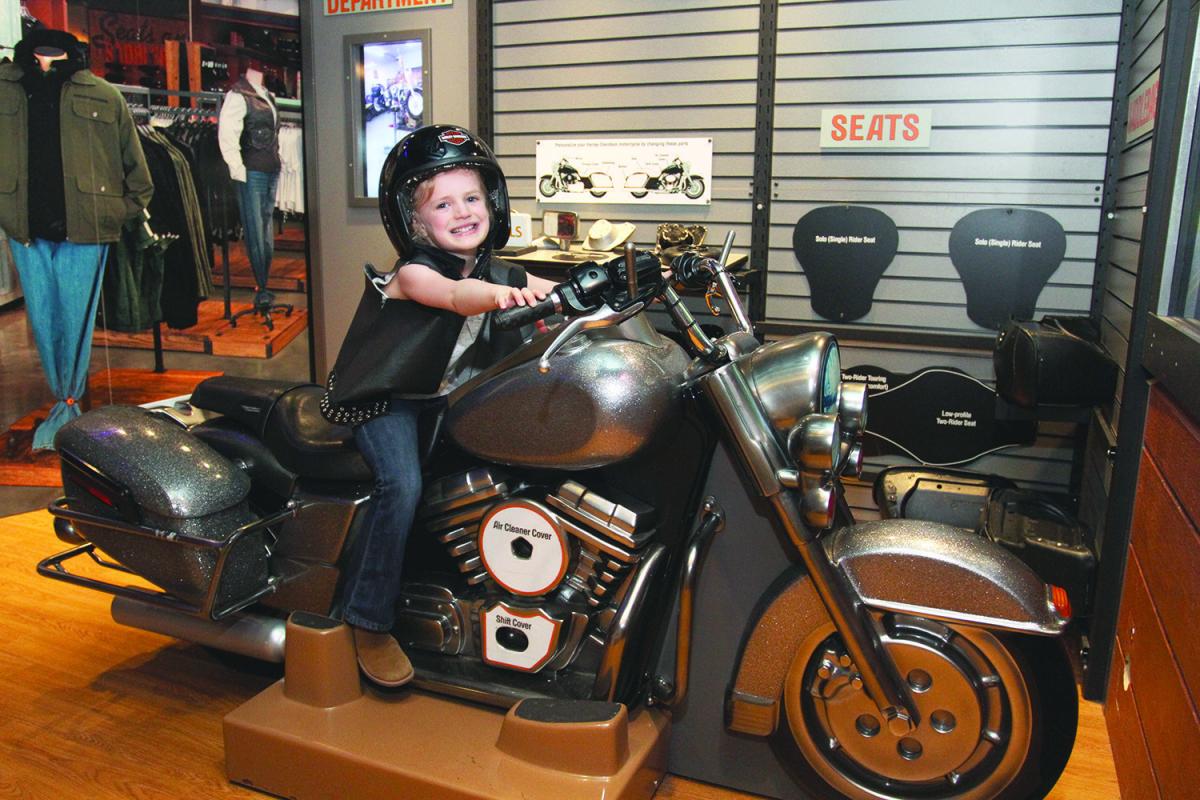 Ready to hit the road? icflorida.com enlightens us about the Hands-On Harley-Davidson™ traveling exhibit at the Orlando Science Center, which immerses children in the world of motorcycles in an engaging, free-flowing atmosphere that lets them interact with the machinery around them! This compelling interactive experience teaches STEM concepts in a fun and exhilarating way and will have children jumping at the chance to hit the roads and explore!
Hands-On Harley-Davidson™ was made possible by a grant from The Harley-Davidson Foundation and was created by the Betty Brinn Children's Museum in collaboration with Harley-Davidson Motor Company. The exhibit invites children to explore a pretend motorcycle dealership while learning about the people, places and processes that make a community work. The exhibit's pretend retail setting features two kid-sized motorcycles inspired by a Harley-Davidson Road King® and opportunities to "Dream It!," Build It!" and "Ride It!" using activities that promote science, technology, engineering and math (STEM) education.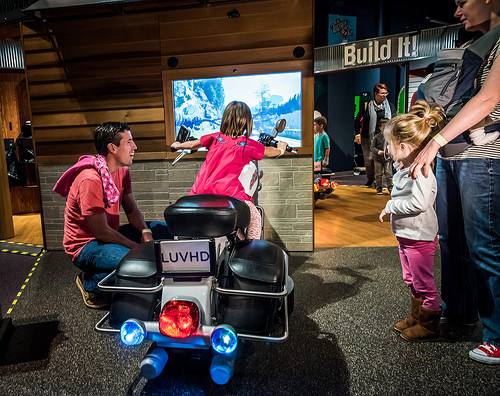 It all starts when they Dream It! Little learners can become design engineers with "Machines In Motion," where they will learn how acceleration, speed, friction and gravity affect motorcycles in motion. Then, before they hit the road, it's time to visit "Gear Up," a dealership where they will learn the importance of riding gear that will keep them safe, warm… and dry.
Next stop… Build It! This area features three areas of exploration: "Motorcycle Mechanics," "Build-It Bay" and "Custom Shop Style." First, visitors become motorcycle mechanics and learn about engine and motorcycle parts and how they work together to create a smooth and safe ride! Next they can build their dream ride using interchangeable custom motor parts and accessories, including seats, mirrors, and engine components. These amazing kid-sized motorcycles are inspired by a real Harley-Davidson® Road King®! If that doesn't leave them spinning their creative wheels, they can customize their rides with magnetic decals and more!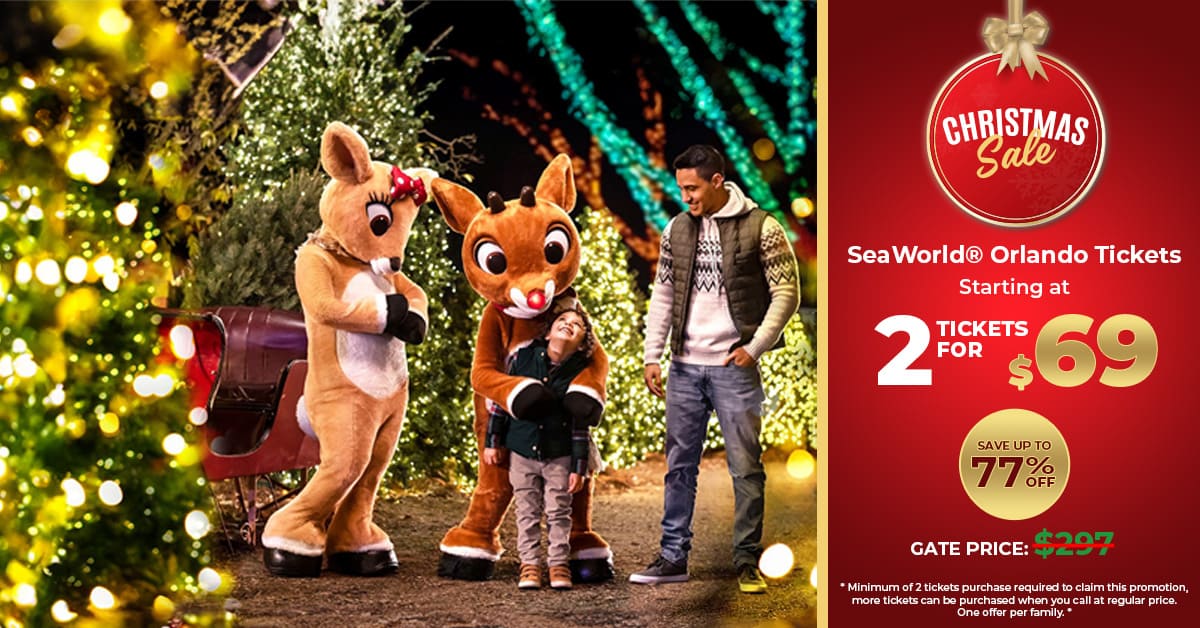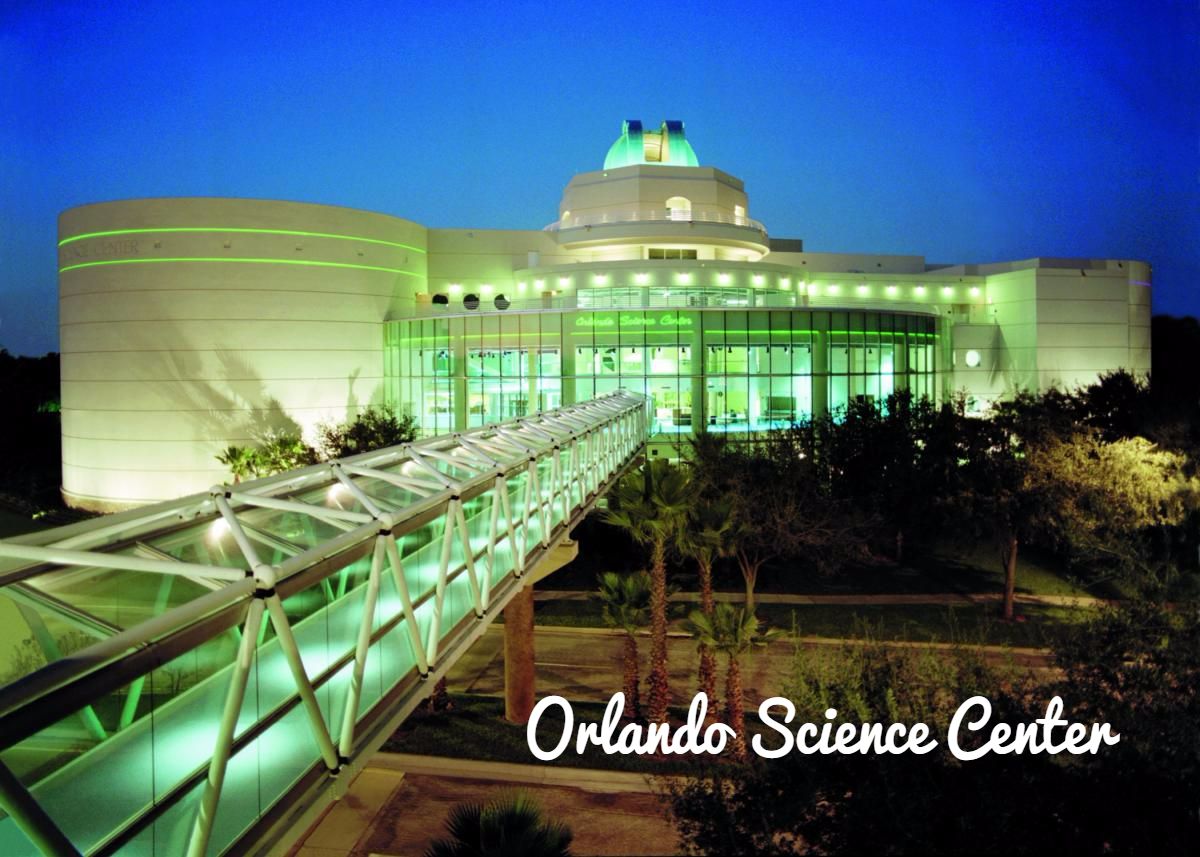 Now grab a vest and helmet, and get ready to ride! Learn about traffic safety, hand signals, and preparing for a trip by becoming a motorcycle-riding community service officer. Afterwards, visitors head over to "Let's Ride," a first-person riding experience, including a throttle to control the speed of the bike, working turn signals, costumes, audio effects – and the wind in their faces! The last stop is the Off-Road Recreation, a multilevel play space with real Harley-Davidson® motorcycle parts, accessories and sounds!
The exhibit's educational content reflects developmental milestones set by the National Association for the Education of Young Children and National Academic Standards for school-age children. Signage in English and Spanish helps caregivers understand how the exhibit experience supports STEM education, literacy, social development and a child's awareness of related careers.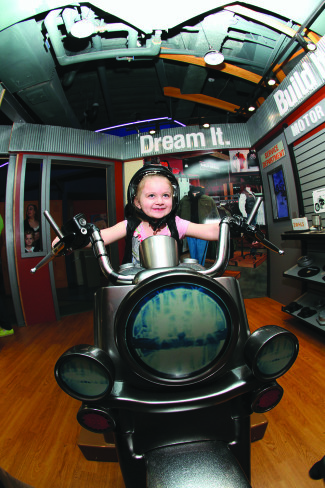 Also now on display at Orlando Science Center, follow the yellow brick road and become immersed in The Wizard of Oz™, a Warner Brothers exhibit inspired by the adventures of Dorothy and her friends! This hands-on educational exhibit is a journey of self-discovery for the whole family! The interactive exhibit travels to places seen in the film, from the Gale Farm to Munchkinland to Emerald City and more, with each destination offering mental, physical and creative activities.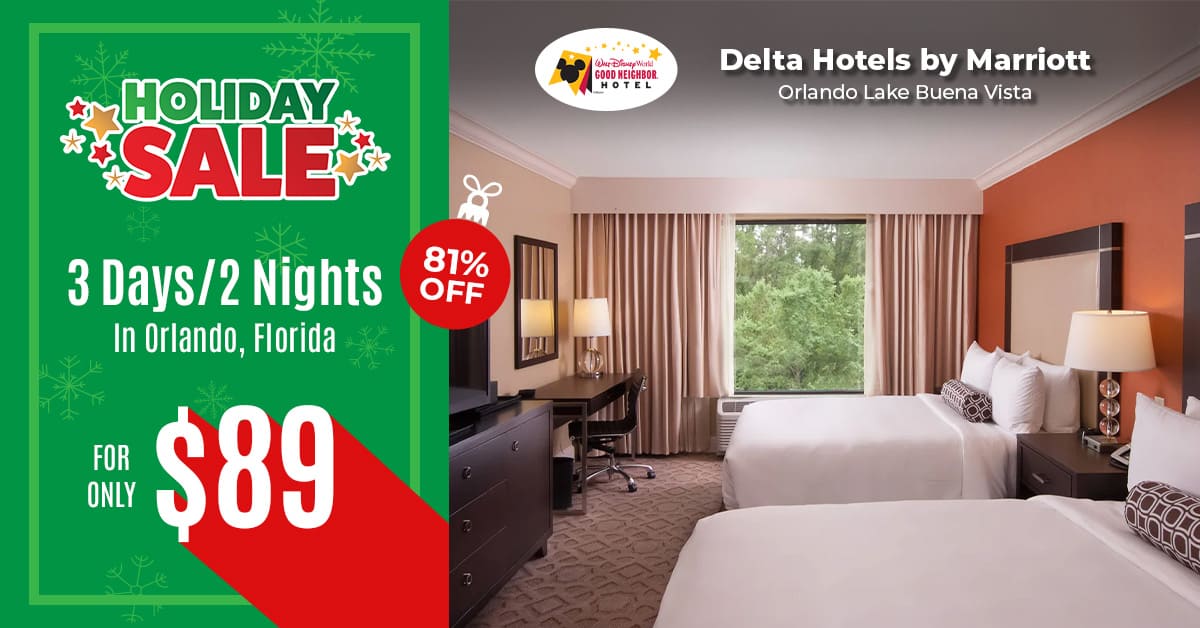 Stop by today and experience the Hands-On Harley-Davidson and The Wizard of Oz™ Educational Exhibit before they hit the road! Both exhibits are on display until May 1.
COST
Experience Hands-On Harley-Davidson and The Wizard of Oz Educational Exhibit with admission to Orlando Science Center, which is $19.95 for adults, $17.95 for students and seniors, and $13.95 for youth (ages 3 – 11). Admission is free to Science Center members. Tickets include access to all four floors of exhibits, giant screen and 3-D educational films, one Hollywood feature-length film, and live programming.
For more information, call 407.514.2000 or visit www.osc.org.
$19.95 (adult), $13.95 (youth), $17.95 (ages 55+ & Student w/ID)
via icflorida.com