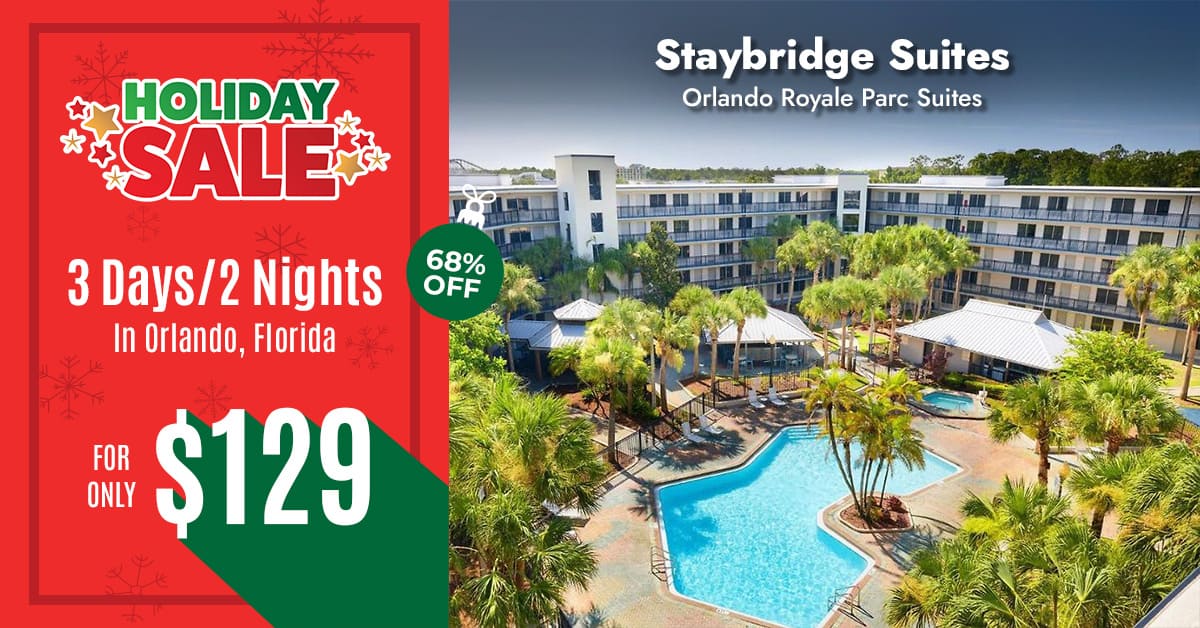 Although you may be able to own it or watch on Netflix, there is nothing better than enjoying a classic at a movie theatre.
What's this? "The Nightmare Before Christmas" fans rejoice! This Halloween weekend will be your chance to see the Disney holiday classic on the big screen once again.
Returning exclusively to over 200 Regal Cinemas locations nationwide starting Friday, October 28th to Monday, October 31st, you won't want to miss this incredible stop motion film from director Henry Celick and producer Tim Burton that has enchanted fans since its release in 1993 and has only grown in admiration since then.
Come celebrate the Halloween holiday with Jack Skellington, Sally, Oogie Boogie and the rest of your favorite characters in participating Regal locations in Alaska, Arkansas, Arizona, California, Colorado, Delaware, Florida, Georgia, Hawaii, Idaho, Illinois, Indiana, Kansas, Kentucky, Louisiana, Massachusetts, Maryland, Minnesota, Missouri, New Hampshire, New Jersey, New Mexico, Nevada, New York, North Carolina, Ohio, Oklahoma, Oregon, Pennsylvania, South Carolina, Tennessee, Texas, Virginia and Washington.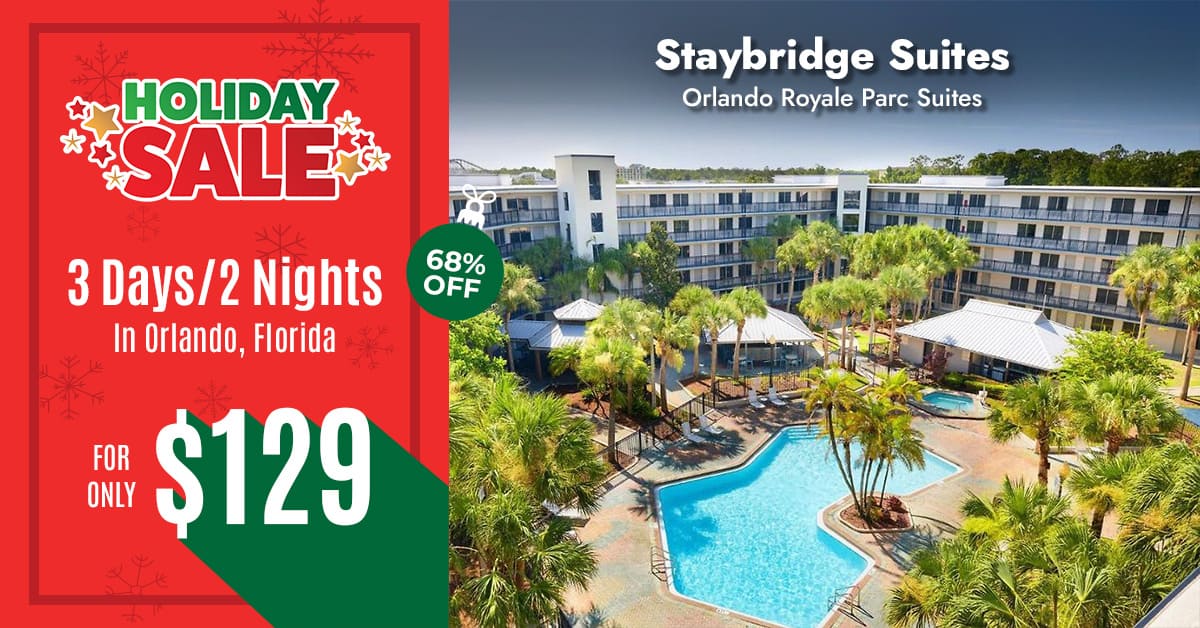 Tickets are on sale NOW at http://regmovi.es/tnbc2016 so what are you waiting for?