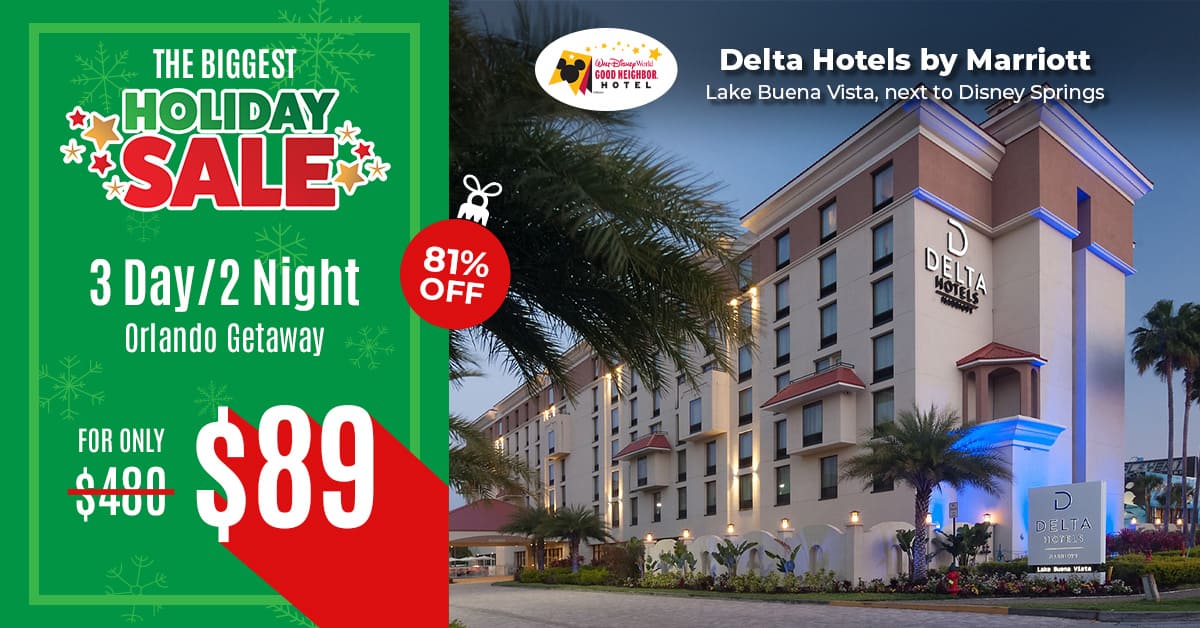 Disney World forecast a Frozen summer on Wednesday, revealing a June opening date for the new ride Frozen Ever After at Epcot.
The new boat ride Frozen Ever After, based on the tale of Princess Anna and Queen Elsa, will open in June at Epcot and will replace the Maelstrom attraction in the Norway Pavilion at Epcot. The new ride picks up where the film leaves off, and will take guests on an all new adventure.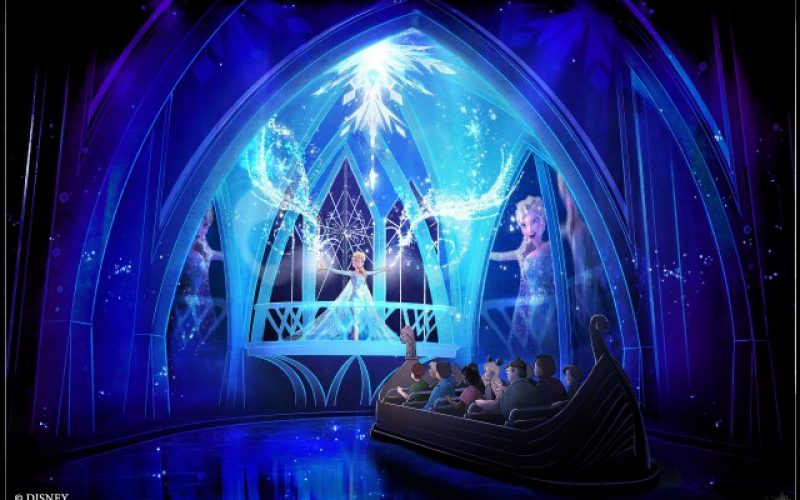 We can't Let it Go…and we can't resist bad puns. The all new attraction, which will be the first Frozen Attraction at Disney parks. We have some cool new behind the scenes information, as well as a look at the new area!
The entire cast is back for the ride, as well as the composers of the first film. Plus the all new meet and greet will be the permanent home for Anna and Elsa, as they welcome guests to Arendelle.
The ride will take guests into the world of Frozen, with new lyrics to familiar songs for the ride. Guests will not be riding the movie, but going on an all new adventure.
via behindthethrills
Video Details on Disney's NEW Frozen Ever After Ride at Epcot
During this interview, the Disney Imagineer also CONFIRMED guests will still go BACKWARDS in their ride boats just as they did on the previous Norway Maelstrom attraction and ride. Cool! Note: Fun detail… the new ride, Frozen Ever After, will use the former Maelstrom ride's boats for the ride vehicle too.
via classymommy.com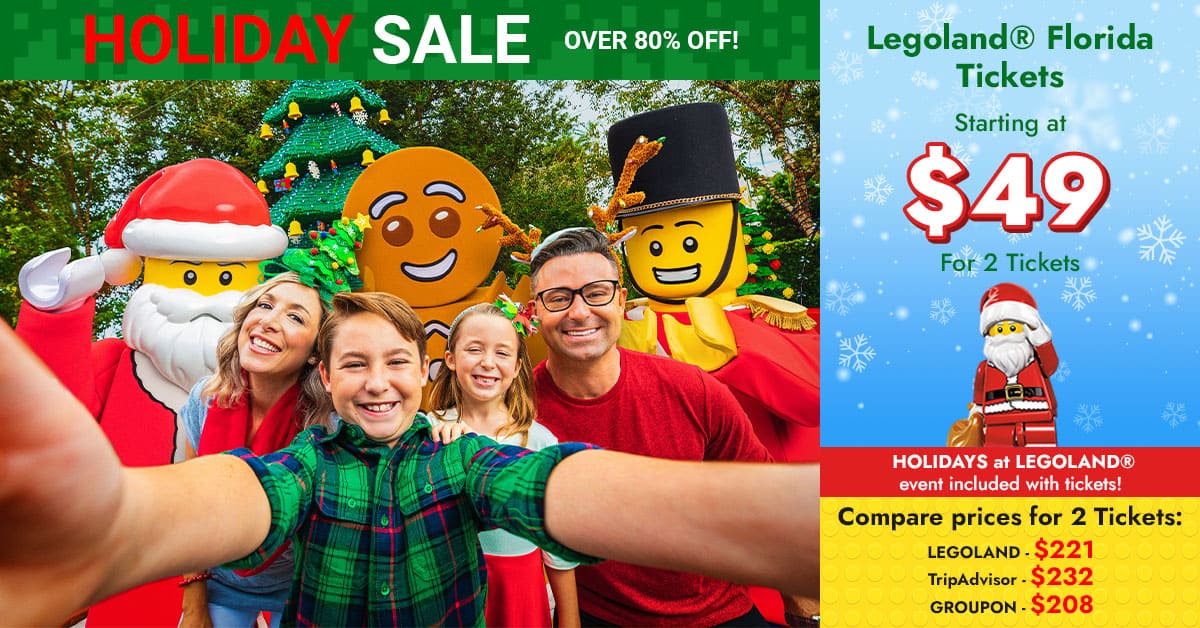 Don't miss your chance to check out the newest Frozen themed attraction to hit the Disney parks starting this Summer.  Visitors will also be able to meet much-loved sisters Anna and Elsa when they take up residence at the adjacent Royal Summerhaus for daily meet and greets in a cabin influenced by the architecture of Trondheim Norway with surroundings that pay homage to the Royal Family of Arenendelle.
Frozen Ride Construction Video Updates