Pixie Dust Daily discloses plans for Disney's first Latina princess, Elena of Avalor, will make her first appearance at Walt Disney World in August following her Disney Channel premier. A date for her Disneyland debut has not yet been set, but will likely show up for meet & greets around the same time. The new Elena of Avalor series will launch as a spinoff of the very popular Sofia the First on Disney Channel and Disney Junior. Aimee Carrero, who is currently part of ABC Family's Young & Hungry series, will voice Elena.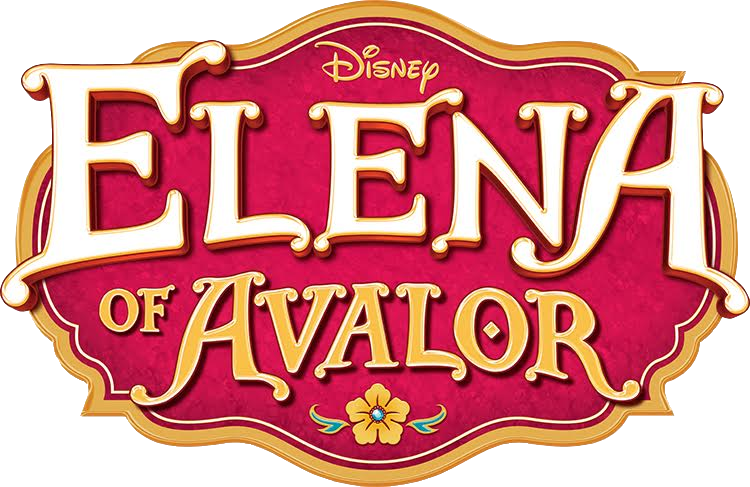 Incidentally, when Sofia the First was introduced it raised the issue of Disney's lack of a princess representing their large Hispanic audience as Sofia, and her mother Miranda, were alluded to as being from somewhere in Spain. Disney wasn't prepared for the question of Sofia's heritage and it was a PR disaster. Princess Elena of Avalor may be the phoenix rising from those ashes. Sofia wears a magical Amulet of Avalor whose power allows her to talk to animals. In the crossover episode, also on track for 2016, Sofia will discover the secret of her amulet's origin and help restore Elena to her own kingdom. See below for more details on storyline and characters.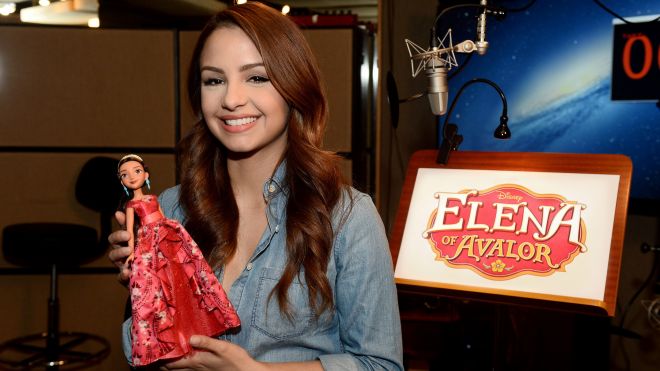 Executive Vice President and General Manager Nancy Kanter said, "Our creative team has delivered a universal story with themes that authentically reflect the hopes and dreams of our diverse audience." She continued, "What excites us most is the chance to use distinctive animation and visual design to tell wonderful stories influenced by culture and traditions that are familiar to the worldwide population of Hispanic and Latino families and reflect the interests and aspirations of all children as told through a classic fairy tale." Disney is not taking this directive lightly, Silvia Cardenas Olivas, an alumna of the National Hispanic Media Coalition's Television Writers Program, is the story editor and cultural advisers Doris Sommer, Harvard University professor and Director of Graduate Studies in Spanish; and Marcela Davison Aviles, Managing Director and Executive Producer, El Camino Project international Latino arts initiative have also been brought on board for the project.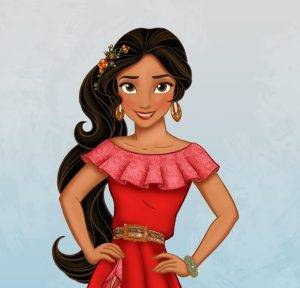 We'll continue covering the latest news about the new princess!
@disney's first Latina Princess, Elena of Avalor. Beautiful ball gown design by projectrunway's… https://t.co/vRh8TKKUo8

— E Vincent Martinez (@fashionado) May 9, 2016