You asked for it, Disney listened, and you got it! Brought to you by popular demand, for the first time in forever, Disney World will have a "Frozen" ride.
According to the latest news, myFox8.com reveals that "Frozen Ever After," the highly anticipated ride based on the animated blockbuster "Frozen," will open on June 21, the company announced on Friday.
Related: Frozen Ride Coming This June to Epcot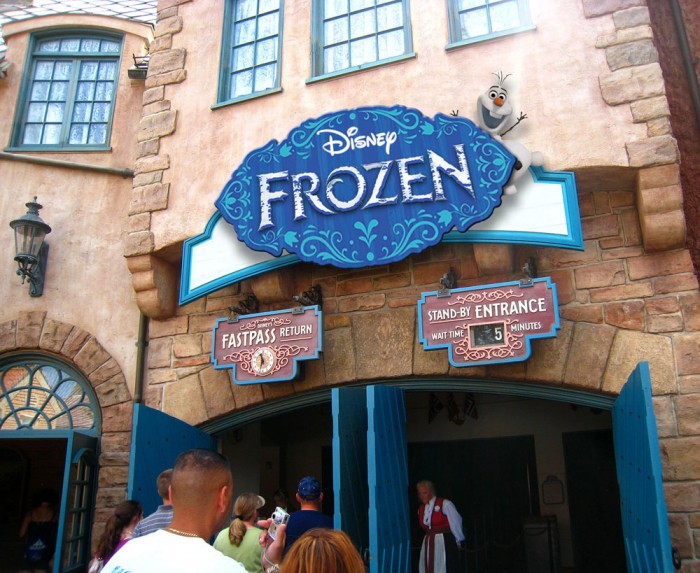 The attraction will be coming to Orlando's Epcot park, and while Disney Parks have had "Frozen" events and characters like Princess Elsa and Anna, this will be the first ride.
The attraction, which is replacing the classic Maelstrom boat ride, will be located in the Norway pavilion within the Epcot's "World Showcase" and will take guests on a tour of Arendelle, the film's fictional kingdom.
"Guests are first transported to the 'Summer Snow Day' Celebration where Queen Elsa embraces her magical powers to create a beautiful 'winter-in-summer' day for the entire kingdom," the company wrote on its Disney Parks blog.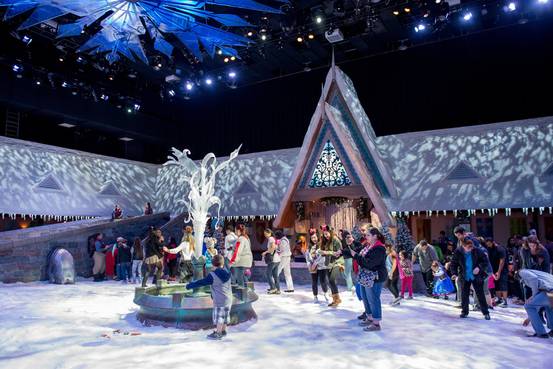 Another attraction, "Royal Sommerhus," will also open on June 21. This will be Anna and Elsa's summer home where guests can meet the characters (or their real life Disney castmember counterparts).
When the news first broke in 2014 that "Frozen" would be replacing Maelstrom, some fans were upset over losing the ride.
Yet, they'll have to learn to let it go. "Frozen" isn't just the highest grossing animated film ever bringing in more than $1.2 billion, but a wide reaching brand for Disney.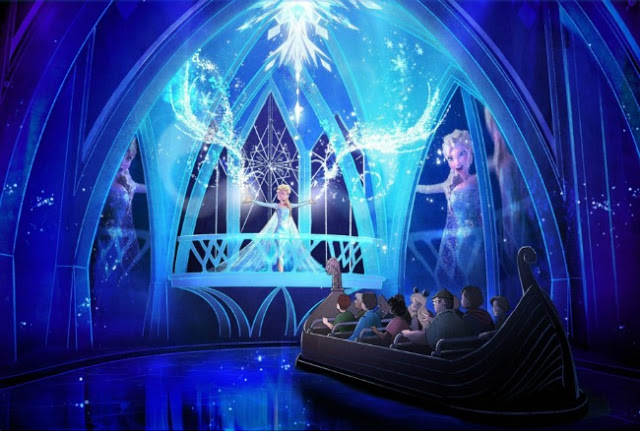 This includes soundtracks, an upcoming Broadway show, and of course toys and merchandising.
A ride at its theme parks is the logical next step, especially seeing that a "Frozen" sequel is in the works.
"Frozen Ever After" is one of the many new projects taking place at Orlando's Disney World.
Stay tuned with us for the latest Disney news!
Visit my Orlando Destination Guide Page for all the latest grand opening news!https://t.co/GmVZSv50Oc

— Destinations Gal (@ChiaraAmina) June 15, 2016