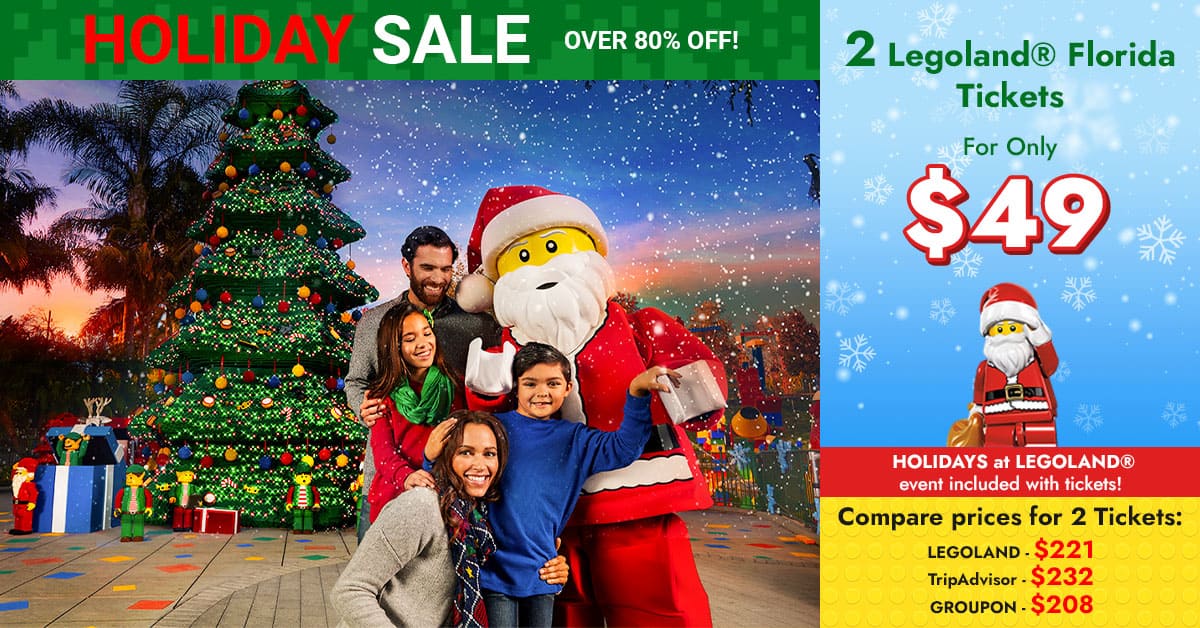 We were the first to share information of the long awaited evening show at Animal Kingdom, well now…
The opening of Rivers of Light at Disney's Animal Kingdom will almost certainly go down in the history books as one of the strangest starts to an attraction ever at Walt Disney World. First there was the initial opening day leak. And then the subsequent delay. And then even more reports about an imminent openingsurfaced. And now, flash forward to earlier this week, and there has been another interesting development in the long, strange journey this attraction has taken on its way to opening at Disney's Animal Kingdom…
Early in the morning this past Thursday, Walt Disney World's website was updated with a page that included information about a variety of special dining packages available for Rivers of Light, that were available beginning on May 1st, 2017. These dining packages offered reserved viewing space for the show, and featured quick service restaurant Flame Tree Barbecue as well as the Tusker House buffet as participating restaurants, and even included price and menu information for these two locations.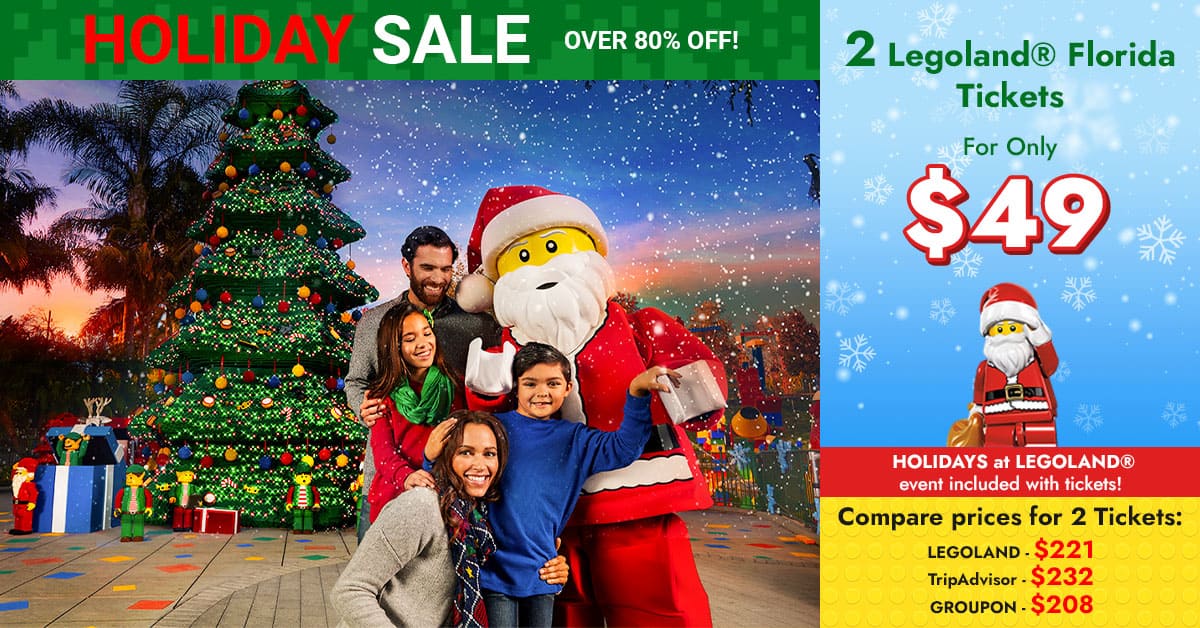 Though fans were quick to spot this new page, it was only online for a few hours, before being quickly taken down later that morning. Many speculated that the removal of this page was an effort to plug a leak regarding an unannounced May 2017 opening date for Rivers of Light. But is Disney really planning on waiting until next year to debut this new show? Here's what we know right now..
1. Rivers of Light is currently in testing and rehearsal
Just last month we reported that Disney's Animal Kingdom park operations had taken over putting the finishing touches on Rivers of Light, and extensive float, lighting and sound tests have been going on both after hours and during regular park operation in preparation for this attraction's opening. These developments seem to imply that this show is almost ready to go, so when fans saw this "leaked" opening date, they wondered why Disney would wait until spring of 2017 to open Rivers of Light.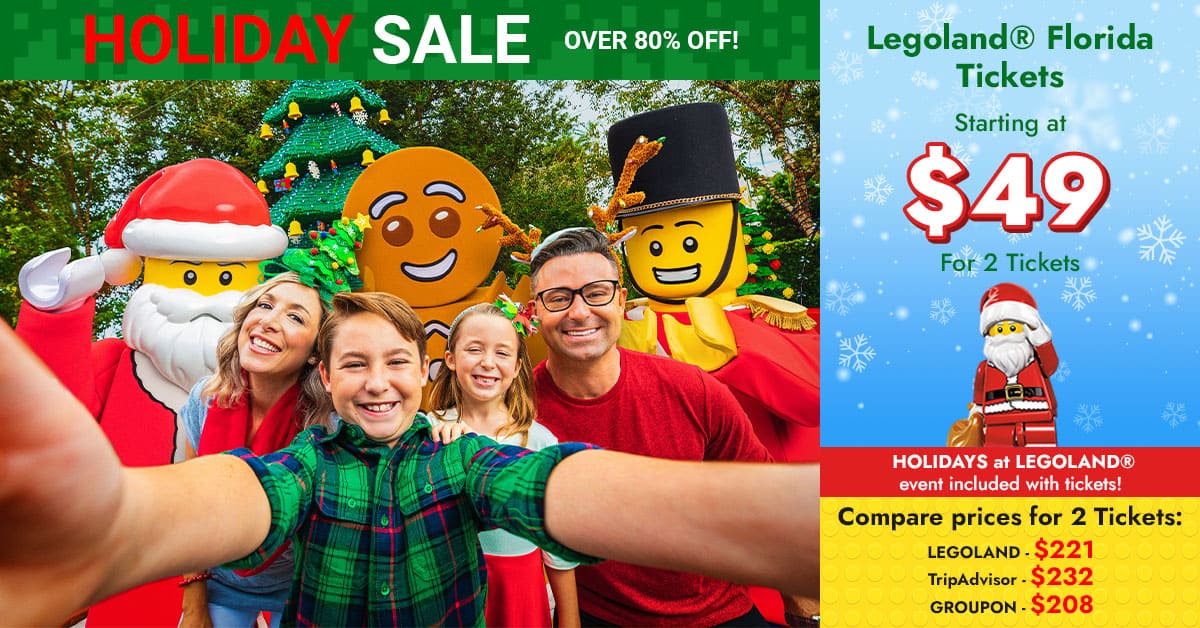 Fortunately, the short answer to this query is that Disney probably won't actually wait this long to debut this new show. Insiders are continuing to suggest that Disney will be conducting technical rehearsals in front of a live audience in just a few weeks, with phased showings for VIPs and potentially annual passholders as well coming along later this fall. Though an "official" opening might not be announced until closer to the end of the year, the fact is that Disney is almost ready to open this new attraction now, and there's just no way that they will wait another six months to debut a show that is just about to cross the finish line. Which begs the question, why would there be a discrepancy with this rumored release date and what we saw on the leaked website earlier this week? There are actually two possible reasons for this…
Dining packages may not be available at first
The simplest explaination for the discrepancy between the rumored opening date for Rivers of Light and the "leaked" release date that made the rounds online earlier this week is that the page was created as a "placeholder" earlier this year (which would explain why Tiffins was not included, as it was not open earlier this year) and this temporary page accidentally went live yesterday due to human error.
However, there's also another explanation that could be possible here as well. As frequent Walt Disney World diners well know, dining reservations (particularly for table service restaurants or any kind of package) need to be made 180 days in advance. And if we are looking at the calendar, 180 days from the end of this month will bring us right to May 2017, the release date that was originally mentioned on the page.
In an effort to perhaps keep things as fair as possible, Disney might be waiting to allow guests to book this dining package until after Rivers of Light debuts and only using the standard dining window. Earlier this year Disney made FastPass+reservations for Soarin' Around the World as well as Frozen Ever After available right before these attractions opened up, and the frenzy surrounding these FastPass+ reservations was certainly intense, with guests flooding the My Disney Experience systems while they scrambled to be among the first to score a reservation for these new attractions.
By waiting to introduce a dining package for Rivers of Light until later, Disney can prevent this type of rush, and can take early reservations one day at a time, potentially as soon as this fall.
3. Disney will likely announce something in the near future
Though summer came and went without an official announcement form Disney regarding Rivers of Light (and it has been radio silence from them regarding this project ever since) we are expecting an official announcement regarding the opening of this new attraction in the very near future. While Disney is being understandably cautious with revealing a firm official start date for Rivers of Light, with in-park testing and rehearsals going so well, the park should be able to move forward on this project with confidence, and begin the technical rehearsals we've all been hoping to see for so long.
And while technical rehearsals (like any soft opening) can happen at random, without warning, and are not guaranteed to happen in full (if they happen at all), once they start happening an official opening date shouldn't be too far behind.
While it certainly would have been nice to finally get an official date for Rivers of Light thanks to a website leak, impatient fans can take heart that May 2017 is absolutely not the official opening date for this new show, and we should be learning much more about when Rivers of Light will open very soon via Disney's official channels! Are you still excited to see this new show, or are you exhausted from waiting so long? Let us know in the comments!