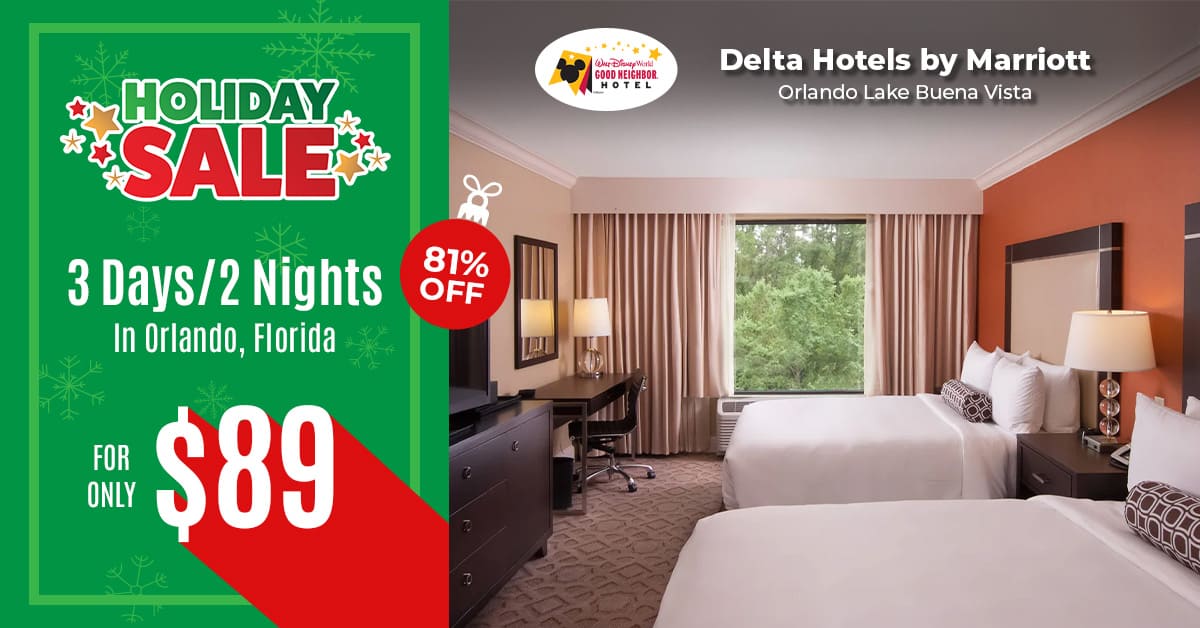 Examiner.com features Bok Tower Gardens, otherwise known as the American Taj Mahal, as not the usual tourist stop. Located less than 1 hour southwest of Orlando, it is not a theme park, yet who wants to spend their vacation in crowds and long lines?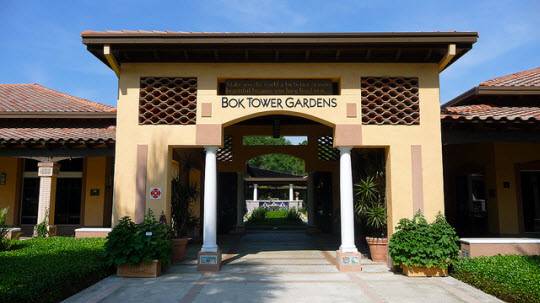 One of the oldest tourist attractions in Florida. This National Historic Landmark was dedicated by President Calvin Coolidge in 1929. It's open 365 days a year. The 205 Ft. Neo Gothic and Art Deco Style Singing Tower is an octagon shaped structure, detailed stonework and stained glass on the exterior walls. It only has one entrance/exit, a brass door.
Interior is closed to the public. But, concerts at the Singing Tower are played at 1pm and 3pm everyday. You will freeze in you're tracks when you hear the blaring sound coming from the 60 bell chamber inside.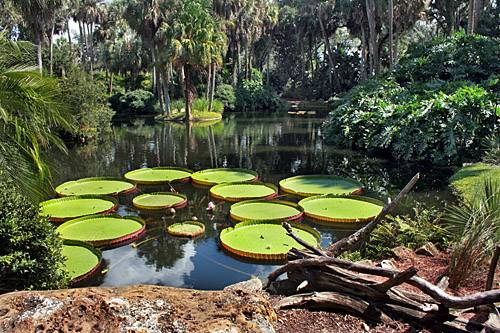 The best time to visit the Bok Tower Gardens is during the Summer Music Series Events. Last June, musician Leo Lopez performed in a sold out Latin Jazz Concert. Check in the Visitor Center to find out more about Bok Tower Gardens.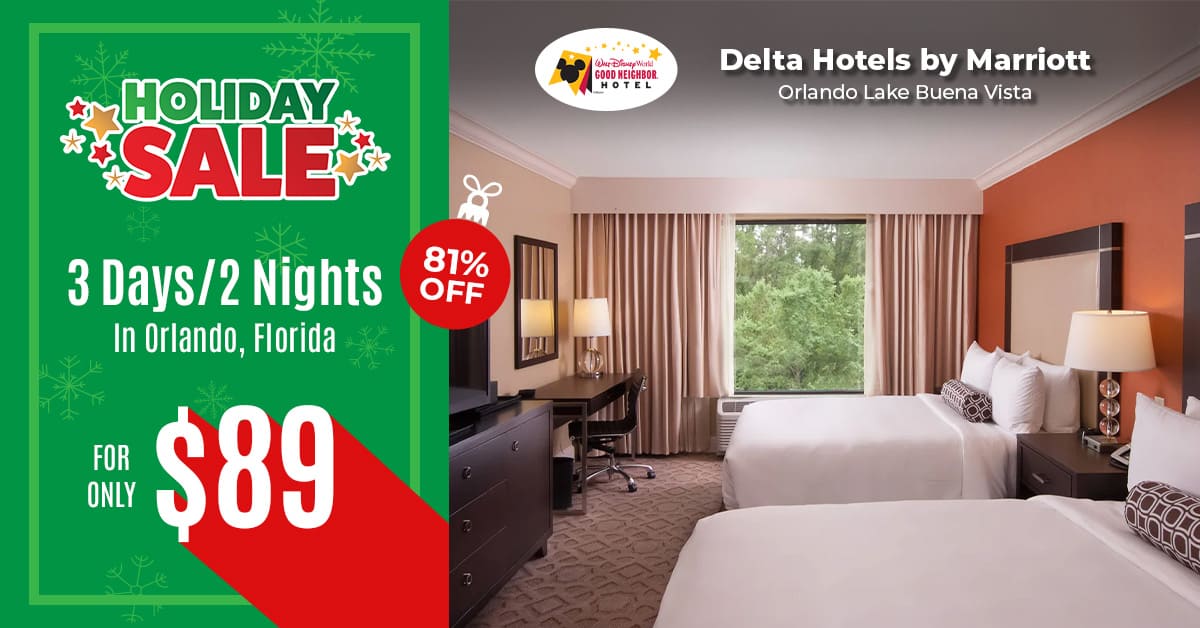 The best thing about Tourism in Florida is the weather. Let's face it, coming down to the Sun Shine State is a blast of relief from the long winter months. Edward Bok had the same idea a century ago. He was a Dutch born "Pulitzer Prize" winning Author (early 20th Century).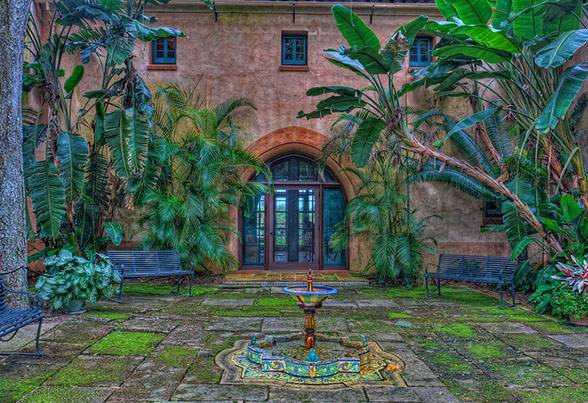 He had a publication named "Ladies Home Journal" which had over 1 million subscriber nationwide, a pretty big following for that time. That was his Social Media. He revolutionized the way people looked at their home interiors.
Edward Bok is credited with the term "Living Room". People called it "Parlor" or "Drawing Room" before that. He was also a humanitarian, championed causes in education and helped save Niagara Falls.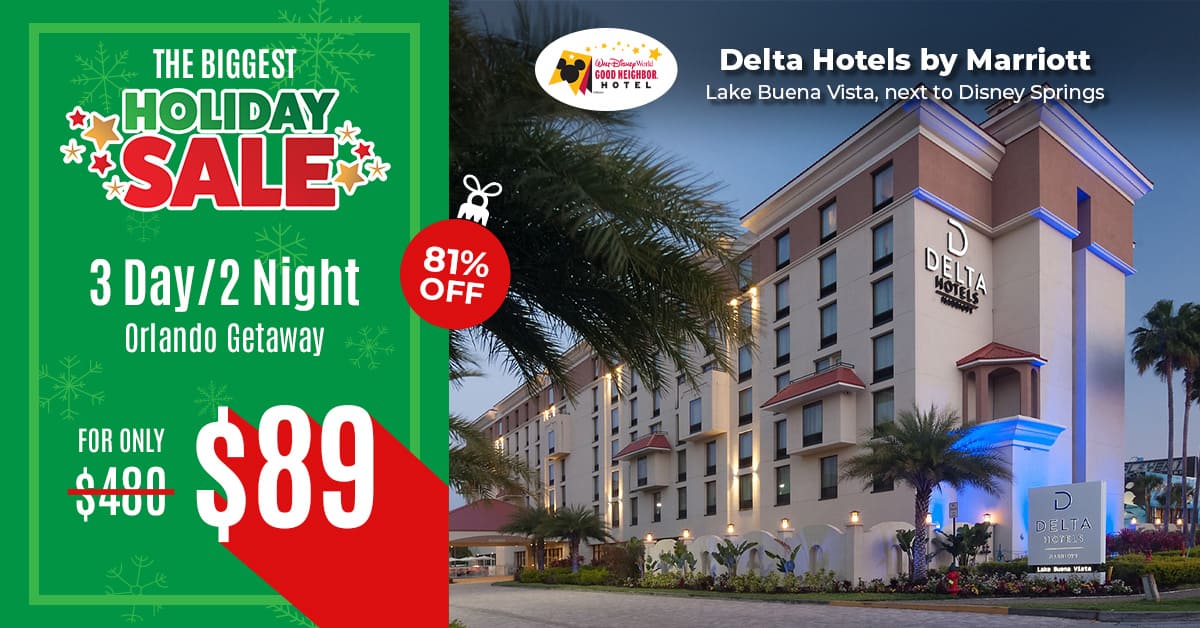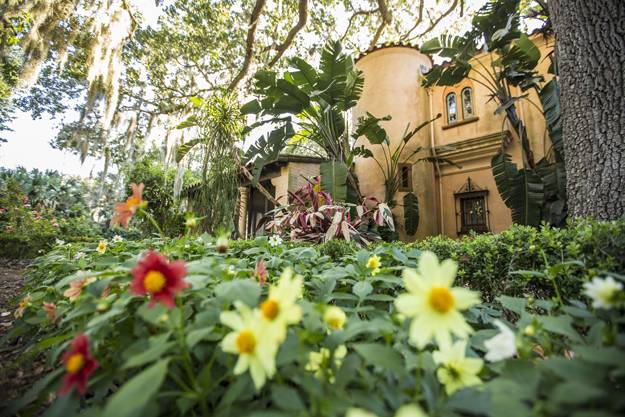 Frederick Law Olmstead Jr. was commissioned by Edward Bok to design his vision for this Oasis. The Landscape Architect followed in his famous father's foot steps, Frederick Law Olmstead Sr., first working for him in the 1893 World's Columbian Exposition in Chicago.
There's thousands of plants on 250 acres, including oak trees, azaleas, palms, magnolias, gordonias, and hundreds of shrubs, You can walk the one mile trail or take a shuttle to the points of interest.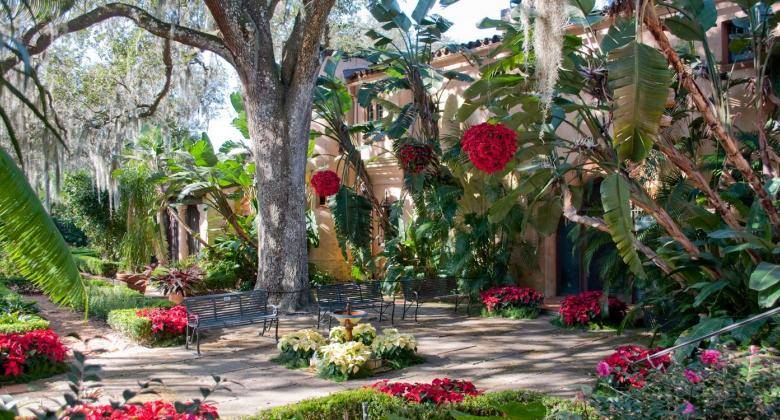 Edward Bok's grandmother once told him "make you the world a bit better or more beautiful because you have lived in it." That became his motto in life, to build self esteem and to bring out the best in people. That continues to be the mission of the Bok Tower Gardens. We all have the potential to leave things better than how we found them.
via Bok Tower Gardens: The American Taj Mahal
For a paradisaical experience, plan a day trip to Bok Tower Gardens.
https://twitter.com/LyudaLydia/status/722053848165003264