Experience the ultimate cultural celebration as food, art and entertainment perfectly merge into this all-new event!
Introduce your inner connoisseur to the first annual Festival of the Arts, an exciting extravaganza replete with extraordinary artists, gourmet fare, stage productions and other amazing acts.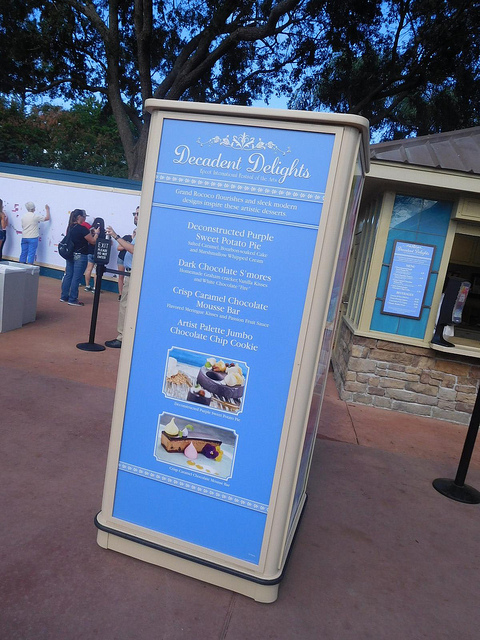 Festival Highlights Include:
Artist appearances
Artful photo ops
Workshops and seminars with visiting artists
Commemorative merchandise
Community arts musical showcase
Culinary masterpieces
Disney on Broadway Concert Series
Gallery exhibits
IllumiNations
Interactive mural
Living statues
Walking chalk gallery and more!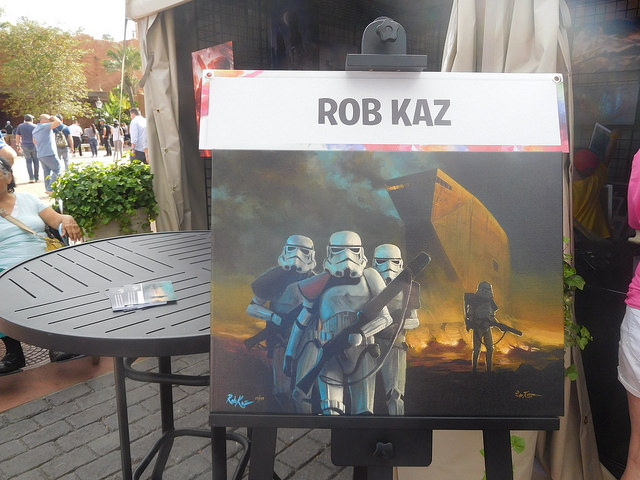 Here's the lineup for the Broadway singers:
Jan. 13-16 and 20-23: Ashley Brown and Josh Strickland performing songs from: Disney's Beauty and the Beast, Tarzan, Mary Poppins and The Little Mermaid
Jan. 27-30 and Feb. 3-6: Kerry Butler and Kevin Massey performing songs from Disney's Beauty and the Beast, Tarzan, Newsies and Aladdin
Feb. 10-13 and 17-20: Kissy Simmons and Alton Fitzgerald White performing songs from Disney's The Lion King, Aida, Aladdin and The Little Mermaid
Click for more events: