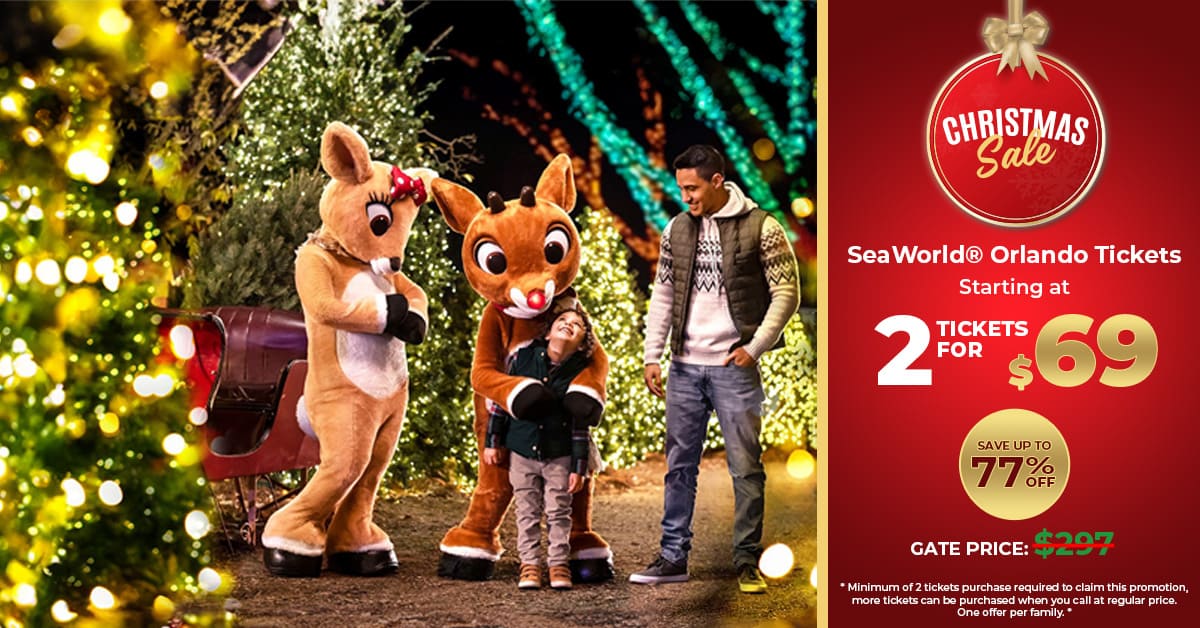 Be a part of A Celebration of Harry Potter™ at Universal Orlando Resort™. It's the only official event where you can celebrate your love for Harry Potter™ and discover more about the Wizarding World.
The event, in it's fourth year, gives Harry Potter fans a special opportunity to learn more about and be a part of the world of Harry Potter. Last year's event featured question & answer sessions with talent from the film, panels/demonstrations with the creators of the Wizarding World of Harry Potter, artists of the movies, and other special guests.
In addition, a special expo is set up in one of Universal's soundstages with special items from the films and exhibits.