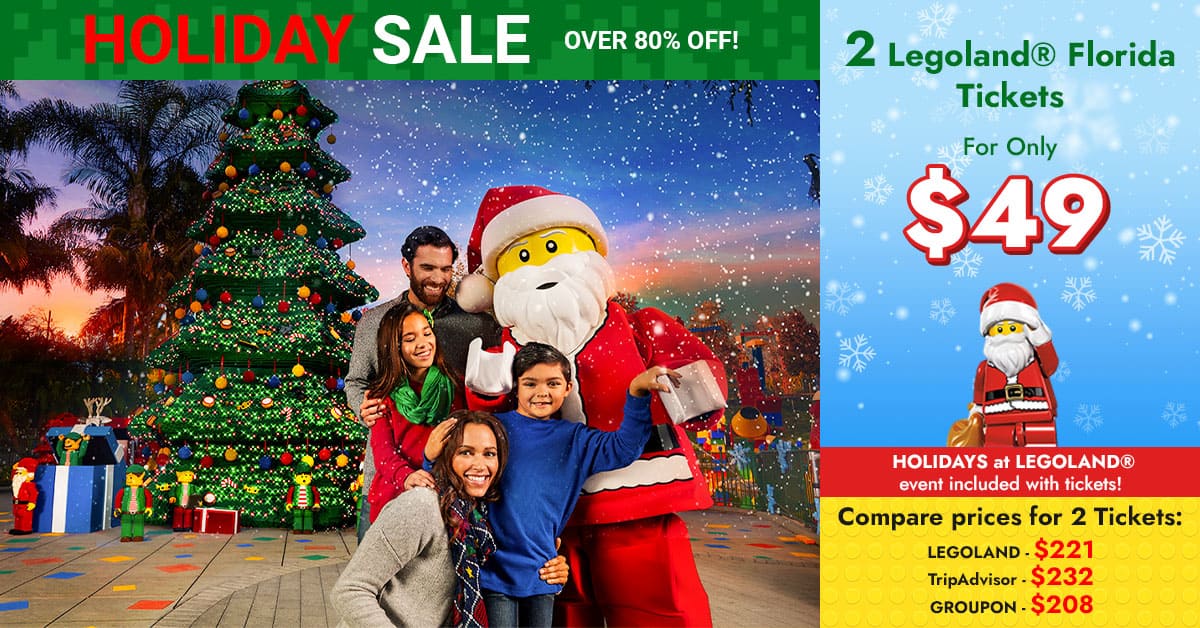 James Cameron will make four "Avatar" sequels, promising that the films will start hitting theaters in 2018.
The creator of the original "Avatar," the 2009 fantasy epic that remains the all-time worldwide box office champion, said that his vision for a followup has expanded over time.
In further support of the first-run theatrical experience, Cameron added of the "Avatar" sequels: "Trust me, these are films that were designed to be seen in theaters and on the big screen first."
The other three films will be released at Christmas-time in 2020, 2022 and 2023. "That is our game plan," Cameron said.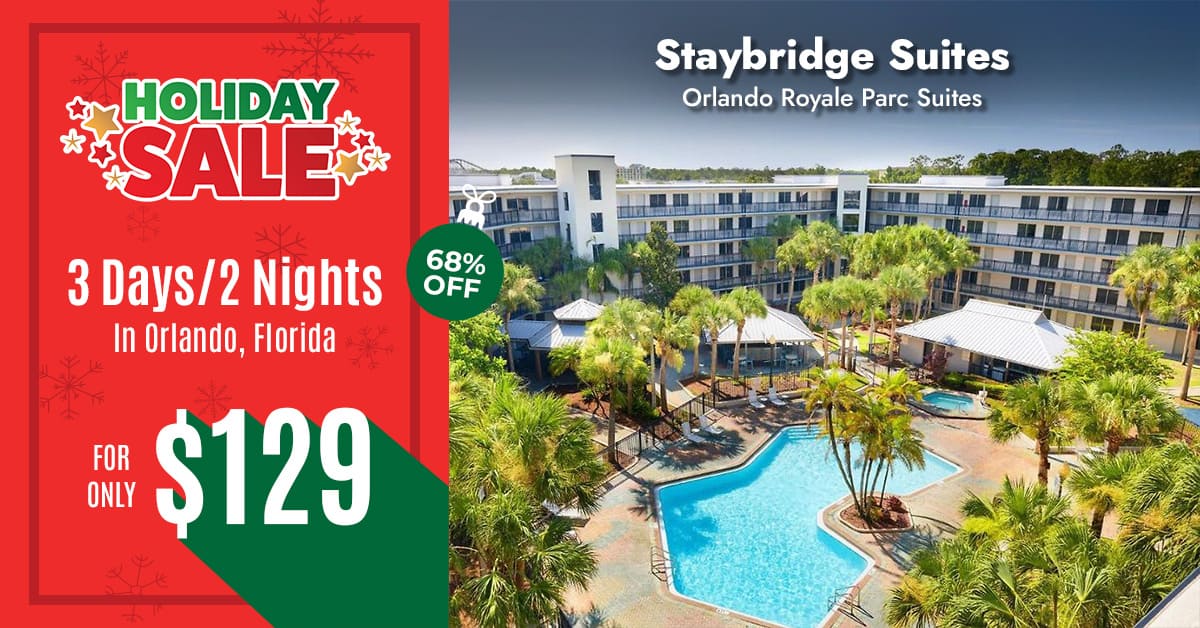 "The next time I see you will be on Pandora," Cameron told the theater owners, referring to the mythical land he created with "Avatar."