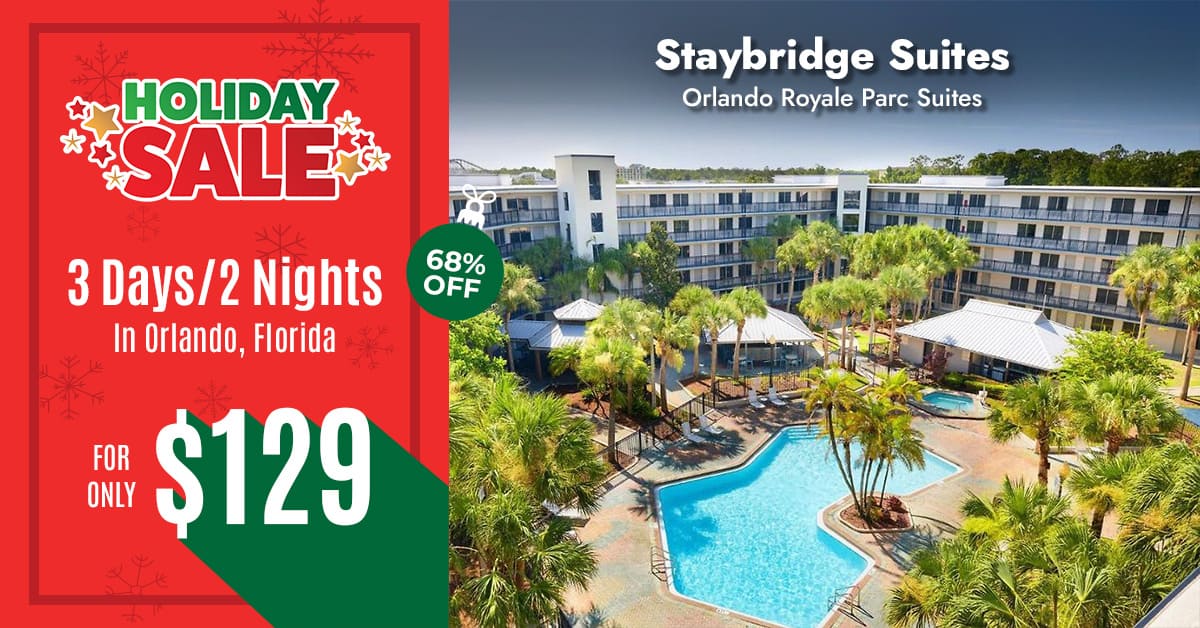 Inside the Magic welcomes you to another edition of Disney Tidbits! Today we are checking in on the Magic Kingdom that is currently right in the middle of a slow season with tons of refurbishment happening too. Fall season has also arrived with plenty of decorations.
Main Street Station is now beautifully decorated with pumpkins and fall colors.
Check out our video of the Halloween/Fall decor here:
Stay with us to be "in the know"!
https://www.facebook.com/DisneyQuestion/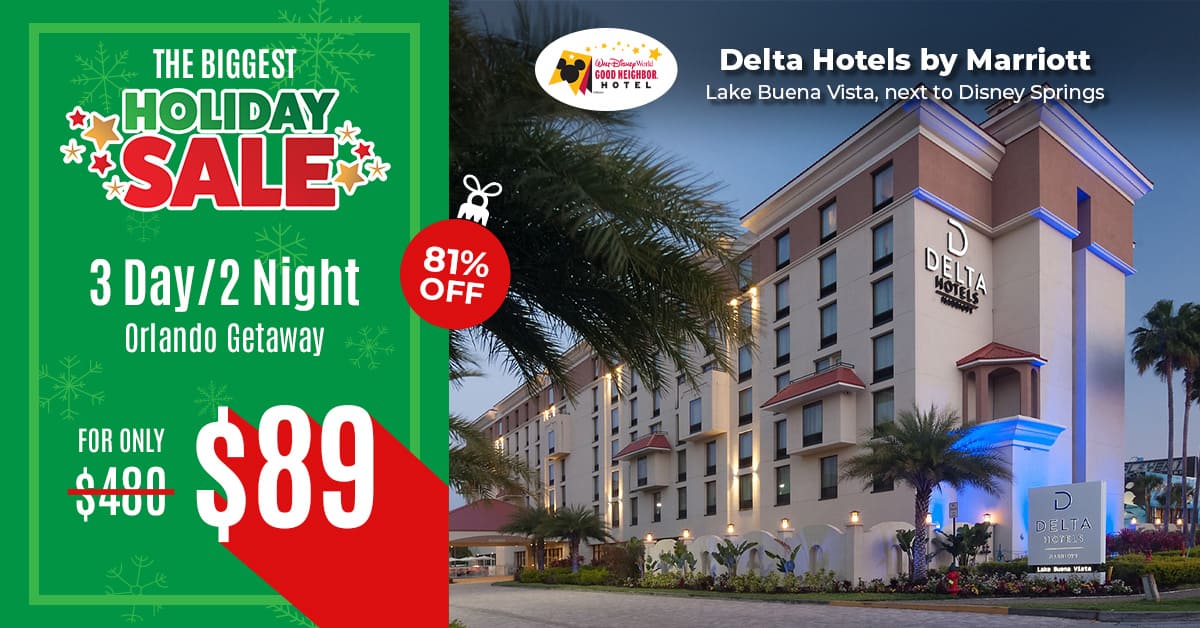 Tomorrowland in the Autumn!https://t.co/CtG56AjNzp

— Destinations Gal (@ChiaraAmina) September 6, 2016