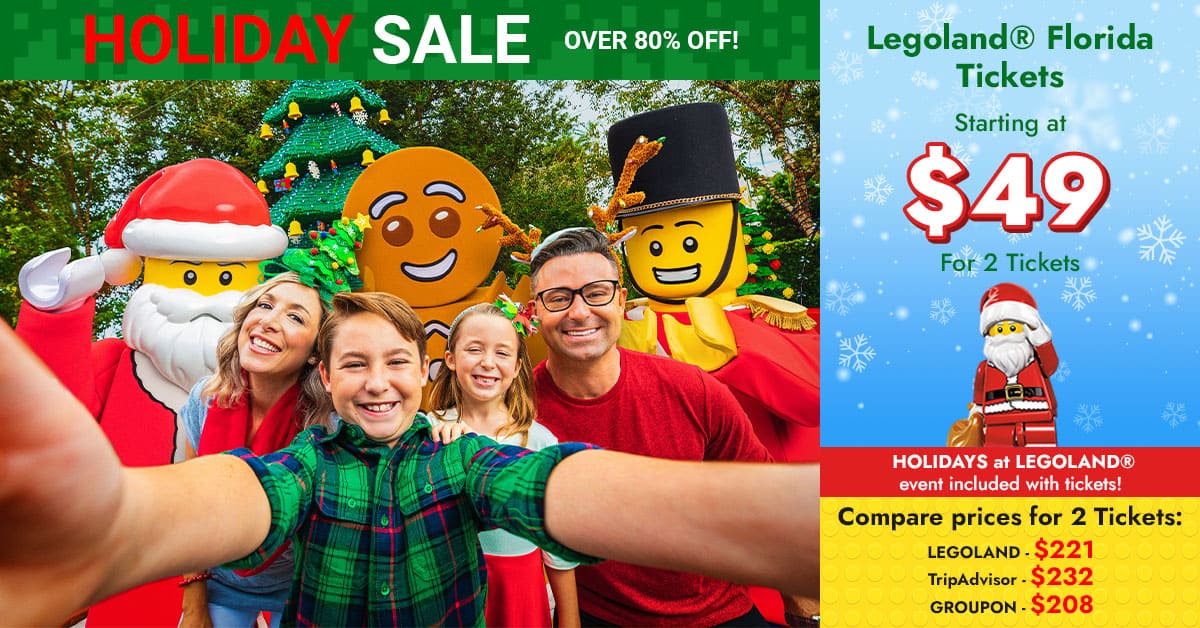 Attention you cutting edge anime fanatics-Battery is back! According to yattarjapan.com, Battery, the TV Anime premiered on July 14!
Each year, Fuji TV's Noitamina programming block has been one of the most hotly anticipated anime lineups of the season. The next addition to the Noitamina stable will be an anime adaptation of light novel series "Battery", scheduled to premiere in July.
Written by Atsuko Asano, light novel series "Battery" was first published in 1996. The six-novel series, which concluded in 2007 with "Last Inning", has shipped a total of 10 million copies.
Set in the world of middle school baseball, the series tells the story of pitcher Takumi Harada, catcher Go Nagakura, and a cast of teammates and rivals. The critically acclaimed young adult reached mainstream popularity after it was adapted into a manga series in 2005, a theatrical film in 2007, and a live-action TV series in 2008.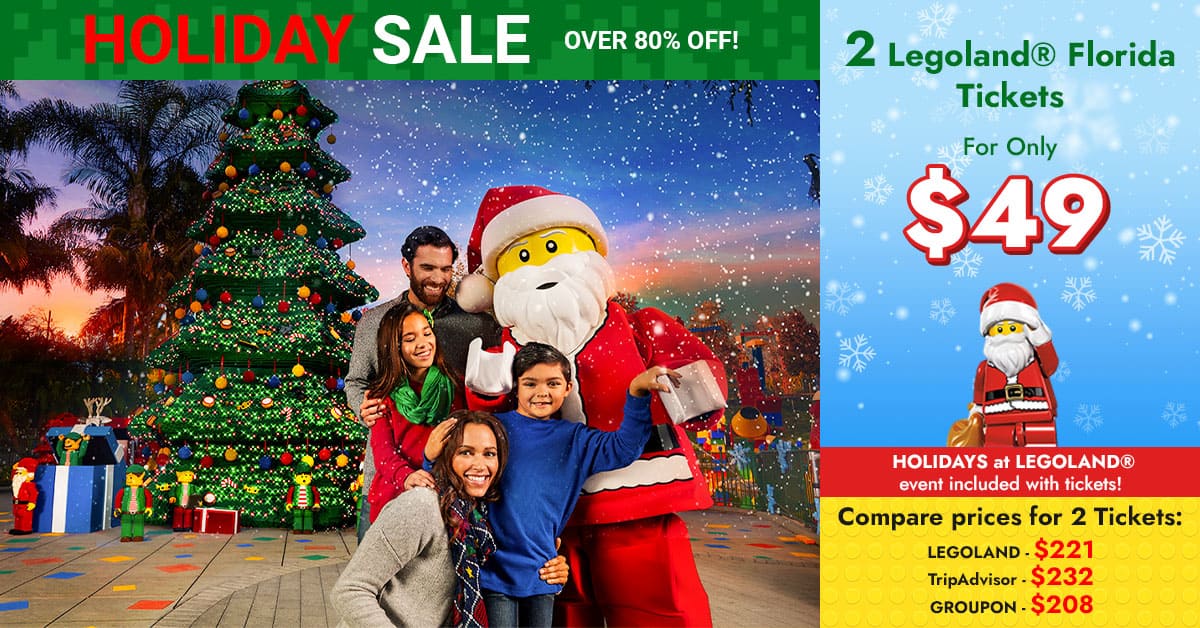 The anime series will be directed by Tomomi Mochizuki, known for his work on Studio Ghibli TV film "Ocean Waves", with original character design handled by Takako Shimura, creator of manga series "Wandering Son". Hideoki Kusama, who previously handled key animation for "Haikyu!!", will serve as character designer and chief animation director, and the series will be produced by animation company Zero-G.
The series will premiere on Thursday, July 14th, as part of Fuji TV's Noitamina programming block, and will also be streaming exclusively on Amazon Prime Instant Video worldwide.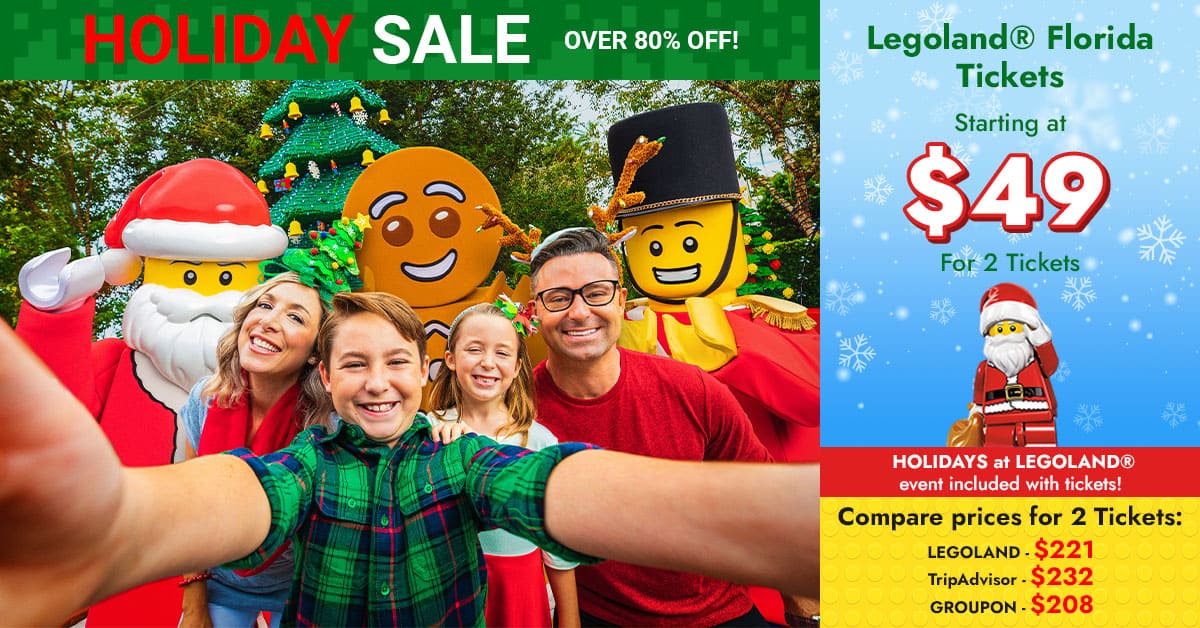 Calling all Battery Fans!
Battery Anime Premiered in July!https://t.co/NcV3M1vfl0

— Destinations Gal (@ChiaraAmina) July 20, 2016