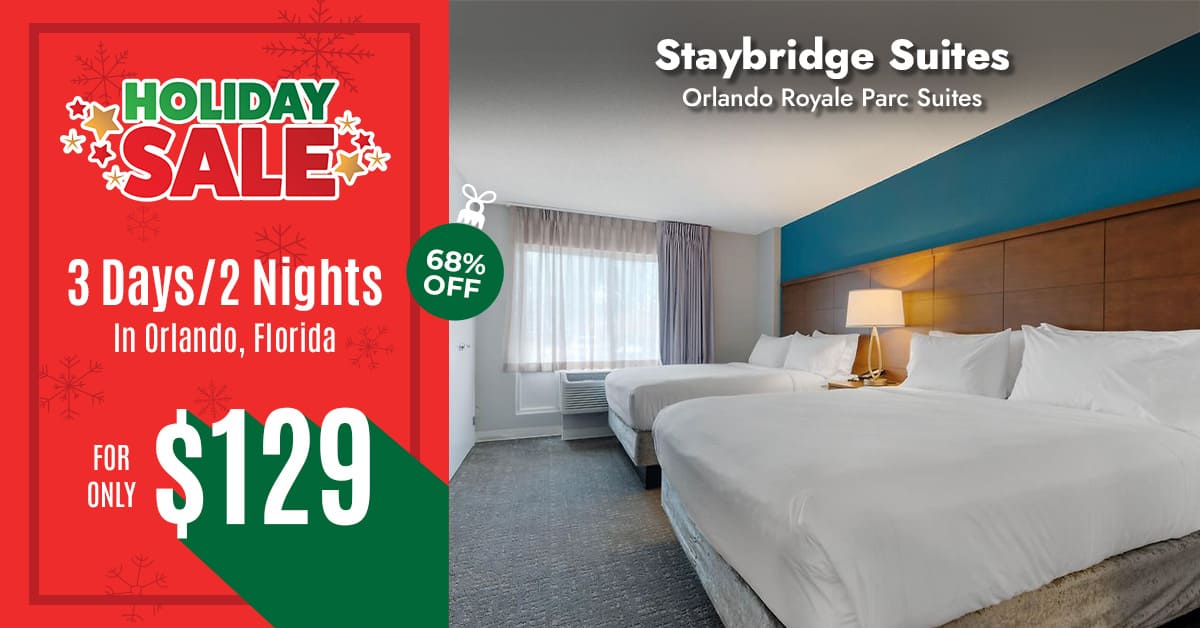 Some are super easy, some require a little sacrifice, but they'll all save you money.
1. Bring Your Own Refillable Water Bottle
Paying more than $3.00 for soda, juice, or milk if you are eating three meals at the park will cost you around $10 per person. A lot, huh? Multiply that for every time you'll get thirsty…
Disney allows guests to bring their own refillable water bottles. By doing that, you will not only save money refilling them at any of the water fountains throughout the parks, but you will also be saving the Planet and staying hydrated, no matter what.
And don't worry! If you ever lose your water bottle, you can always ask for a free cup of water at any of the restaurants in the parks.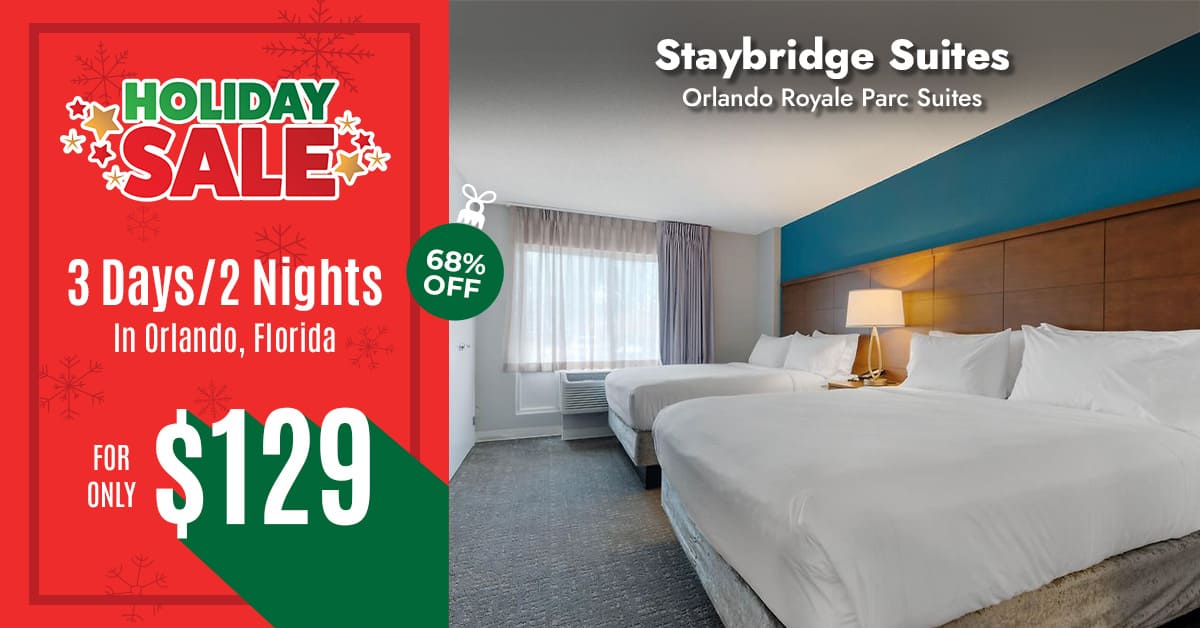 2. Pack Your Own Snacks and Meals
 Bring granola bars, dried fruit, some crackers, maybe cookies and Disney-themed gummies and candies for the kids, and enjoy the journey without worrying on what to eat according to your budget.
Disney allows guests to carry backpacks and coolers throughout the parks, so you will be totally able to pack some sandwiches, fruits, or whatever you want. If you don't want to carry any extra weight, you can rent lockers where to store your belongings and come back for them whenever the belly rings!
This will save you more than $10 per person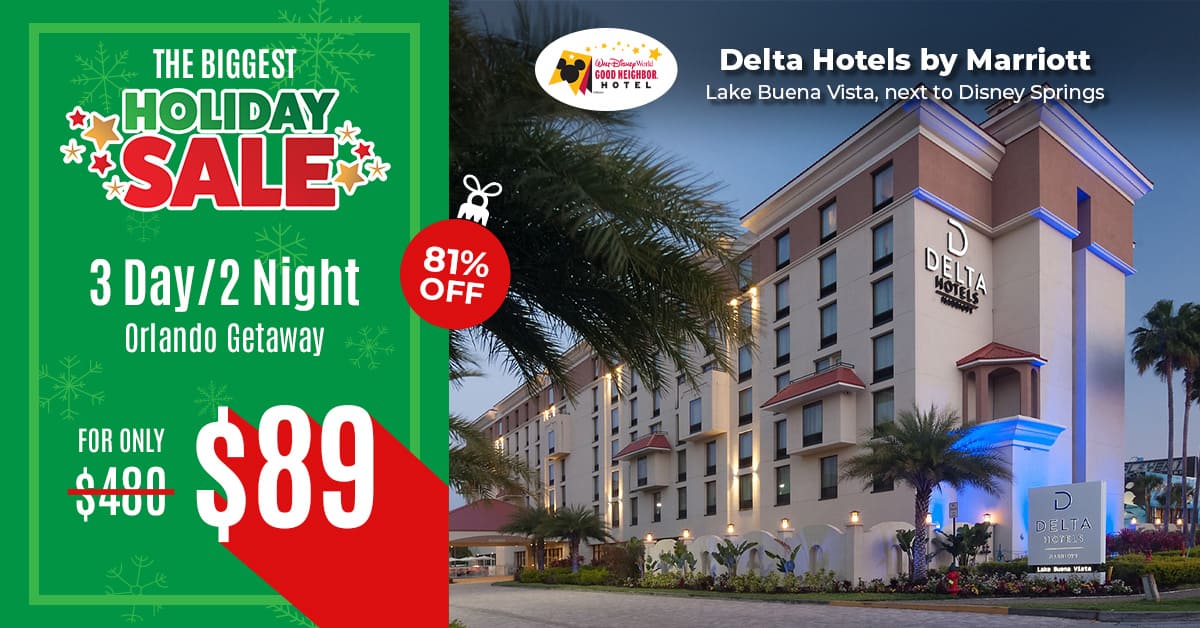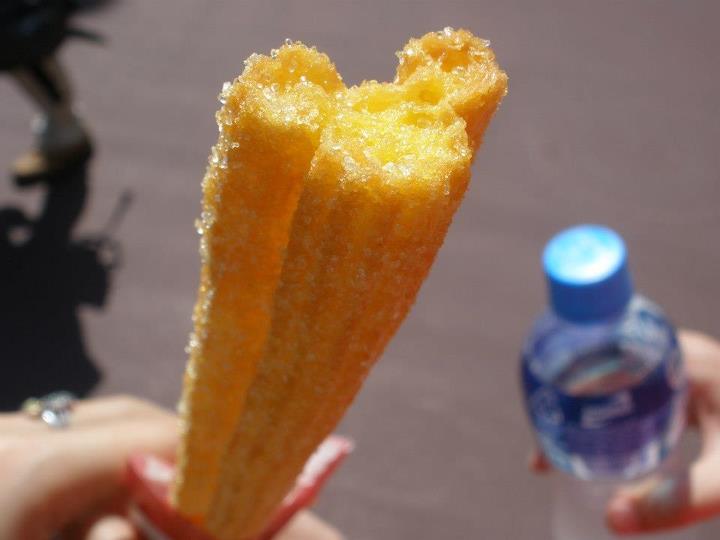 3. Go for Discounts Hunting!
When planning your Disney trip, always look for any discounts you may be able to catch.
Disney does offer different discounts for guests.  Annual Passholders and Disney Vacation Club members enjoy dining discounts at selected restaurants.  Usually this discount is 10% and may only be utilized at certain meals.
If you are trying to get a bigger discount, you should consider purchasing a Tables in Wonderland discount card, that offers guests a 20% discount on the entirety of their bill (including alcohol) at restaurants throughout the parks and resorts.  The membership can only be purchased by Florida Residents, Disney Vacation Club members, or annual passholders.
If you are a Disney lover, don't miss the opportunity to get a membership so you will get great deals everytime you come back.
4. One Table Service Meal a Day (lunch, please!)
You better pick lunch!
A great way to save some money is to limit the number of table service meals to one per day.  Entrees at table service restaurants are typically around $20/person, often you can find as good of a meal for half the price at a counter-service restaurants.
If you pick lunch, you will get some rest from the heat at that time of the day, reservations are easier to book, MEALS ARE CHEAPER, and you will also enjoy the parks at night, when the fun and wonder it's more than on, instead of sitting in a restaurant waiting for service!
5. Sharing is Saving
Split a meal and Disney are BFF when it comes to save money. In a lot of restaurants, entrees have large portion sizes, easily shareable. You can ask your server for an extra plate or split it for you before being served. Not only will you save money, but it will allow you to sample some different options and you'll have room for dessert too!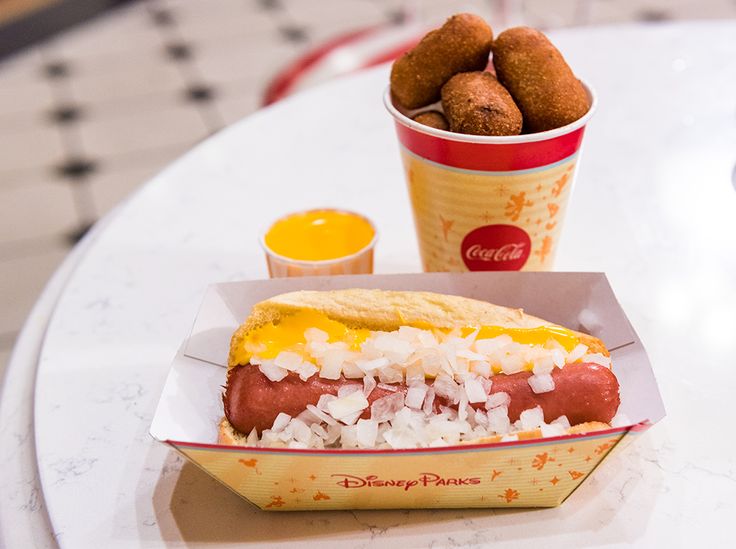 6. Eat a Quick Service Restaurants
If you are like on a really tight budget, forget about a table service restaurant. Pick a quick service place (the equivalent to fast food or fast casual restaurants). These are the cheapest dining options available at most Disney Parks and Resorts.
Sure the quality and variety of food is better at table service restaurants, but you still have to pay almost double the price, not including tips.
7. Get your Inner Kid OUT!
This option is only available at table service restaurants, only at quick services, but it is an excellent one! Kid's menu usually offer similar to adult options at half cost. Jackpot!
Ask for it, enjoy a delicious meal and free your inner kid (please, don't mess your clothes up).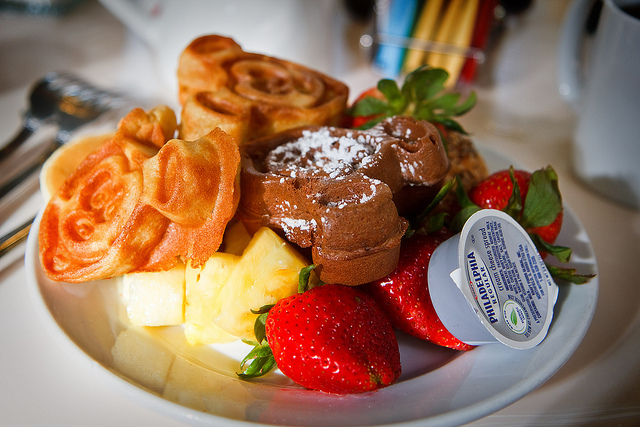 8. Get the Disney Dining Plan
If you are planning on getting more than one big meal a day, then the Disney Dining Plan is the best option as long as you maximize it correctly.
The basic plan will get you 1 table service, 1 quick service, and 1 snack, for around $60 a day. However, if you plan it out correctly, you can eat more food that what you're paying for. The Disney Dining Plan has multiple unique plans depending on your individual desires. It also allows guests to prepay for all of their snacks and meals in advance and simply swipe their MagicBand when getting their food.
You are ready now! Enjoy Disney and keep both your pocket and belly happy.
Make sure to read: