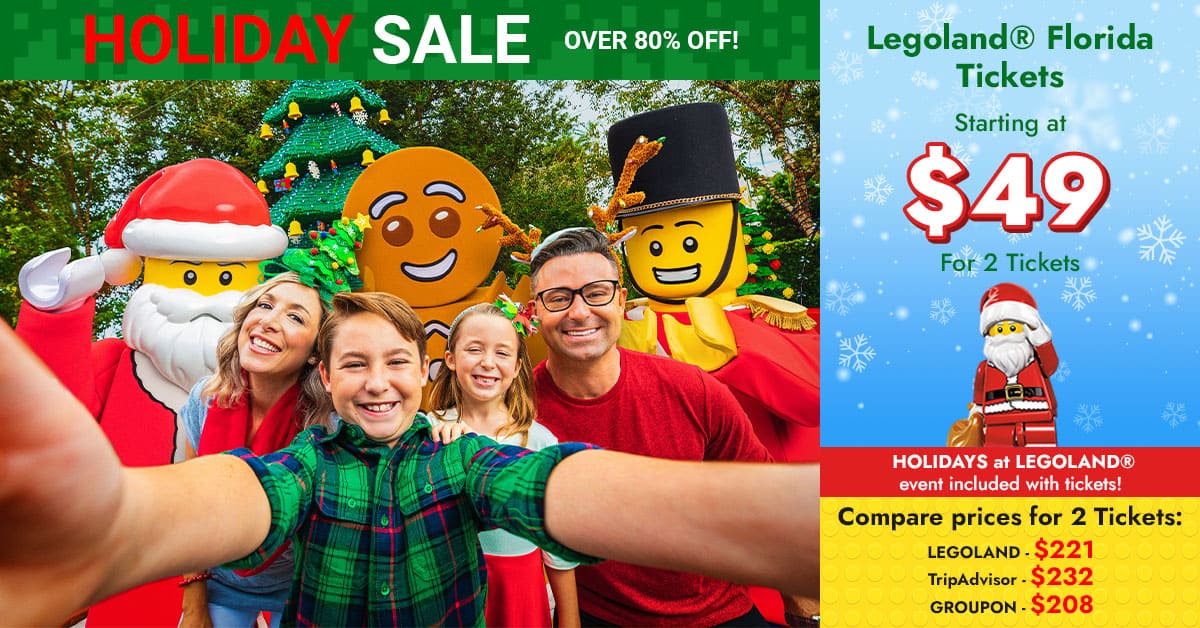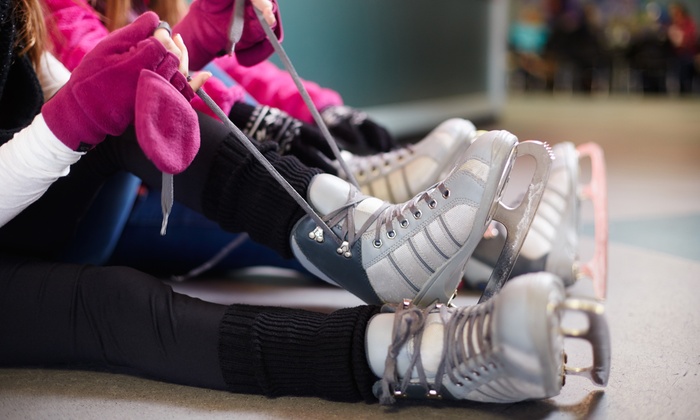 It may take a little more creativity and effort, but, if you want to experience winter as traditionally as possible, aka cold weather, then we have some ideas for you.
Here are the 5 ways to make it feel like winter in Florida.
1. Hit Up the Ice Rink
You remember all of those Christmas movies when they're at the skating rink, holding hands, laughing. It's a classic winter activity. So, get your gloves and scarf on and go for a skate at the ice rink. Not only will this cool you down from the Florida heat, it will also give you the chance to experience some of the good ol' traditional winter fun that takes place everywhere else in the States. Go with a group of friends or just with your boyfriend or girlfriend – either way, you'll have a great time and maybe even learn some new skating tricks.
2. Get Cozy With a Winter Film
Just because it's hot outside doesn't mean you can't get into the winter spirit. Turn your AC to the coldest temperature, get yourself under a cozy blanket and put on a Christmas movie. May we suggest you a few movies to watch? Elf, Home Alone, A Christmas Story and The Nightmare Before Christmas – start off with these classics first.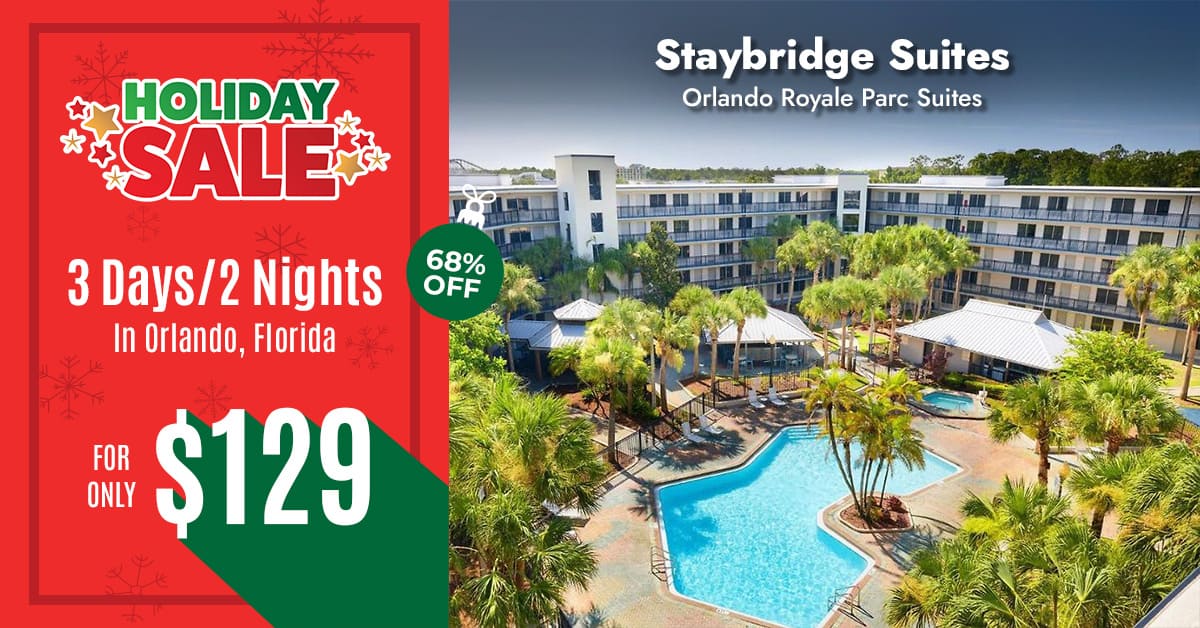 3. Sub Zero Ice Bars
If you're over the age of 21, then you should definitely check out a sub-zero ice bar. Orlando's famous Icebar is the largest permanent Ice Bar in the world, made with 70 tons of carved ice. So, if you're really looking for a North Pole atmosphere mixed with a couple cocktails, then you have to check out an ice bar. But make sure you book ahead of time, ice bars can have a pretty long waiting list.
4. Snow Festivals
There are various snow festivals around Florida that bring families together and celebrate the winter season in shorts and t-shirts. For example, the snowfest in Sarasota has snowman building, Santa, amusement rides, giant snow globes and arts and crafts. A great way to spend time with your family, enjoy winter and have your picture taken with Santa. You can also visit Ice! at the Gaylord Palms Resort in Kissimmee.
5. Winter Treats
Get your cookbook out and get yourself into the baking mood. Winter is all about cookies, cakes, and warm tasty drinks. Fill up the house up with the smell of warm vanilla and cinnamon, since that is what winter is all about. You can make cinnamon rolls, sugar cookies, Nanaimo bars, gingerbread cookies – we could go on and on!