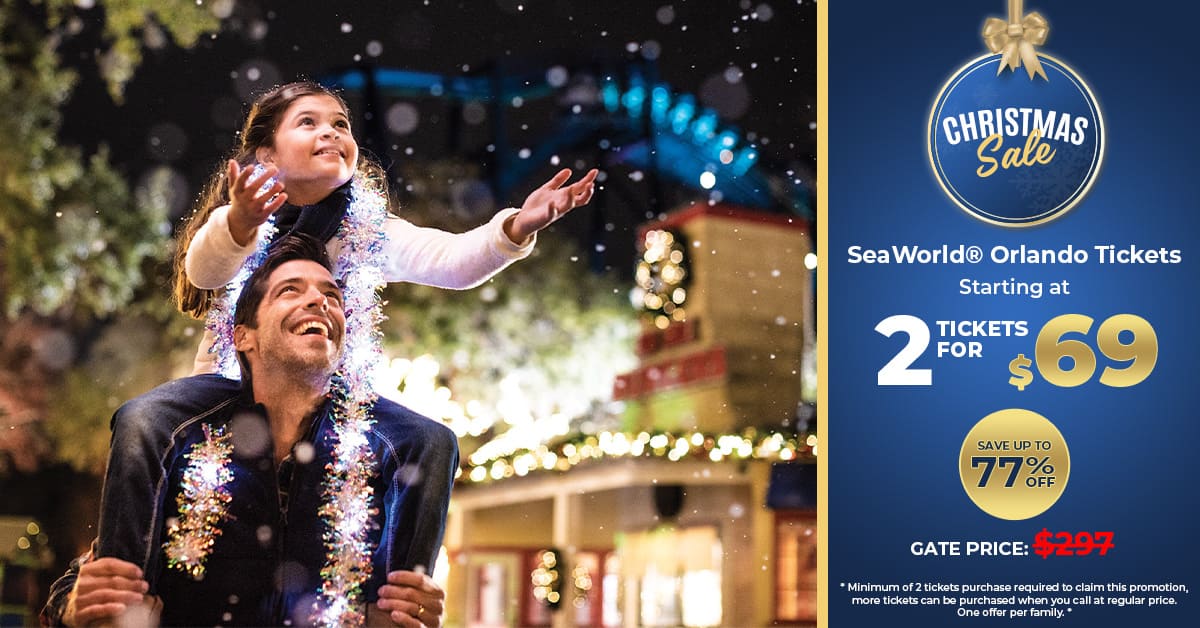 Adrenaline Rush Anyone? Visitors can't stop talking about the new attraction-Screamin' Gator Zipline-at Gatorland Orlando. Catch a cool preview….
https://www.youtube.com/watch?v=1onpTgAlrKk
Do you Zip?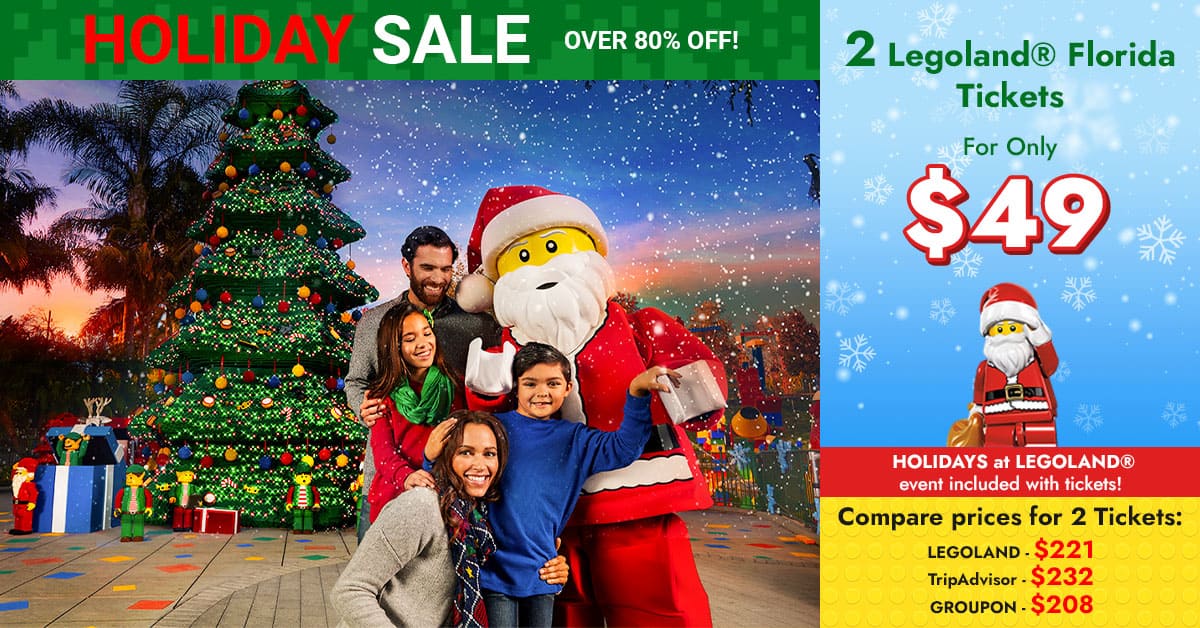 According to the Orlando Sentinel, it seems zip line attractions are popping up everywhere these days, and now Gatorland has joined the mix with the opening of their own Screamin' Gator Zip Line. What makes this one so special?
The Zip Line course consist of five towers and 1,200 feet of zip line winding around the park and em>providing a fantastic aerial view of all the animals. The tallest tower is 65 feet and you can reach speeds of 30 miles per hour between towers.
There is also a sky bridge and a double line finish where you can race your fellow zip liners to the finish. The experience starts off with an amusing instructional video in the gear house, before you are sent out with your team of guides. Don't worry though, no experience is required.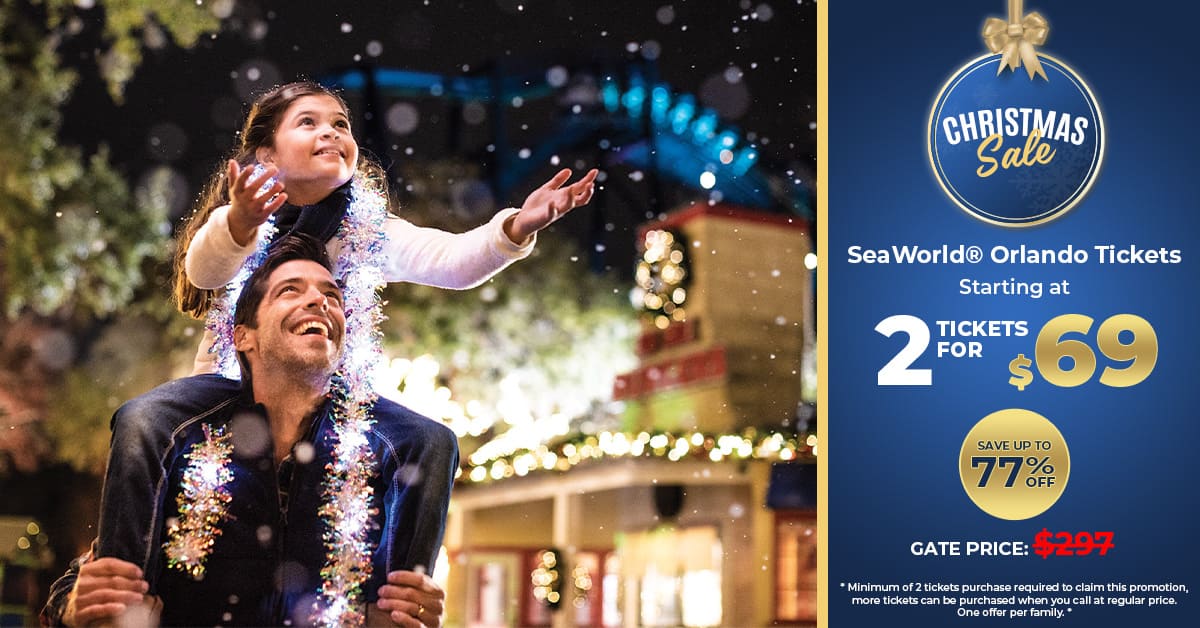 If you are looking for something more than gators, the Screamin Gator Zip Line offers a fun family experience with a unique view of the park.
Weeeeee……
You've no doubt seen alligators swim and slither in zoos and parks and you've probably encountered the green reptiles in their natural habitat if you've ever taken a boat ride in one of Florida's lakes or marshes, but have you ever had the opportunity to experience gators from high above as you dangle from a zip line? Chances are you haven't but if we've piqued your inner daredevil's interest you need to head to Gatorland and ride the Screamin' Gator Zip Line.
This thrilling journey zips guests along 1,200 feet of line strung between seven different zip line towers. Each tower features multi-level launch pads and incredible views of the parka and its surrounding nature, including those alligators down below! Riders can reach speeds of nearly 30 miles per hour as they zip over the park's star attractions including Cuban and Nile crocodiles and the Alligator Breeding Marsh filled with 130 giant reptiles. Make sure you hold on tight.
What are you waiting for?
Those that dare will begin their high-flying alligator adventure with a brief safety and orientation session by highly trained instructors. You'll then suit up with a helmet and gloves and clip onto a harness before launching from heights of up to 65 feet! Your voyage will have you soaring across five zip lines ranging in length from 230 feet to more than 500 feet, and will carefully take you across a swinging bridge over the park's main walkway. The entire journey is 2.5 hours.
If you're looking for an even bigger thrill than flying high above the treetops while alligators lurk below, why not try it at night on the Nighttime Screamin' Gator Zip Line! Similar to the regular Screamin' Gator Zip line, this excursion will soar you above the Alligator Breeding Marsh, except the only thing to guide you is the light of the moon and the glowing red eyes of the gators! The adventure gets even wilder when you embark on a private tour of the park with an up-close look at the rare white, leucistic alligators in the White Gator Swamp. You'll then head back to the Alligator Breeding Marsh and experience what it's like to feed a hungry gator.
@Gatorland @gatorlandman havin an amazing time here guys #ScreaminGatorZipLine pic.twitter.com/NVjSZ7IPrx

— Axel Perez (@axelperezradio) October 11, 2015
Just posted a photo @ Screamin' Gator Zipline At Gatorland https://t.co/l5HkWybjK2

— STEFCON 1 (@STEFCON_1) December 26, 2015