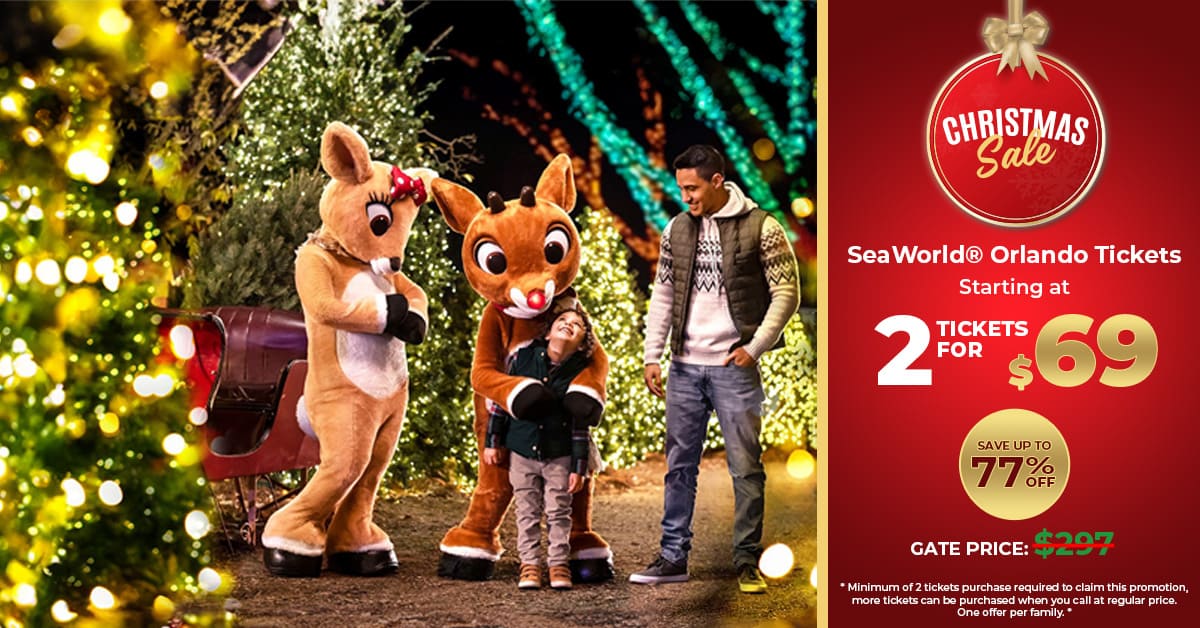 Where? In Central Park and along Park Avenue in Winter Park, FL
When? March 18, 19, and 20, 2016
Hours? Friday and Saturday 9 a.m.- 6 p.m. Sunday 9 a.m. – 5 p.m.
IC Florida entices you to make history by attending the 57th Winter Park Arts Festival by highlighting the variety of art mediums that you can imagine. You'll see oil and watercolor paintings, glass, metal, and porcelain sculptures, leather works, gold and silver jewelry, woodwork, and art work from local students of all ages.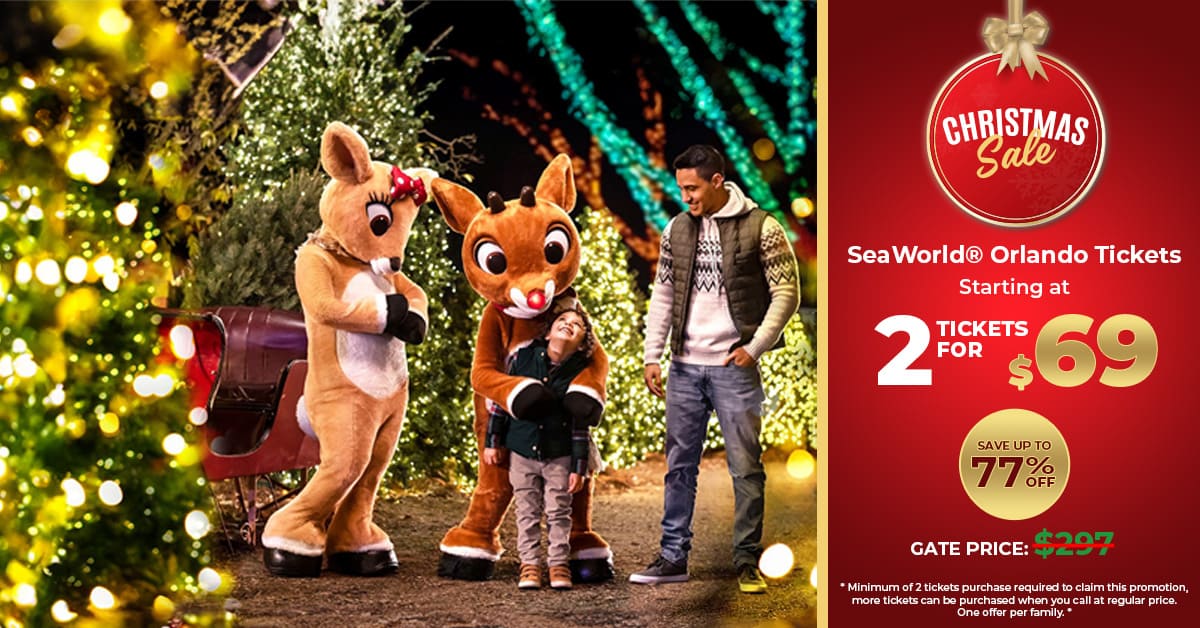 Enjoy a leisurely stroll along artfully adorned streets and sidewalks at the 57th Annual Winter Park Sidewalk Art Festival, Friday through Sunday. Two hundred twenty-five acclaimed artists from around the world will display and sell their handcrafted works of art while competing for cash awards. There's also enjoy a full entertainment schedule featuring a variety of live music, lots of delicious food, and a artsy, Children's Workshop Village with lots of hands-on activities.
Named America's Best Juried Fine Art Fair (Art Fair Calendar, 2013 & 2014), The Winter Park Sidewalk Art Festival is one of the nation's oldest, largest and most prestigious outdoor art festivals. It is also ranked the #1 Best Fine Art and Design Show in the southeast and #5 in the Nation by Sunshine Artist Magazine, 2014. The Festival debuted in March 1960 as a community project to bring local artists and art lovers together. The Festival is produced by an all-volunteer board and draws more than 350,000 visitors each year. This year, more than 1,100 artists from around the world applied for entry. An independent panel of three judges selected the 225 artists exhibiting their works. The Festival is also recognized as "Central Florida's Best Festival," Orlando Magazine, 2013 & 2014; and "Best Winter Park Event/Festival," The Winter Park Chamber of Commerce and Winter Park / Maitland Observer, 2013 & 2014.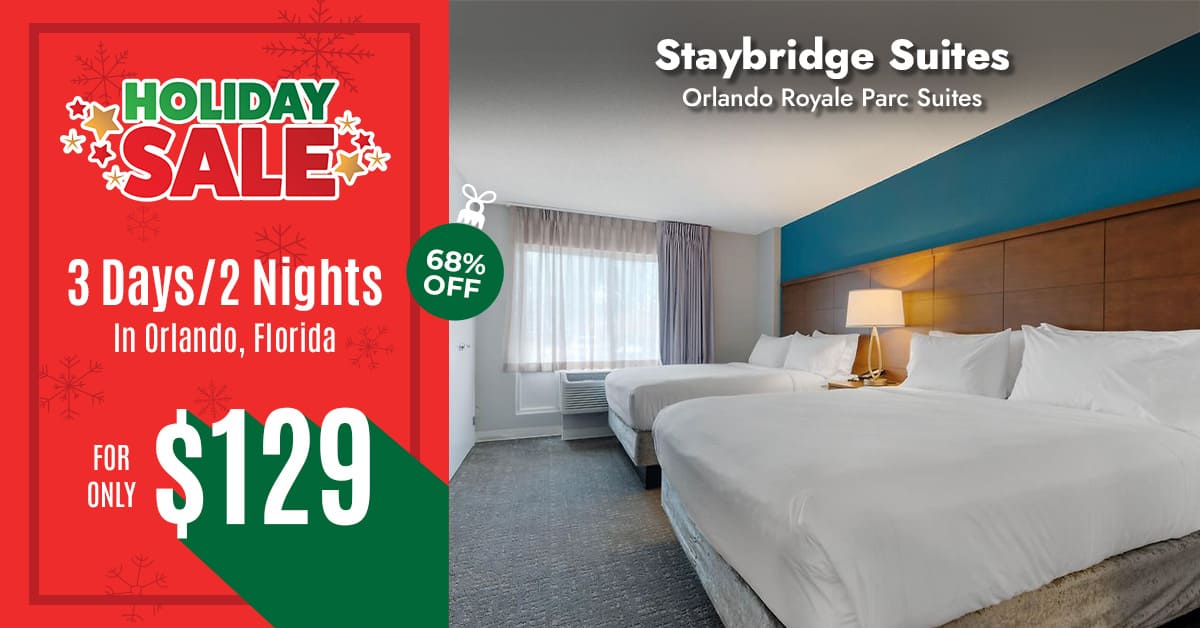 Go!! You have only 2 more days to enjoy!
Ready to explore the 57th Annual Winter Park Sidewalk Arts Festival! @ Winter Park Sidewalk Arts… https://t.co/ecqtO0RtYP

— Victoria Angela® (@The_OG_VA) March 18, 2016