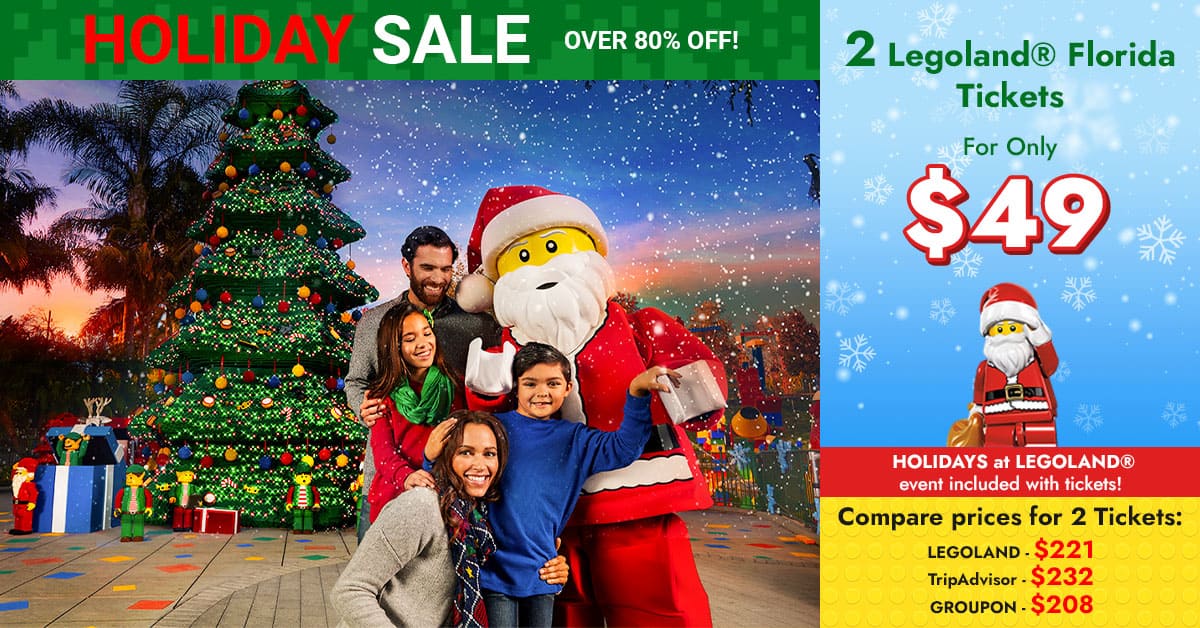 A planned passenger train connecting Miami, Orlando and Tampa is moving forward even as local elected officials raise concerns that the train is missing crucial stops.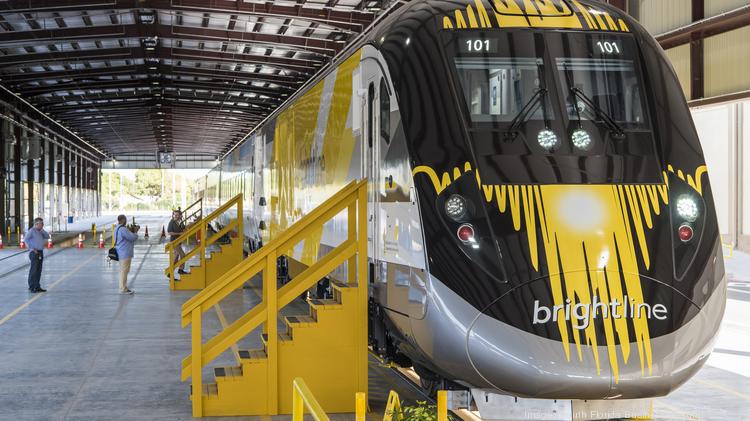 Virgin Trains USA is also working on a line that would connect Orlando with West Palm Beach. That groundbreaking ceremony is scheduled for June 24.
Virgin Trains USA engineer Adrian Share says the plan is to pick up passengers at the Orlando International Airport, make a stop at the Disney theme parks, and then head to downtown Tampa.
But Orange County Representative Betsy VanderLey wants the train to make one more stop: At the convention center.