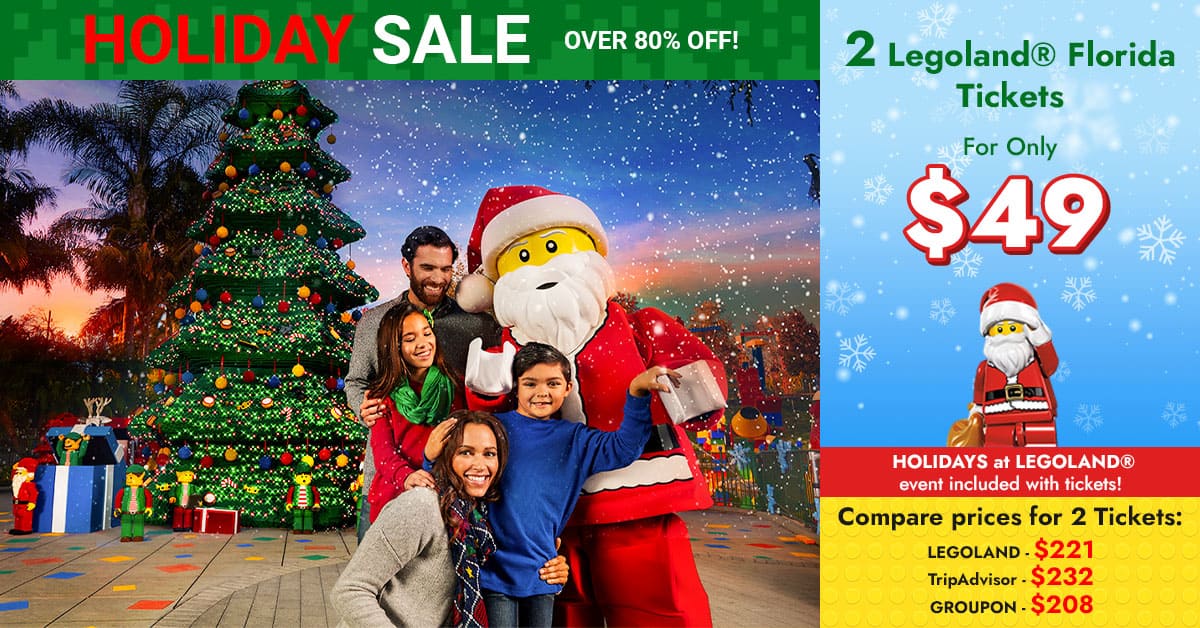 Fans lined up the parade route at Magic Kingdom on Jan. 7, 2018 to celebrate Orlando's hometown team, the University of Central Florida, having a championship football season with a perfect record and outstanding academic success.
Walt Disney World will host a parade for the University of Central Florida Knights to celebrate the team's undefeated season.
The Magic Kingdom parade was held at 4:30 p.m. on Sunday, and while Disney controls what will be written on parade banners, the Knights are calling this their own national championship parade. The Knights defeated Auburn on Monday with a 34-27 win in the Peach Bowl.
Check out Hidden Things at Disney World!