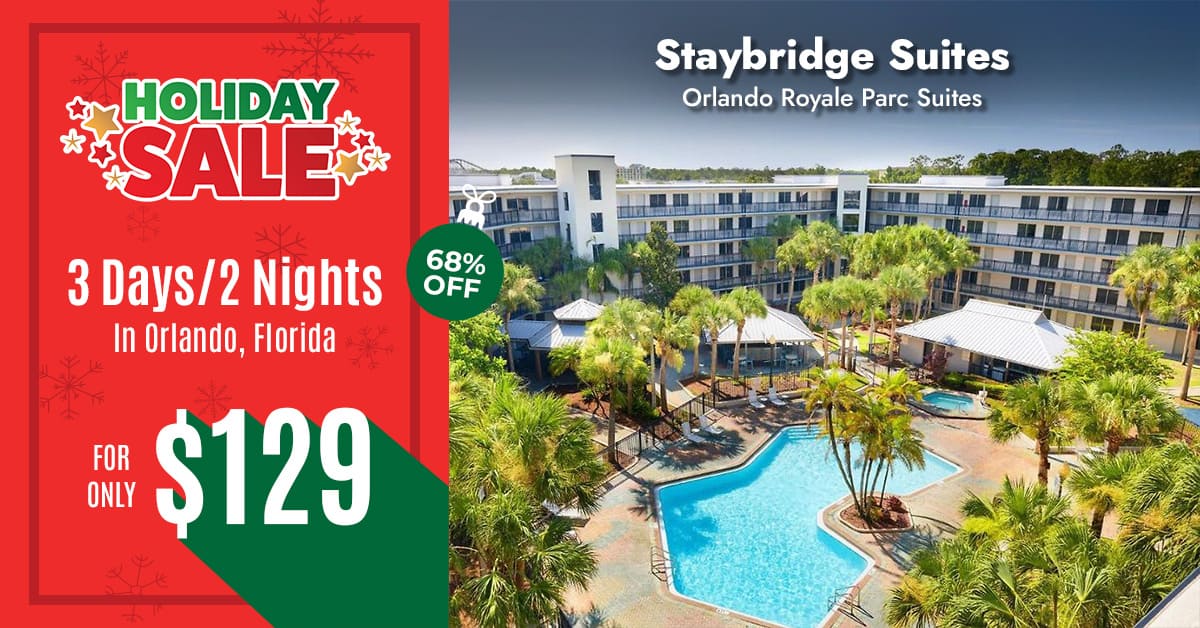 Fox News Travel proclaims Universal's Islands of Adventure as World's Best theme park!
TripAdvisor travelers have spoken and Universal's Islands of Adventure in Orlando, Florida has been the named the top theme park around the globe. Based on millions of user reviews, award winners were chosen based on quantity and quality of comments available for any given location collected over a 12-month period.
"Appealing to the young and young at heart, these entertaining enclaves offer a variety of budget-friendly accommodations and dining options that are highly-rated on TripAdvisor," Barbara Messing, chief marketing officer for TripAdvisor, said a in a press release.
TripAdvisor's ranking included parks across Europe, Asia, South America, the U.K. and the U.S.-so a great park adventure is never too far away. Yet one U.S. city is a "cut above the rest" when it comes to large scale amusement-Orlando is it!
Four out of the top five theme parks in the world are located in this sunny Florida city which is known as the "Theme Park Capital of the World." It's home to seven of the top 10 Travelers' Choice award-winning amusement parks America. The family friendly city also has relatively affordable accommodations-the average nightly hotel rate is $161, according to TripAdvisor but traveler's can save by booking during the off season.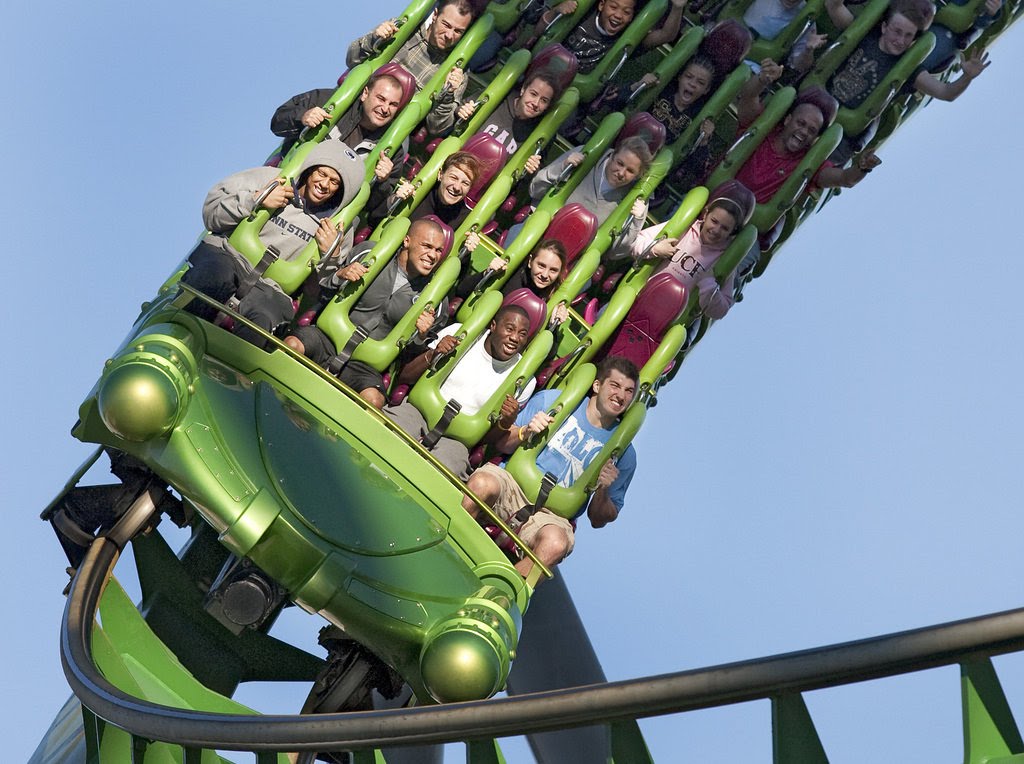 The most affordable time to enjoy a stay at an Orlando hotel is September, when the average nightly hotel rate is $138 which is 26 percent less than its peak of $187 when spring breakers arrive in March.
Introducing the new Incredible Hulk Coaster at Universal's Islands of Adventure https://t.co/eTc0z4uZiM

— Chip and Company (@chipandcompany) May 10, 2016