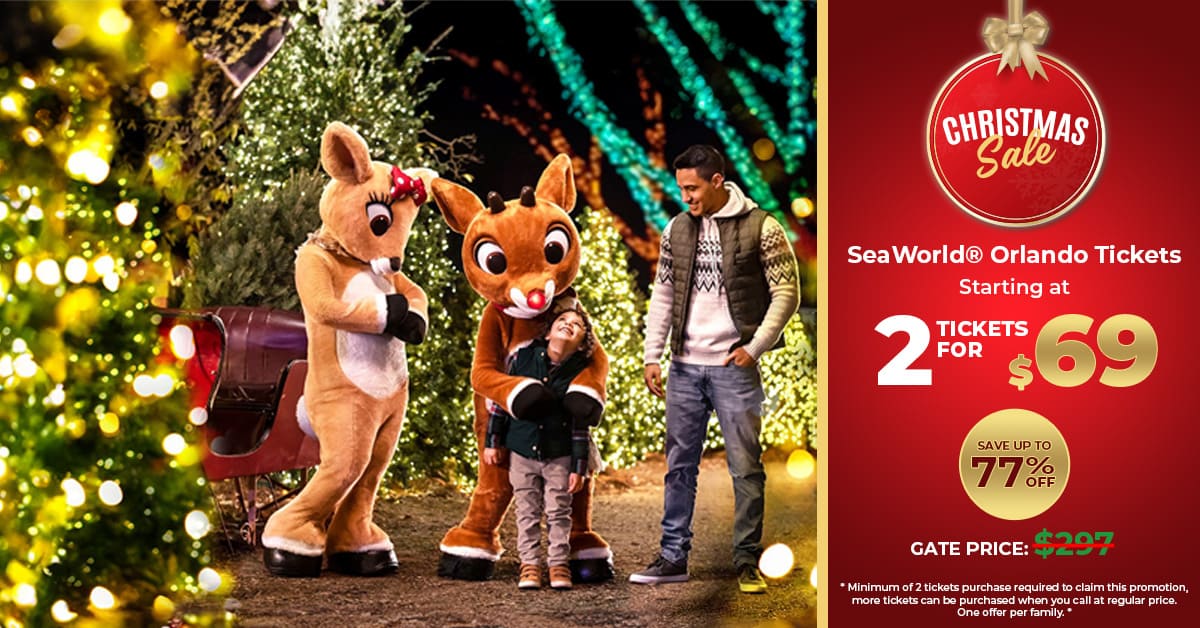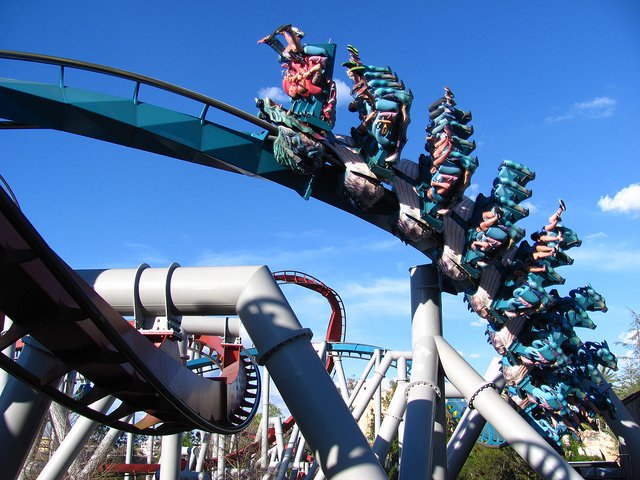 Universal Orlando made it official: the twin looping coasters at the Wizarding World of Harry Potter will run for the final time on September 4, before being replaced by an all new highly-themed Harry Potter coaster in 2019.
This all-new thrill ride will take you deeper into J.K. Rowling's Wizarding World, where you will encounter some of your favorite characters and creatures. It'll be unlike anything we've ever done before and it will be fun for the entire family.
The new attraction will be "one of the most highly-themed coaster experiences" Universal has created, and will "combine a new level of storytelling with an action-packed adventure…and a few surprises along the way."
We're permanently closing Dragon Challenge on September 5 to make way for this all-new ride. The last day of operation will be Monday, September 4.