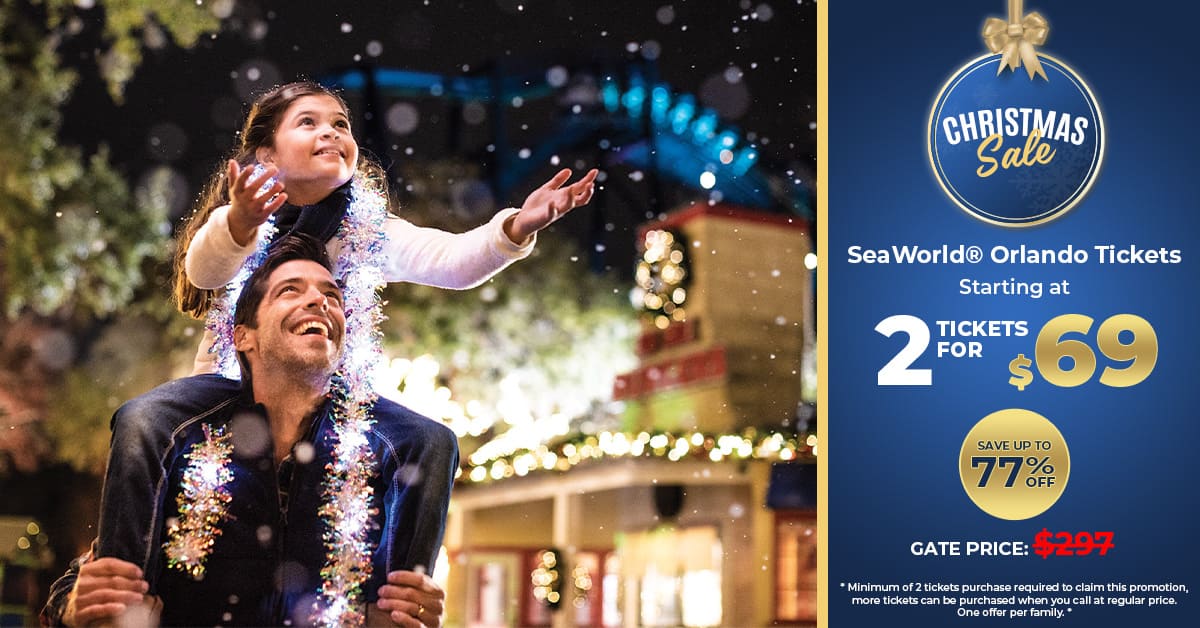 When planning a vacation especially to a destination like Orlando and Central Florida, you need to you know all the constant changes being made to the theme parks so that you can plan wisely to make the best use of your precious time.
Before travelling to Orlando, Florida, I asked my mom, "what are you most looking forward to", to which she replied, "SeaWorld". It's always been mom's favourite park since she was a child (p.s. mom's American). The interactive experiences, the visually stunning and theatrical shows, behind the scene tours, not to mention the exhilarating roller coasters and thrilling rides. SeaWorld have so many family-friendly activities for thrill seekers and animal lovers alike, you'll have hours of fun in the Florida sunshine. Here are my top 10 things to do in SeaWorld Orlando, Florida.
Journey to Atlantis
Enter the mythical city of Atlantis on this one of a kind water coaster. Get ready for the drop… the surprise 60-foot-drop into a splash pool, it's deadly!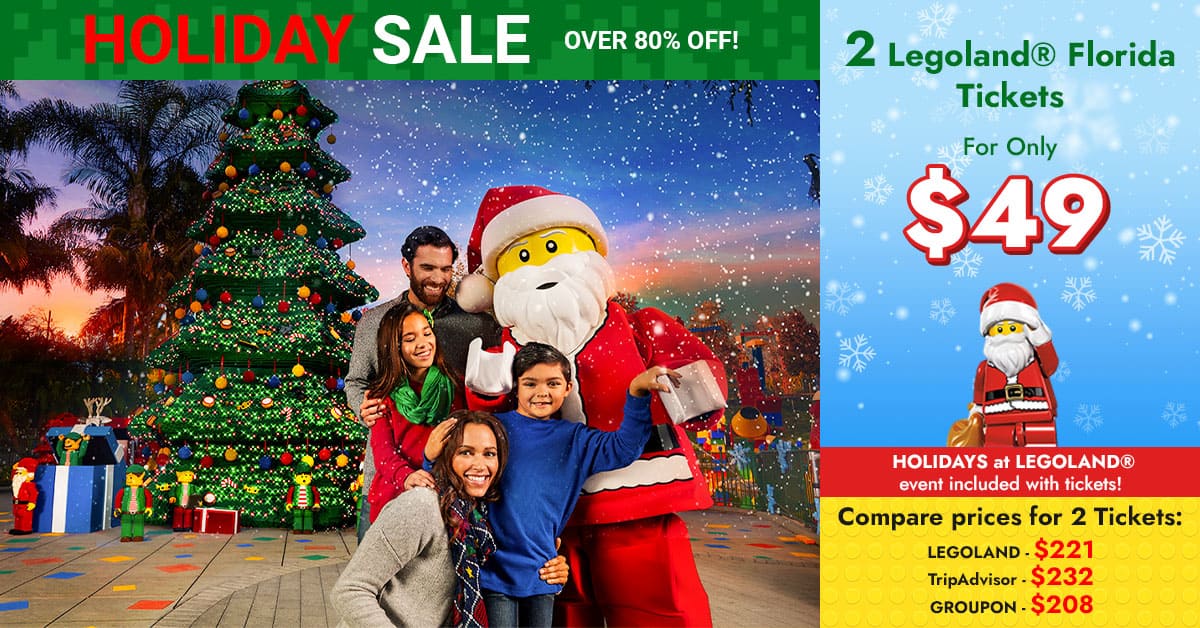 Kraken
Orlando's only floorless roller coaster – is themed after a massive, mythological underwater beast unleashed from the depths of the sea. Riders' feet dangle as they travel in open-sided seats, riding on a pedestal above the track at highway speeds to heights of more than 150 feet.
Manta
Swooping over sea and sky, Manta inspires riders with incredible underwater animal habitats, then soars them face-down, in a horizontal position, aboard a manta-inspired flying coaster.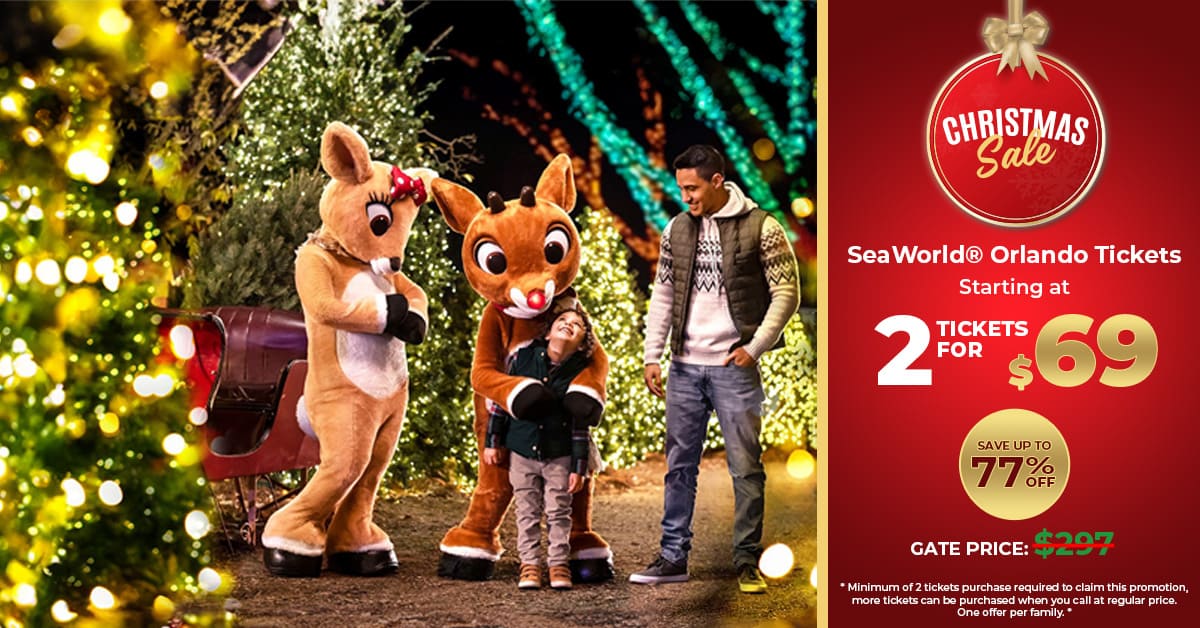 Believe (show)
An amazing live show, Believe combines the talents of SeaWorld's resident killer whales with spectacular music, choreography, multimedia and set pieces.
Free Refills All Day
The best way to cool down and keep refreshed in that hot Florida sunshine, unlimited refill drinks for $12.99
Antarctica: Empire of the Penguin
Get transported into the rarely seen and icy world of Antarctica. You'll feel the majestic grandeur of the South Pole and see it through the eyes of a penguin named Puck on an exhilarating, first-of-its-kind family adventure ride. You'll be able to choose a "mild" or "wild" version of this trackless, motion-based simulator experience.
Shark Encounter
Travel along the world's largest underwater acrylic tunnel at Shark Encounter and view an assortment of shark species, as well as barracuda, eels and venomous fish.
Grab a Bite to Eat
Grab a bite to eat in one of the many quality restaurants and snack locations throughout SeaWorld Orlando.
Stingray Lagoon
Reach your hand just below the surface, and you're likely to feel a velvety "high five" as stingrays swim by. You can also purchase trays of fish to feed the stingray, 5 trays for $20.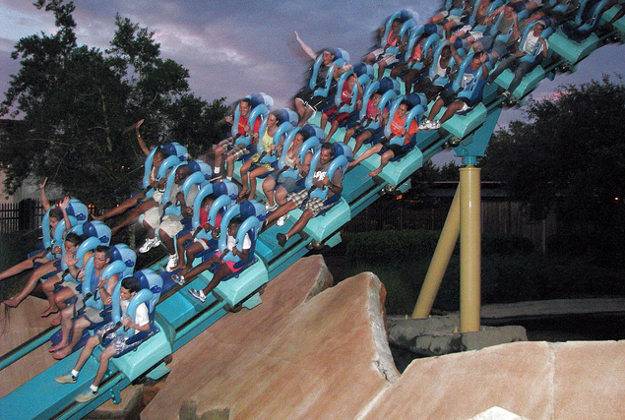 Mako (New to SeaWorld)
Named for one of the ocean's fastest known sharks, Mako, only launched this summer '16, it's Orlando's tallest, fastest and longest roller coaster. #NothingFaster
via eatsleepchic.ie