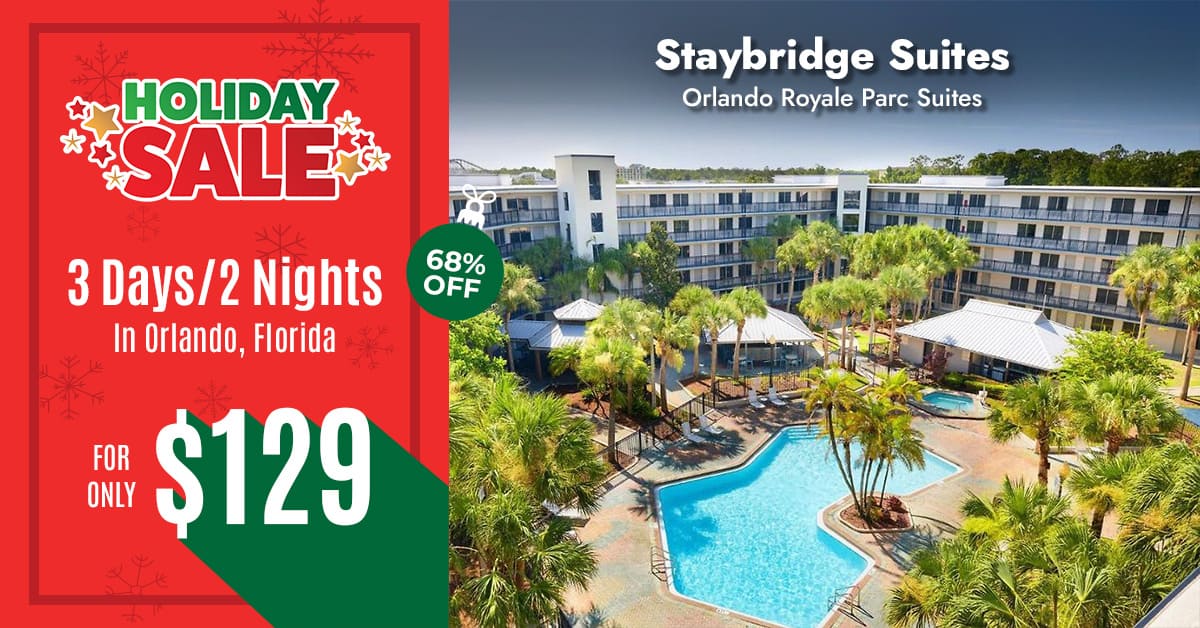 October is the beginning of that family season we all look forward to! And what screams more family fun than Orlando? If you are going to Orlando anytime during the month of October you'll want the scoop on the top 4 events including some you didn't know were happening! And you may even be surprised at what the most affordable ones are!
#4 on the list is… You guessed it- DISNEY'S Mickey's-not-so-scary-Halloween! This is your alternative kid friendly Halloween party! Disney transforms its magical setting into a spooky Halloween kid-friendly party complete with costumes and trick or treating on select nights from October 1st all the way to November 1st. DISCLAIMER: keep in mind this will cost you an extra $74 on your standard admission since it is a separately ticketed event.
#3 Universals Halloween Horror Nights! This grown up Halloween outing happens every year when Universal chooses Horror movie classics to host the theme of the haunted houses scattered throughout the Universal Studios park. Here's a park tip: Universal does not recommend this event for children under 13 years old. During Halloween Horror Nights, regular park hours are 8am to 6pm. The park then re-opens at 7pm all the way to 2am for this separate ticketed event.
#2 BRICK OR TREAT at LEGOLAND Brick or treat will give you a surprising experience as a fall attraction with the largest Lego pumpkin in the world! Along with other selfie-worthy Lego sculptures complete with fireworks at the end the night. The BEST PART? This is included with your standard admission! I bet you're curious as to what's number 1 on our list? Sign up below with your email address and we'll send you the ultimate affordable family activity for October. And here we go…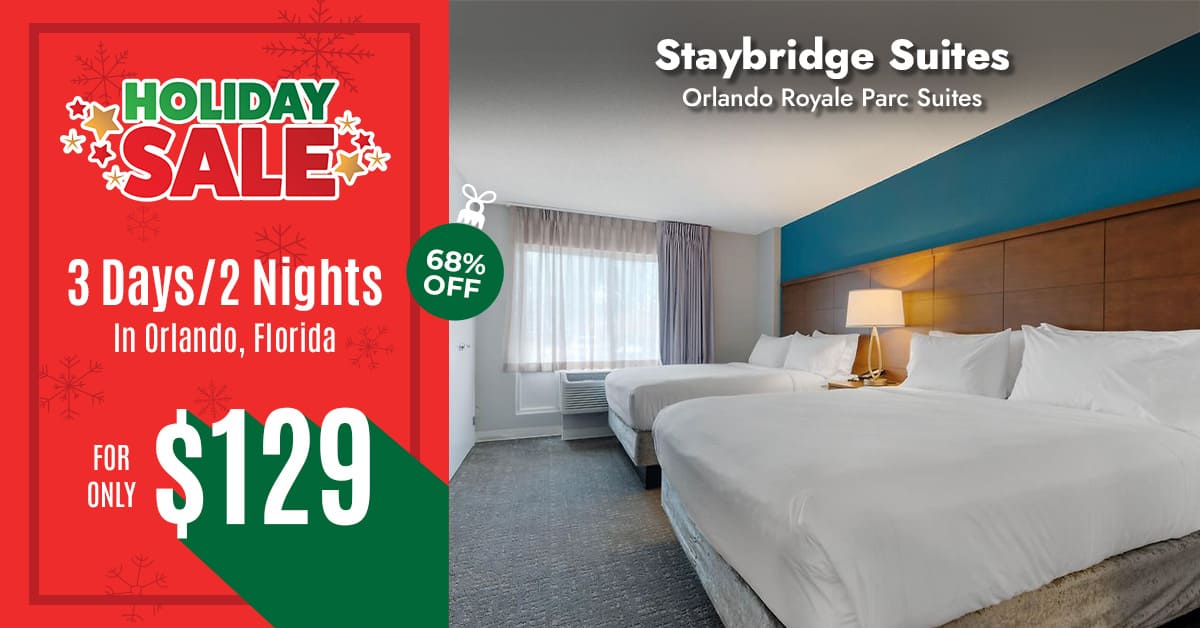 #1 Orlando's must see in OCTOBER is SEAWORLD SPOOKTACULAR Why is this the #1 pick? 4 words: KING-SIZE-CANDY-BARS! Making this the most elite trick or treating experience, along with the Sesame Street characters for pictures. This fun-for-all event is INCLUDED with your standard admission.
Thinking of coming to Orlando in October? Claim your 2 night hotel stay now for just $49 and get discounted tickets on all of these attractions and more! Not coming in October? No problem claim your 2 nights for just $49 and choose your dates later! Just call the number below to reserve your hotel package.