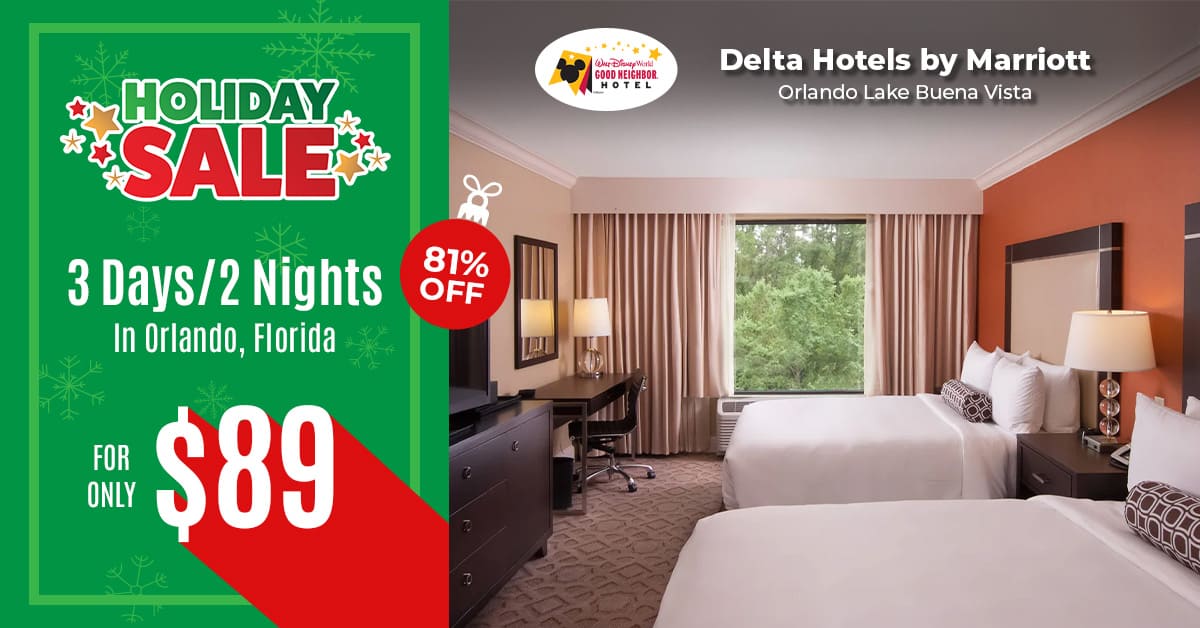 The Orlando Sentinel declares that Tiffins at Disney's Animal Kingdom takes diners on a culinary adventure, showcasing dishes and flavors from all over the world.
The restaurant has artwork and cuisine inspired from the travels of the Imagineers who created the theme park. Be sure to explore the different dining rooms and take note of the unique pieces.
What I'd try a second time
The Wagyu Strip Loin and Braised Short Rib ($53) was almost buttery — in taste as well as in texture. It fell apart under my knife and fork.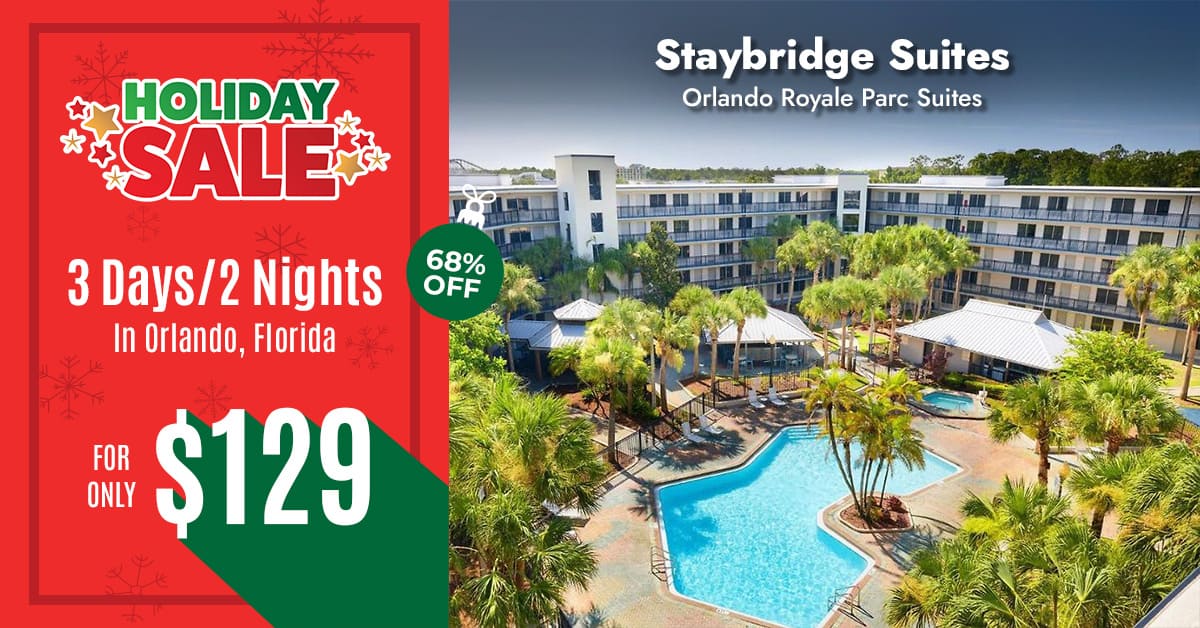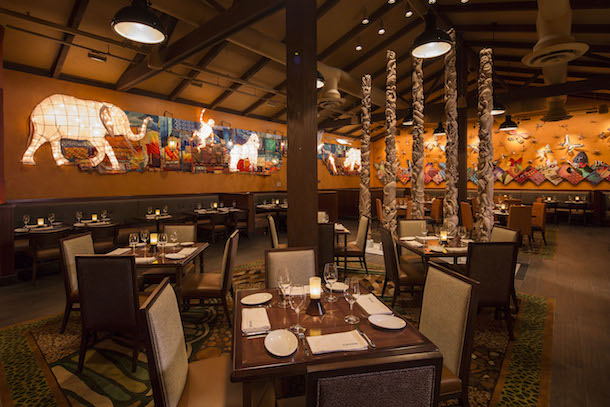 Diners have to pay theme-park admission to eat at Tiffins.
I struggled over what to order on my first visit. The waiter asked me if I wanted to be adventurous and I took it as a challenge. The resulting pick was the head-turning, whole-fried sustainable fish ($43).
When they say whole, they mean whole: The fish even had its eyes and teeth when it arrived at the table. I avoided them —to the dismay of a fellow diner who likes the eyes. The meat flaked easily off and into the fermented black bean sauce pooled underneath. The sauce gave a sharp, salty-sweet flavor to the otherwise basic fried fish.
Order the lobster-popcorn Thai curry soup ($13) to start. Its depth of flavor from the variety of sweet and savory spices will make you want more.
If you would like a more shareable appetizer, try the flash-fried icy blue mussels ($12) in tomato confit. Persian cucumbers give the zesty mussels a pop of sweetness.
Another entree to taste is the hoisin-glazed halibut ($42). The buttery and tender fish was not overpowered by the salty-sweet sauce. Black rice wrapped in bok choy leaves made for a really nice surprise.
Our servers toed the line between conscientious and intrusive.
"Taste of Tiffins," a new lunchtime offering, lets diners try two dishes along with a jade blend rice for $28.
Tiffins' drink menu continues the restaurant's global theme with beers and wines from all over the world. They also can be found, along with specialty cocktails, at the nearby Nomad Lounge, another spot to at least peek inside.
For those looking for a pick-me-up before hitting the park, sip on the Mustang Coffee, which is augmented by Crown Royal whiskey, brown sugar and butter. It's a version of a drink made in Nepal with Yak butter.
ldelgado@orlandosentinel.com
11:30 a.m.-3:30 p.m. and 4-9:30 p.m. daily.
Sodas, beer, wine, cocktails
Walt Disney World, lunch, dinner
Visa, American Express, Mastercard and Discover
https://twitter.com/ChiaraAmina/status/768189400182362112