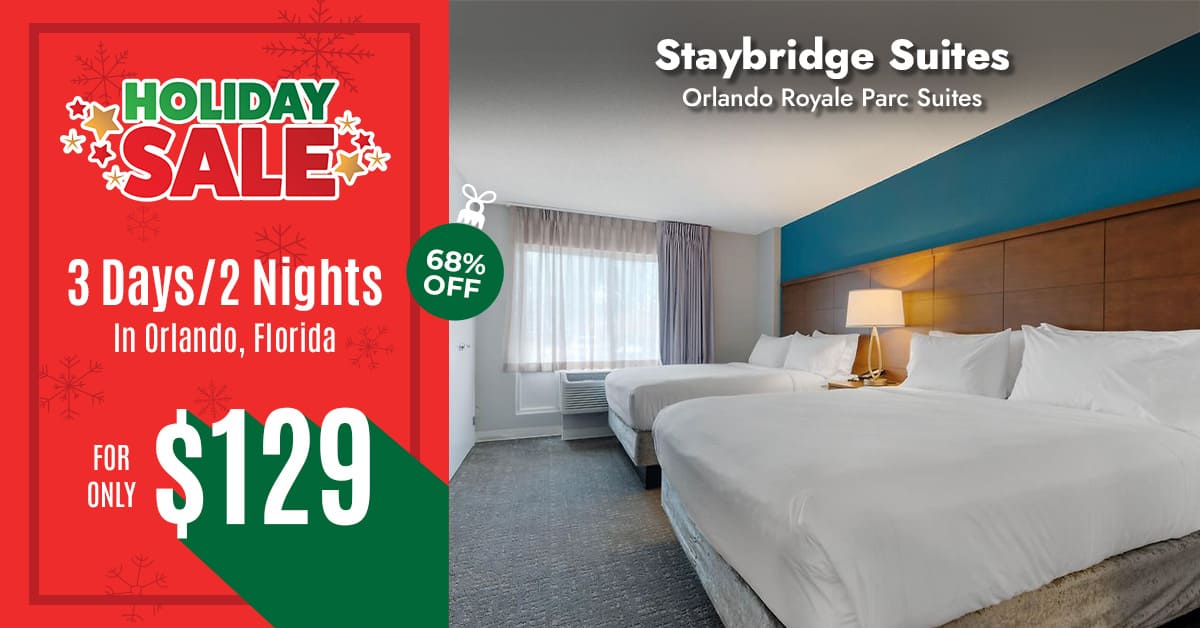 The world's most famous parade has become a holiday experience for park guests at Universal Studios. Celebrate the Macy's Holiday Parade featuring floats and balloons direct from Macy's Thanksgiving Day Parade in New York City. The merriment continues with marching bands, clowns and an appearance from Santa.
Fifteen intricately-detailed floats. Sixteen larger-than-life balloons. More than 100 choreographed performers. All dancing and flying through the streets of Universal Studios Florida to an entirely new musical score.
Check out the new Harry Potter attractions that replaces Dragon Challenge!