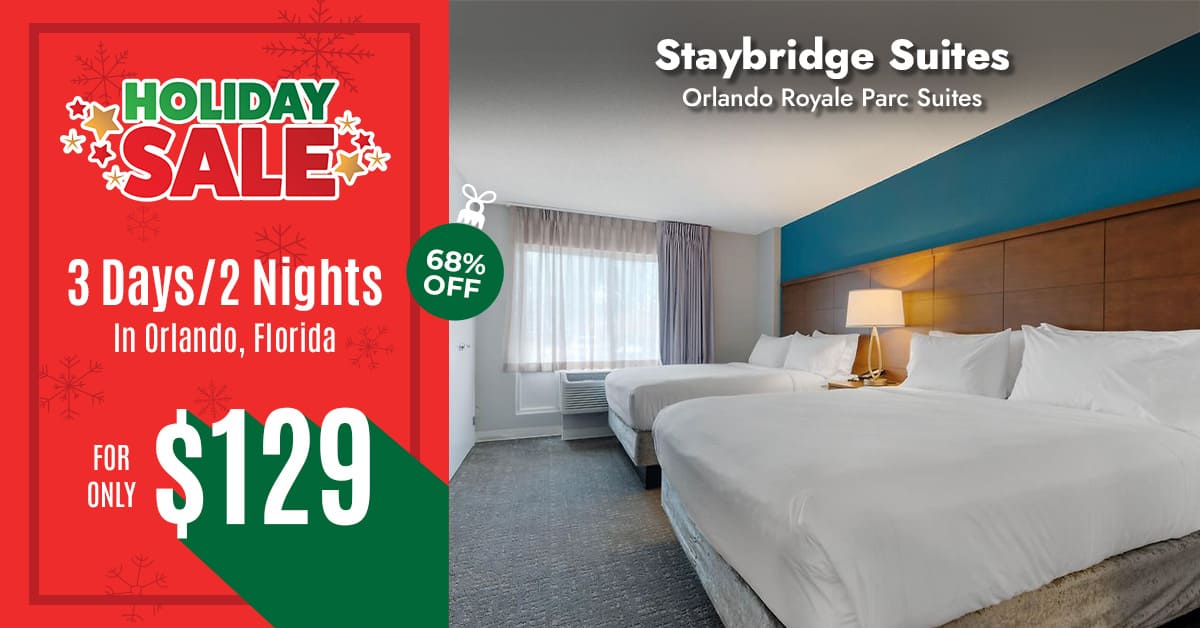 At the D23 Expo 2017, a "Star Wars" hotel has been officially announced.
This fully immersive experience is part of what Disney is calling their 360 vacation concept.
Disney plans to create a Star Wars-themed hotel. Employees will stay in costume and in character at all times, apparently to give the impression to guests that they are actually staying on a space station somewhere deep in the Star Wars universe.
—— Check Out more Coming Attractions to Orlando