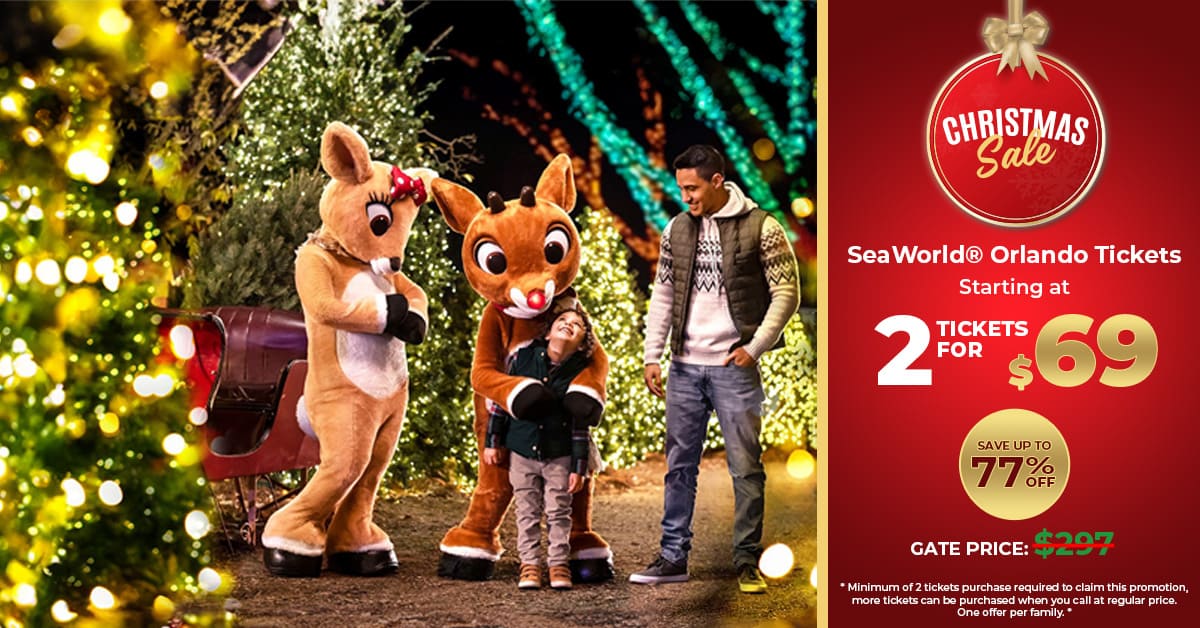 A Feast for Your Eyes and Palate-the Shakes and Desserts at Planet Hollywood Observatory in Disney Springs.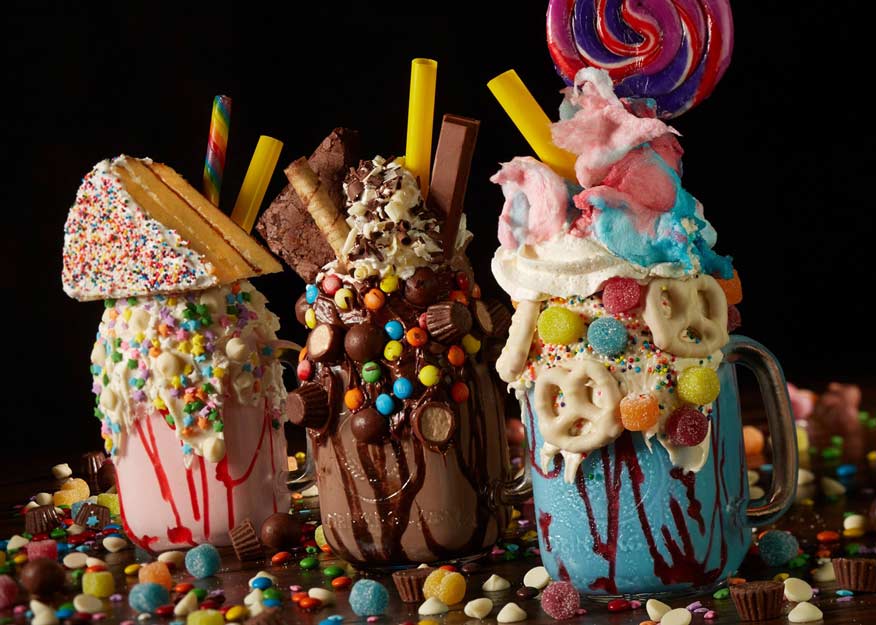 Extreme milkshakes are all the latest rage and restaurants all around the world are lining up to sell you one of those $15 concoctions. The latest restaurant to announce their entry into the ultra-sweet frozen treat is Planet Hollywood Observatory at Disney Springs. They call them the Supernova Shakes.
Alas, Planet Hollywood Observatory is still in the middle of a huge remodel. But when it does re-open not only will it have those new shakes, it will also feature sandwiches from Food Network star Guy Fieri. Planet Hollywood Observatory also recently revealed the glorious Mac N' Cheese burger, which was created by Fieri for the restaurant relaunch.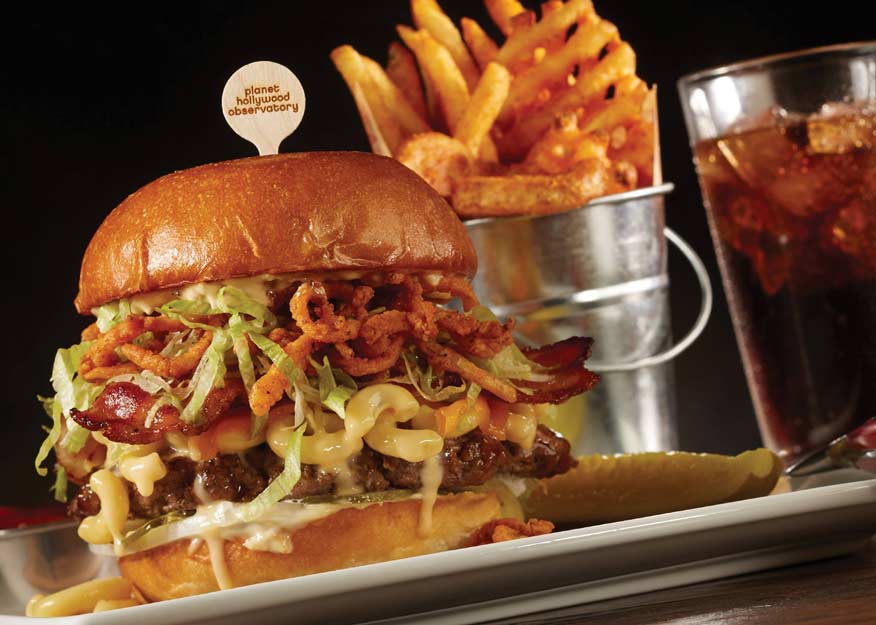 Fall 2016 was the original target date for Planet Hollywood Observatory to re-open, but based on the state of the building I saw Saturday, that doesn't seem likely. I'd say February or March 2017 is more likely. Still, good things are worth waiting for right?