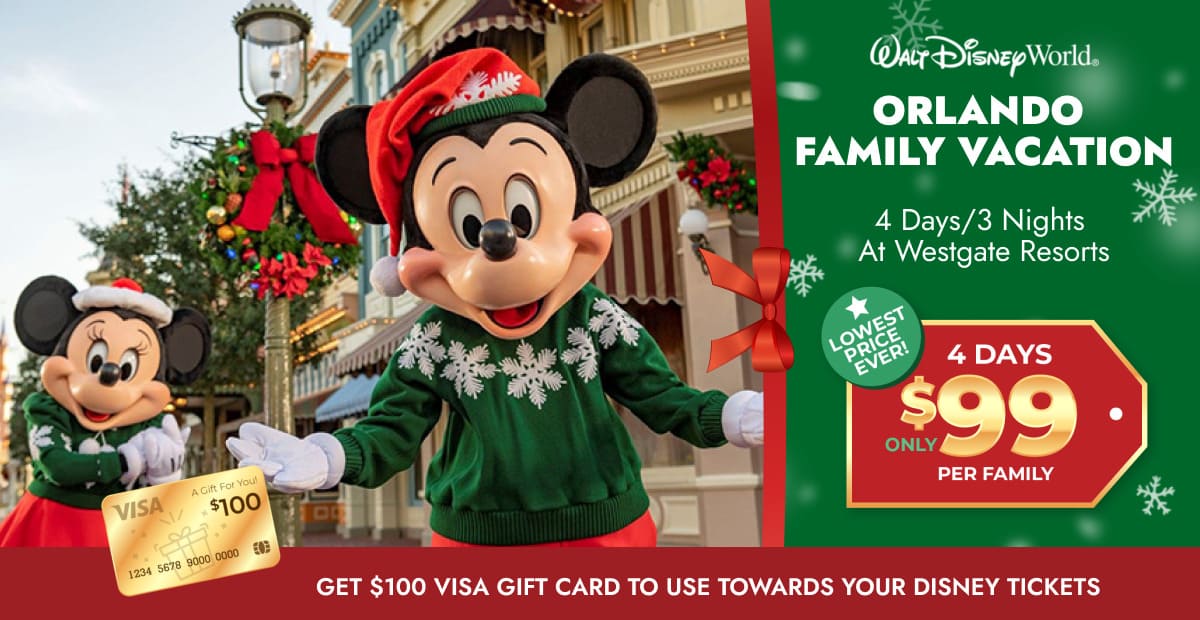 6400 Carrier Drive, Orlando, Florida
407-248-0590, 1-800-866-2469
Enjoy an energetic, interactive dinner experience for all ages at Pirate's Dinner Adventure! The "world's most interactive dinner show" gives you the once-in-a-lifetime opportunity to set sail on the high seas onboard a pirate ship for swashbuckling thrills combined with the ultimate blend of action, adventure, comedy and romance.
The Pirate's Dinner Adventure feast includes such delicacies as Pillager's Pork or Garlic Lobster & Shrimp, Treasure's Chicken and Princess Anita's Royal Dessert. Take a stroll through the onsite Pirate's Maritime Museum and the lively King's Festival before the show. After the Pirate's Dinner Adventure show, stay around for the Buccaneer Bash Disco Dance Party.
Pirate's Dinner Adventure is located off Interstate 4 (take Exit 74A from the Walt Disney World® Resort area or Exit 75A from downtown Orlando). Shows take place daily but call ahead for reservations. For more information about Pirate's Dinner Adventure, visit www.piratesdinneradventure.com.
Pirate's Dinner Adventure Video